365 Days of Robert Pattinson: Jan.13 ~ Golden Globe Rob

Well what a coincidence, Rob is going to be on The Golden Globes tonight and Day 13 just happens to be Golden Globes Rob!
Here are OUR choices. Show us yours in the comments below.
Anyone else a bit overexcited at seeing Rob tonight?? ;-}
Tink
"Can not WAIT for RedCarpetRob. I hope he does interviews and he talks up his projects plus whatever else his 2013 plans are. EXCITE!"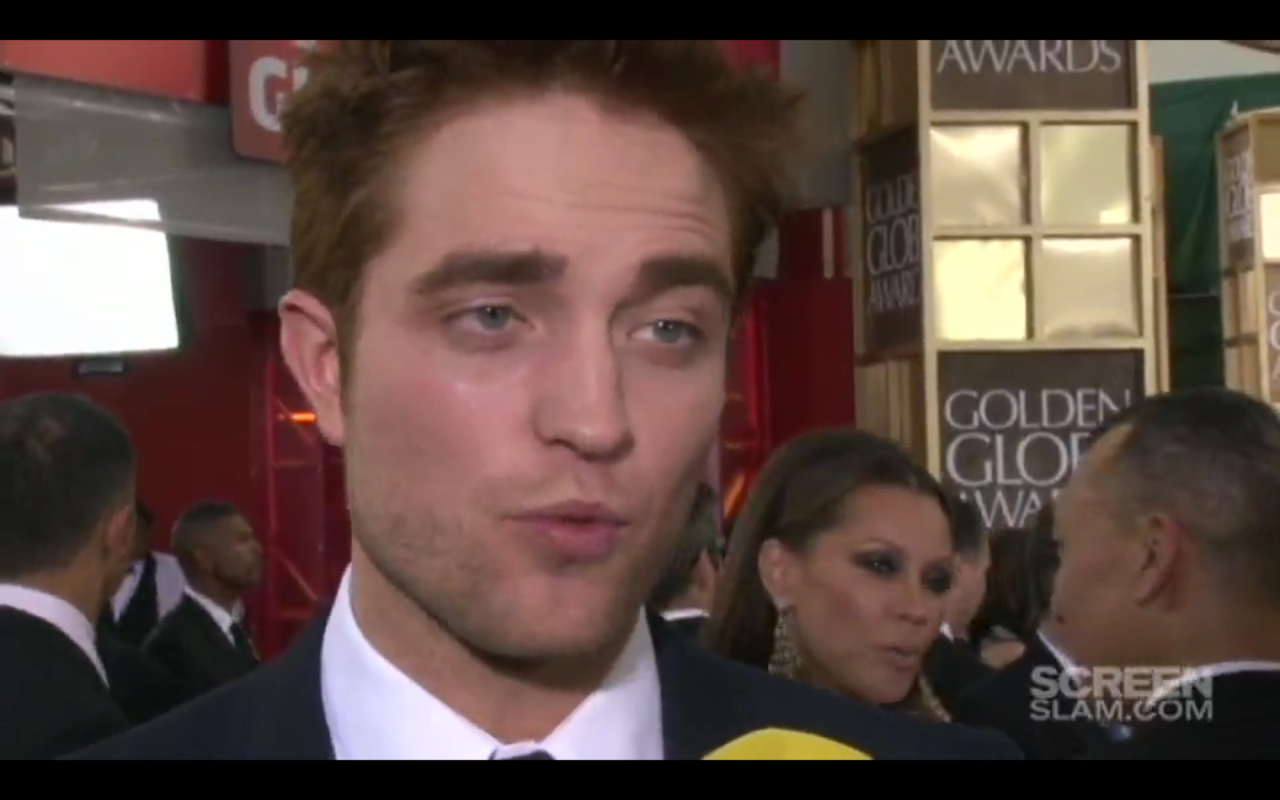 Kat
"May we please have a little bit more of this tonight? I-thank-you-very-much. TONIGHT!"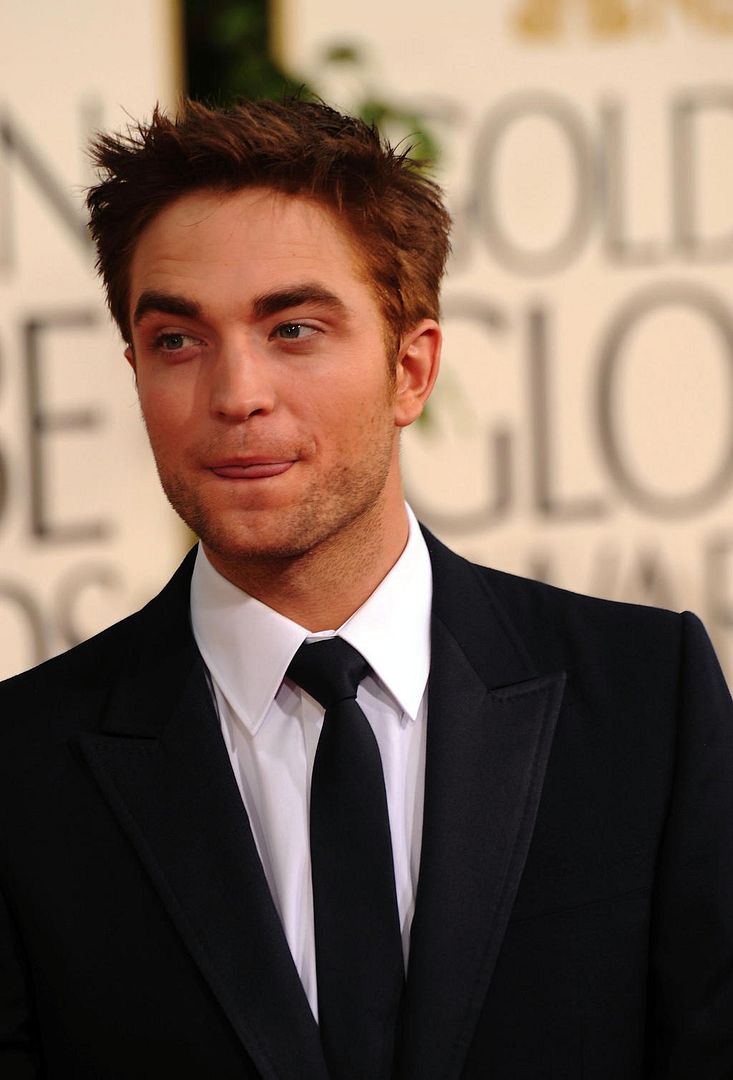 Kate
"ME, excited about tonight? How can you tell?"
Click the thumbnail if you need to review the January calendar. If you missed the whole year, there's a link on the sidebar :)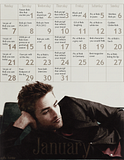 If you post your 365DoR links in the comments, give us time to approve them so the DR can see :)