365 Days of Robert Pattinson: Jan.15 ~ 2008 Pic Of Rob From Presscon Or Portrait Session

Both myself and Tink had a hard time choosing today. I had 3 picked and kept going from one to the other. There are some GREAT pics from 2008.
Kat & Tink are seriously in sync the last couple of days
Let us see what ones you like in the comments section below ;-)
Tink
"I had a hard time picking between this pic and one of the presscon pics. His face is always so expressive in presscon pics but he tears me up with this penetrating gaze during the 2008 portrait session. It's a long-time fave and he's achingly beautiful."
Kate
"Tough decision today. There were 3 that I really liked but I'm going for this one from the Simon Hayter Photoshoot"
Kat
"I die for the smirk."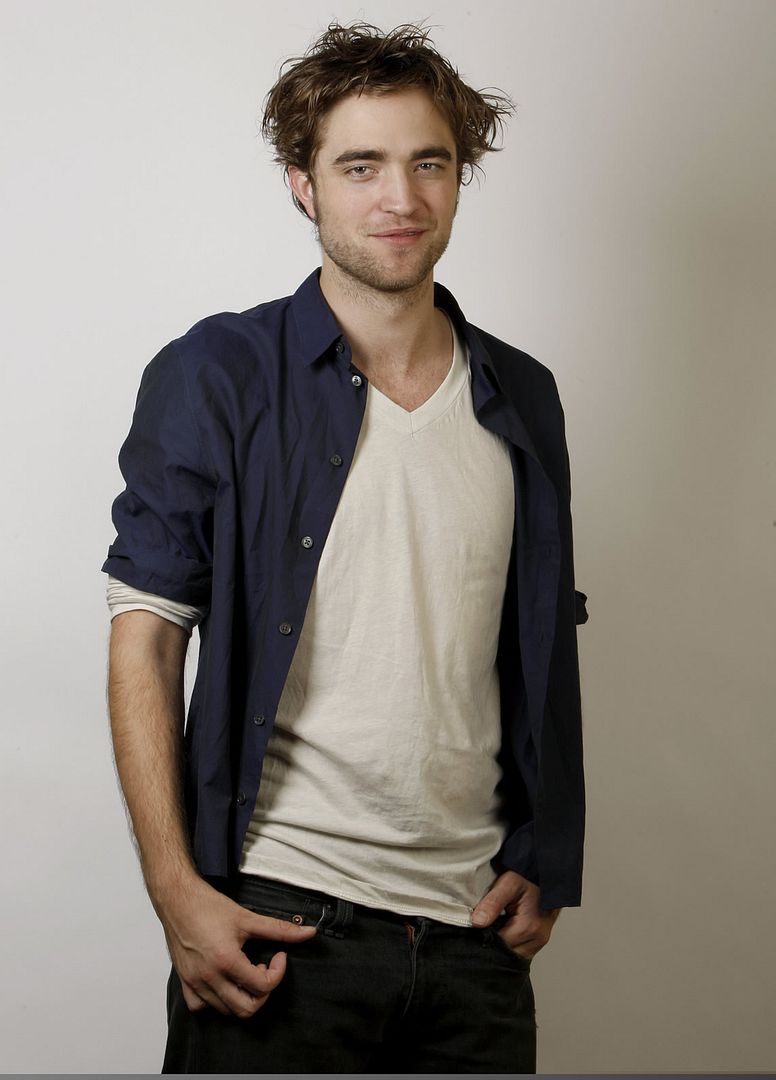 Click the thumbnail if you need to review the January calendar. If you missed the whole year, there's a link on the sidebar :)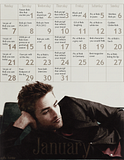 If you post your 365DoR links in the comments, give us time to approve them so the DR can see :)