365 Days of Robert Pattinson: Jan.16 Rob Pic With A Fan

SO many fantastic fan pics out there. Here are OUR favourite's. DOn't forget to let us see yours in the comments section below ;-)
Tink
"i know this is a cheat because it's not really a picture but i love it so much. he's so carefree and fondled. LOL you can practically hear his laugh through this gif and talk about some lucky fans who have the picture….oh my…"
Kat
"oh, this one is a no brainer for me :-) Although every fan pic makes me smile"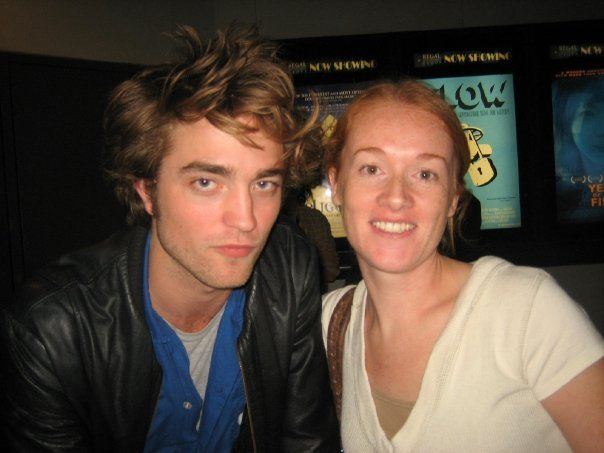 Kate
"Today I just HAD to choose 2 pics! I LOVE both of these pics SO much"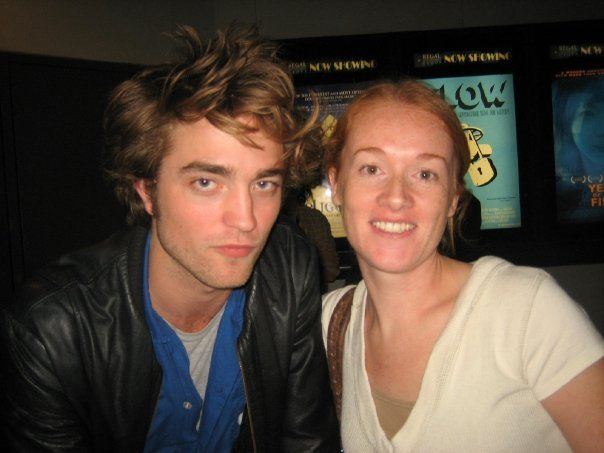 Click the thumbnail if you need to review the January calendar. If you missed the whole year, there's a link on the sidebar :)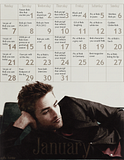 If you post your 365DoR links in the comments, give us time to approve them so the DR can see :)