365 Days of Robert Pattinson: Jan.20 ~ Pic Of Rob's Back

Oooh looks like myself and Tink are on the same wavelength today ;-)
I feel like today's 365 should have an Oh Hot Damn Warning attached, just for your safety (you know how we like to keep you safe)
So grab those cushions, safety helmets and anything else you have on hand and ENJOY!
Kate
"What can I say except looooooooook"
Tink
"WELP. this day is a death wish. there are TOO many good ones to pick from so i carried over from one of my selections from yesterdays DoR…while it's likely to be a popular choice, that matters not. i happen to think this is the BEST and most flattering shot of Rob's entire back. im riveted"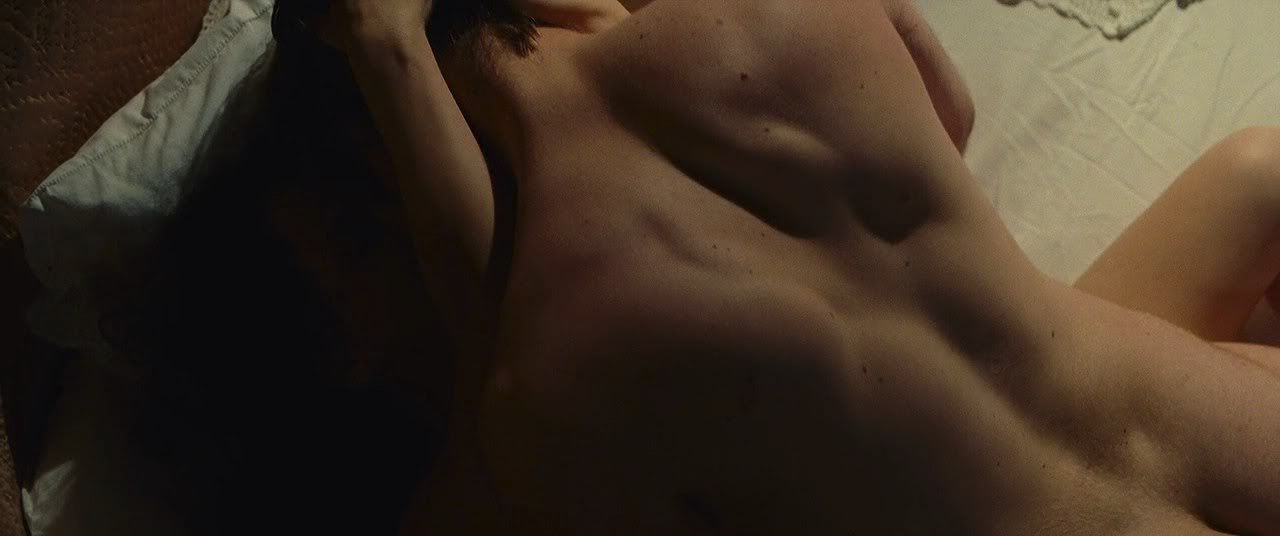 Kat
"slightly diff angle taken here, the anticipation neatly draped in a button down! Hmmm..."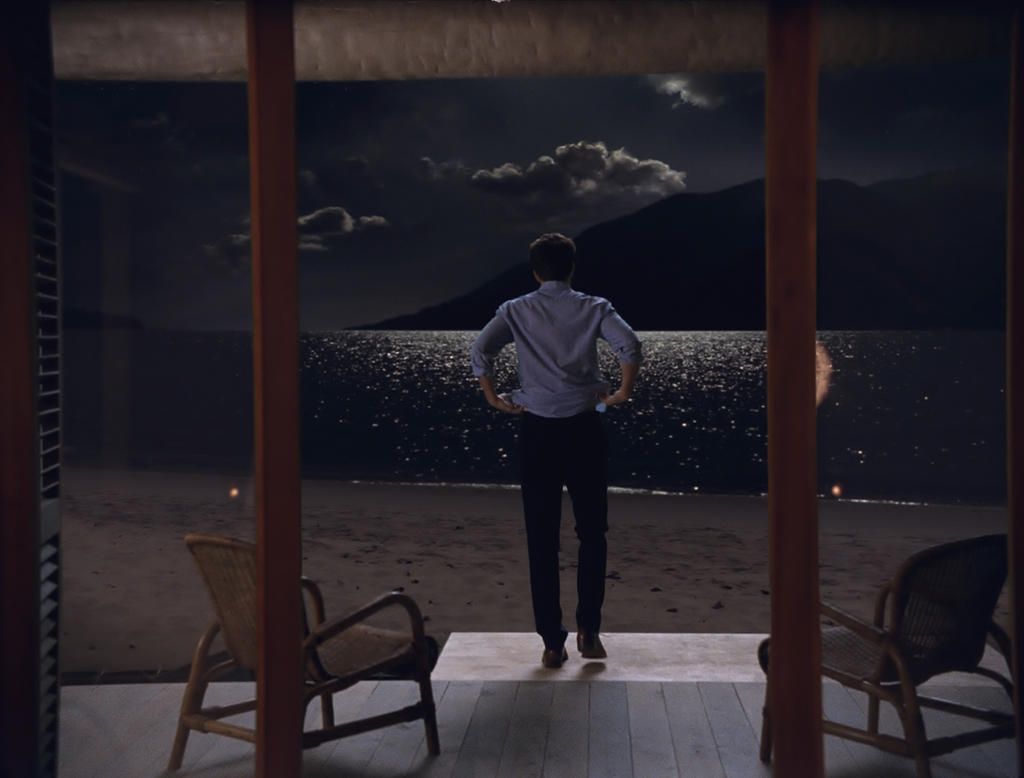 Click the thumbnail if you need to review the January calendar. If you missed the whole year, there's a link on the sidebar :)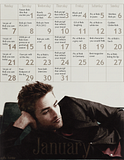 If you post your 365DoR links in the comments, give us time to approve them so the DR can see :)