365 Days of Robert Pattinson: Jan.28 ~ 1st Pic of Rob You Saw Today

WOW I think today's 365 is turning out to be as much of a killer as yesterday's!
I LOVE how gorgeous his eyes are in Tink's pic, I think it's obvious what I like in the one I chose ;-) & oh my what can I say about Kat's pic except LIPS!!!
So show us the first pic of Rob YOU saw today in the comments below! I can't wait to see.
Tink
"I love how he stares in this and made it my cell wallpaper a couple of days ago. I wonder how many victories he's claimed in staring contests. He must be undefeated."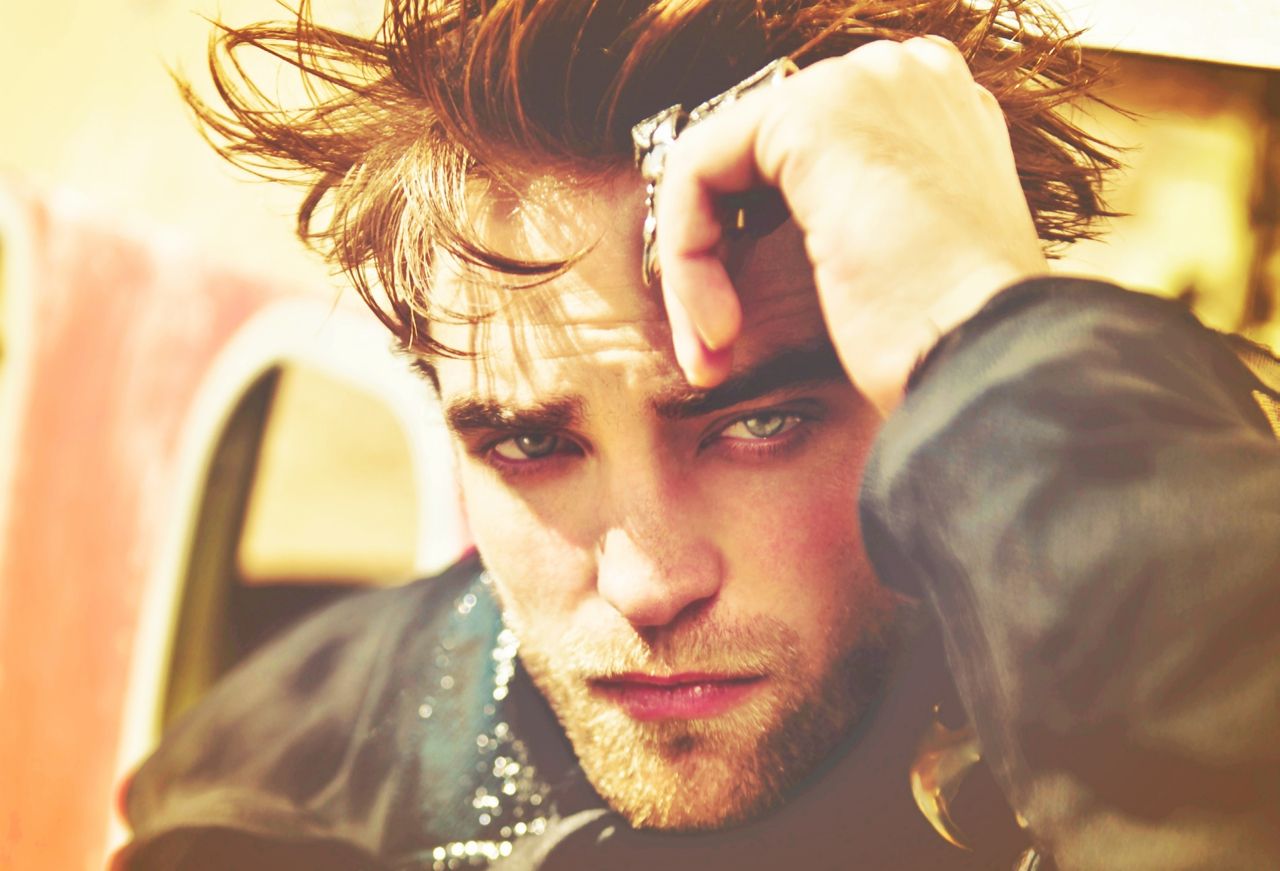 Kate
"This is my phone background at the moment so it was the first thing i saw when i woke up this morning. Hello Biceps ;-))"
Kat
"First pic I saw of Rob today... courtesy of @RPattzgirl who happened to be at the top of my twitter feed!"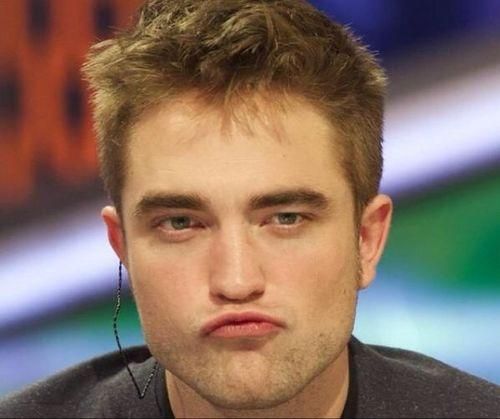 Click the thumbnail if you need to review the January calendar. If you missed the whole year, there's a link on the sidebar :)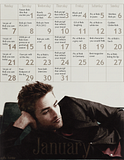 If you post your 365DoR links in the comments, give us time to approve them so the DR can see :)