365 Days of Robert Pattinson: Jan.29 ~ Fave RobPorn Pic Of The Day

Not quite sure I'm going to make it through today's 365! It was nice knowing you all.
Tink
"LAWD. impossible day. jawporn, neckporn, clingyshirtchestporn, adamsappleporn, stubbleporn, penetratingstareporn, lipporn, noseporn, somuchporn…."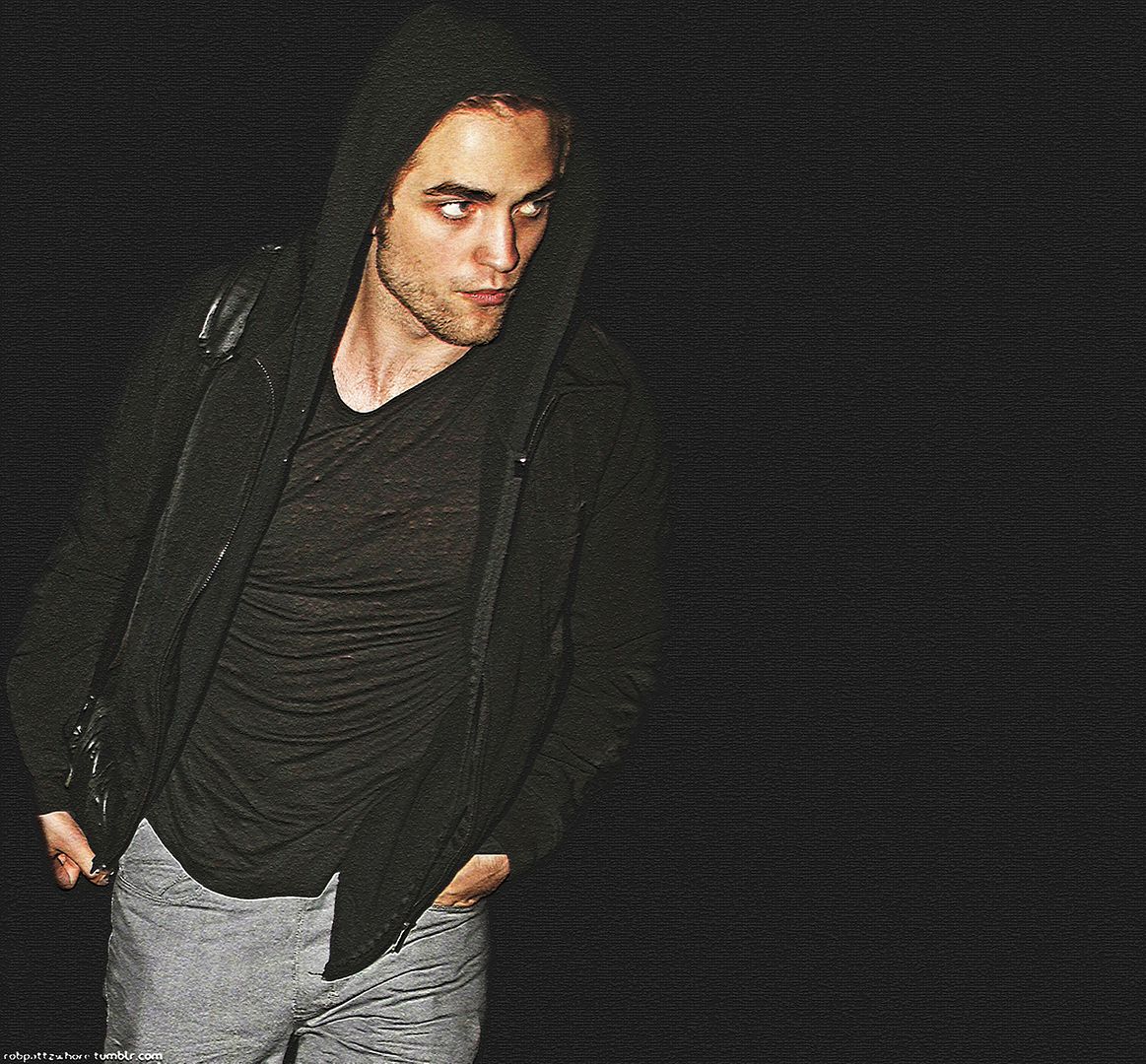 Kate
"I'm going with this pic because of ALL the porn in it. There's something to suit everyone. Rob is a giver ;-)"
Kat
"My fave Rob porn will never differ... TDP all the way!"
Click the thumbnail if you need to review the January calendar. If you missed the whole year, there's a link on the sidebar :)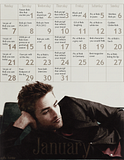 If you post your 365DoR links in the comments, give us time to approve them so the DR can see :)