365 Days of Robert Pattinson: Jan.31 ~ Rob Pic/Gif That Reflects Your Mood

Woah, can you believe we have done a whole month of 365DoR already?
I, for one am shocked at how quickly the month has gone by and also that I haven't missed a day yet.
If you want to sneek a look at what's in store for next month then the Feb calendar is attached at the bottom of the post but for today's 365, mood are YOU in?
Kat
"Well, I did hear some shocking news earlier, pretty sure I made this face!"
Tink
"im sick with the flu. :("
Kate
"Juggling lots of things today, so this GIF seemed appropriate"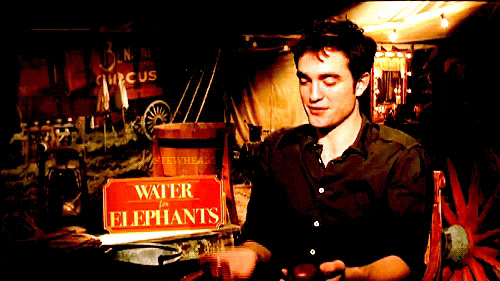 Click the thumbnail if you want to

peek at

what's

in store for next month

:)
If you post your 365DoR links in the comments, give us time to approve them so the DR can see :)