HQ: Robert Pattinson on the Golden Globe red carpet looking sensational in Gucci!
CJ was quick to ID
Rob's tuxedo and it shouldn't be a surprise:
Robert Pattinson in @Gucci Made to Order Signoria tuxedo.
I asked and she confirmed that was the same style as the Eric Packer suit! Details custom made but same Signoria. :)
UPDATE4
: More above the cut!
UPDATE3
: 9 more added!
UPDATE2
: 3 more added!
UPDATE
: 9 more pics added! Top of the thumbnails
LORD HAVE MERCY!!!!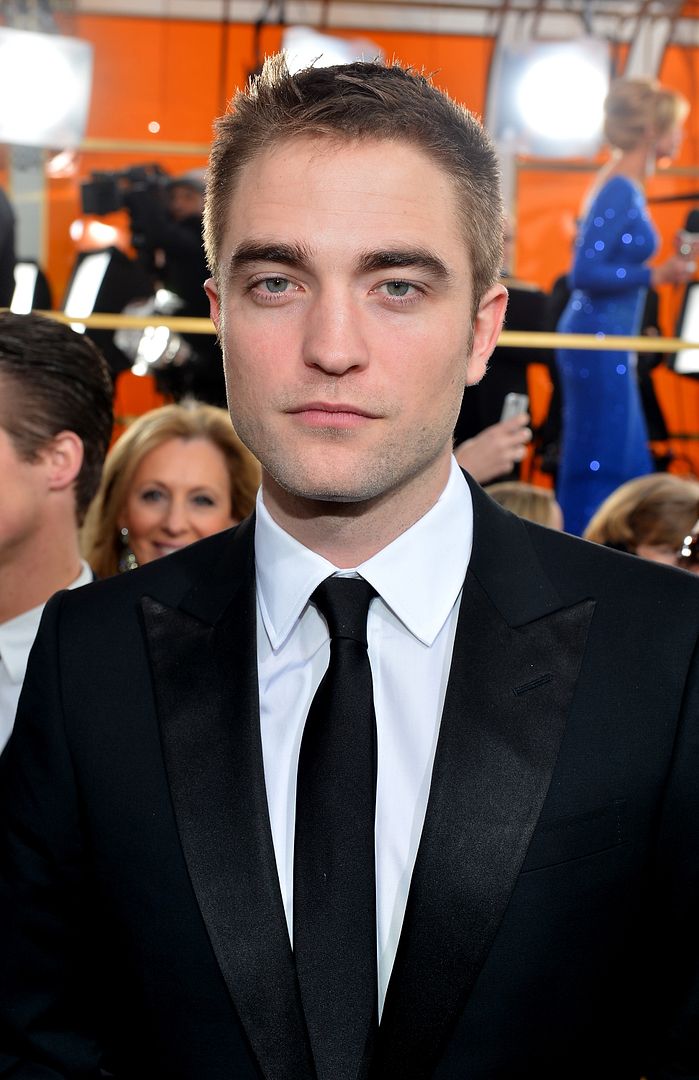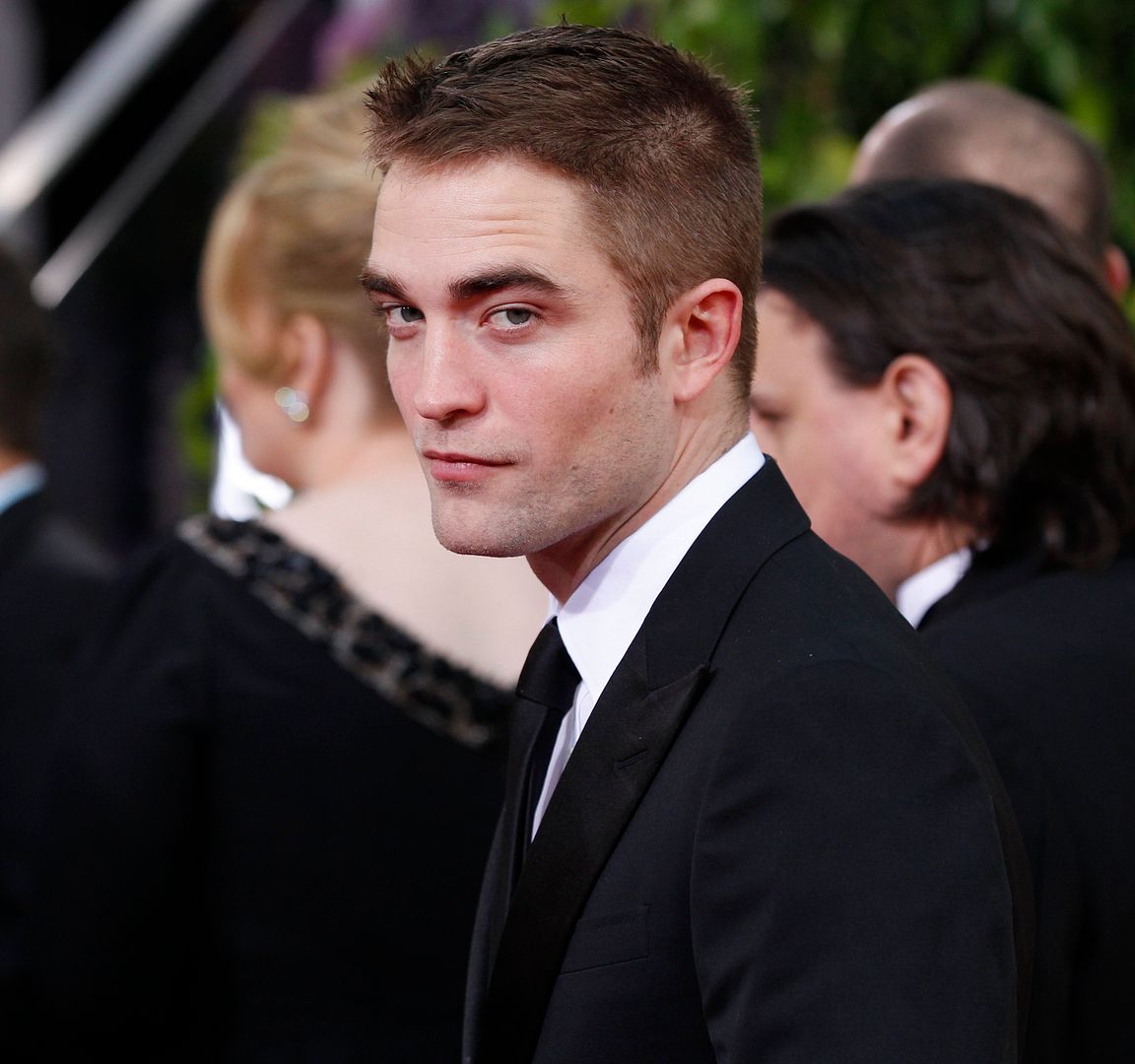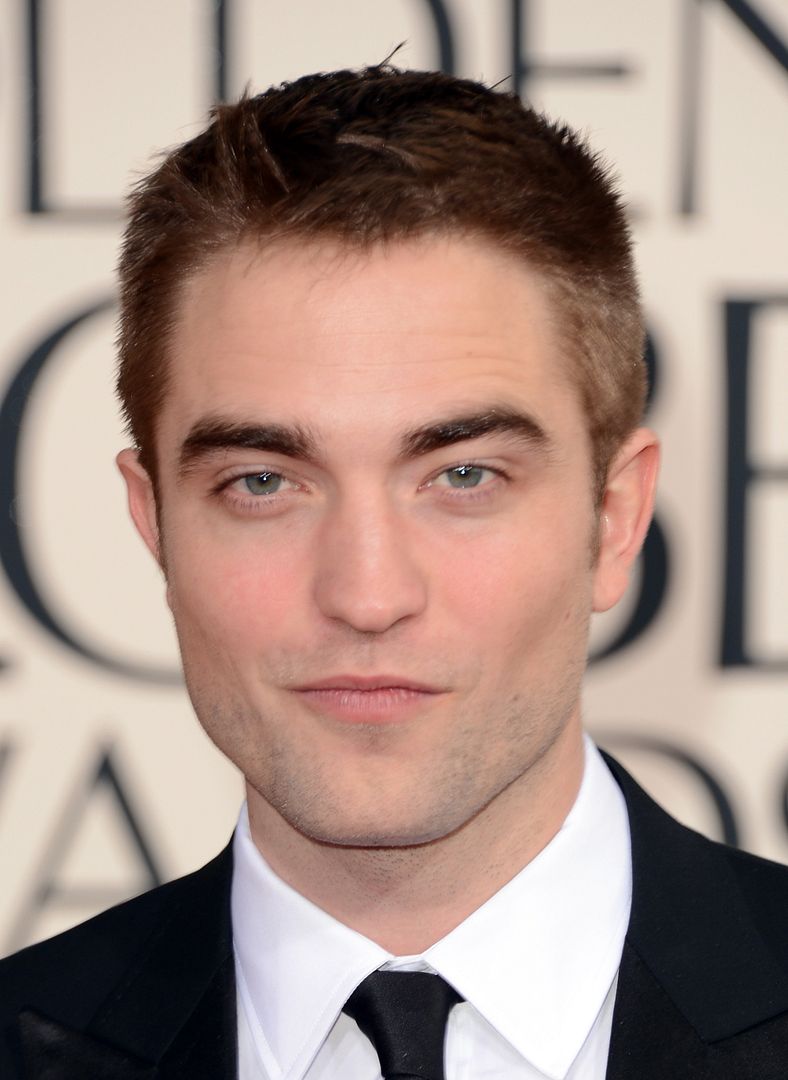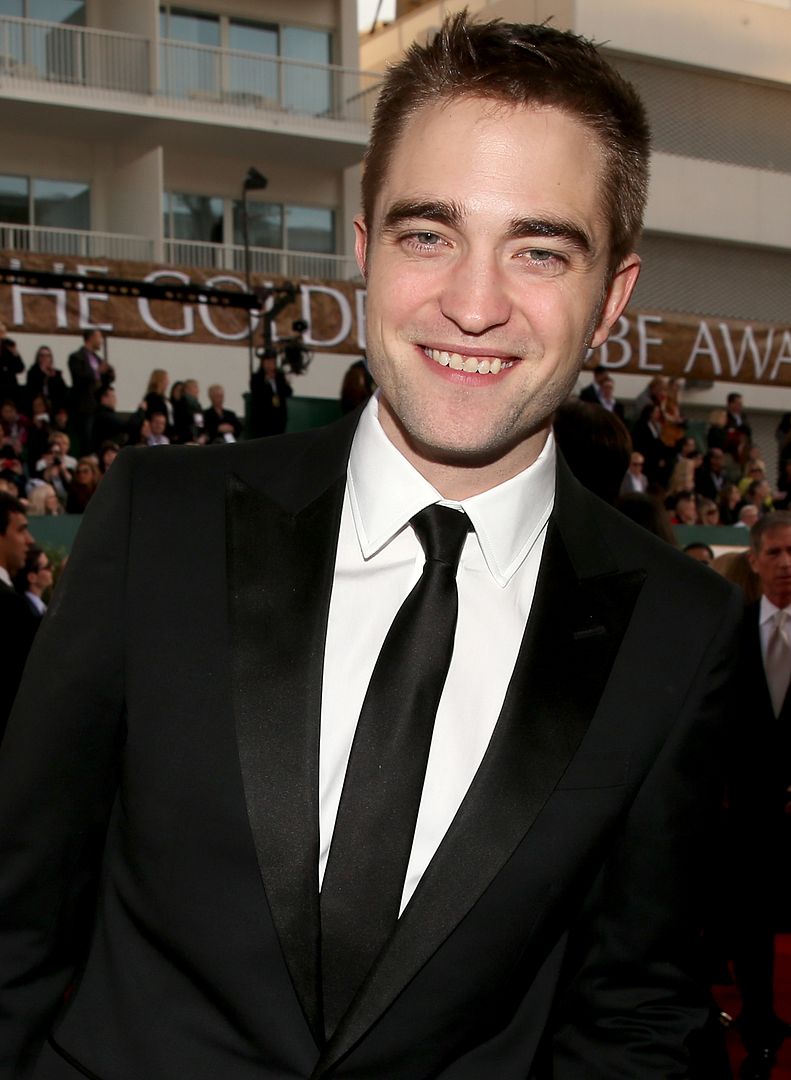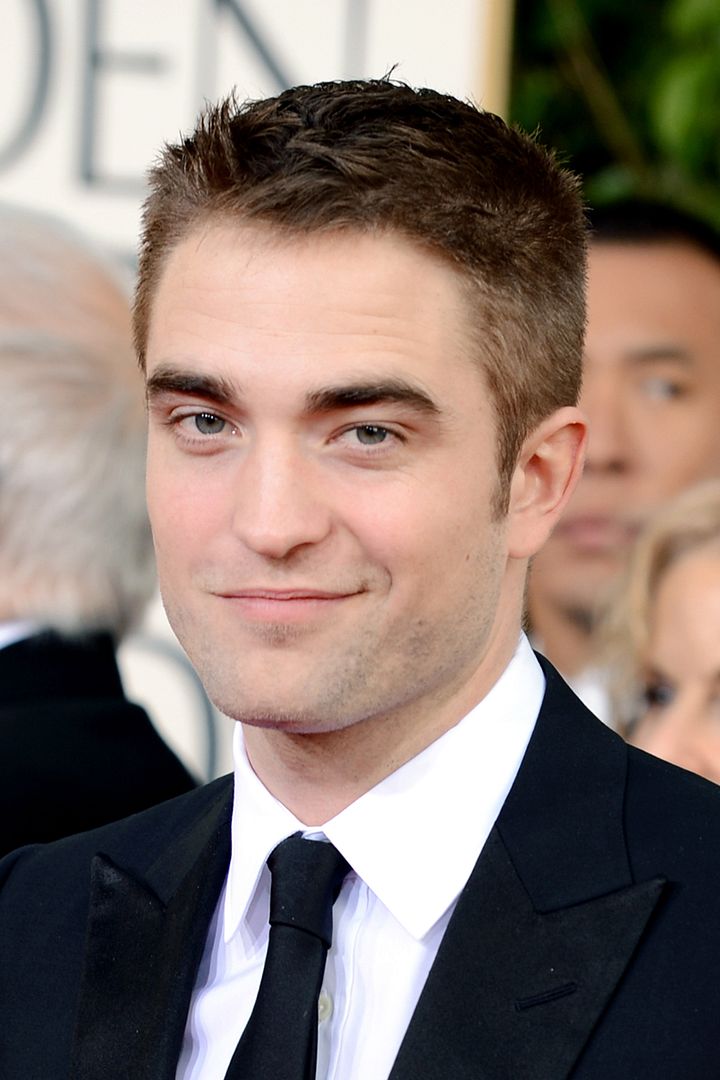 WAY more under the cut!
UPDATE4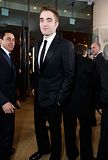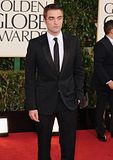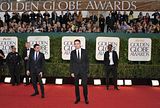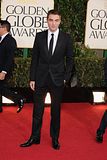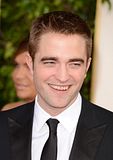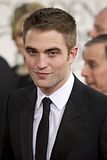 UPDATE3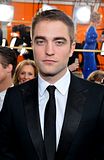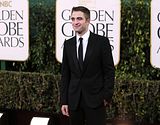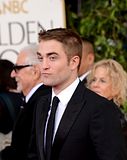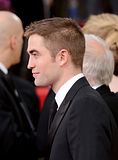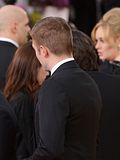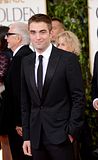 UPDATE2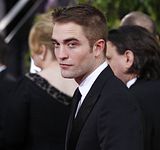 UPDATE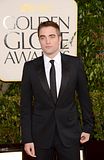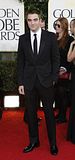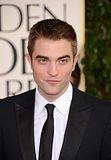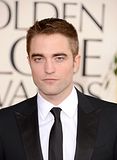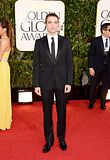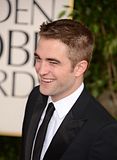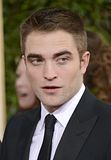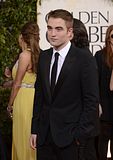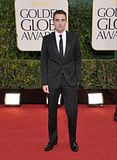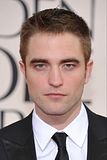 HQs:
Source