POLL: What designer tuxedo will Robert Pattinson wear to the Golden Globes?
Rob is presenting at the 70th Golden Globe Awards this Sunday
and a friend of mine triggered a question in my mind that I wanted to bring to the DR....
What designer tuxedo will Rob wear???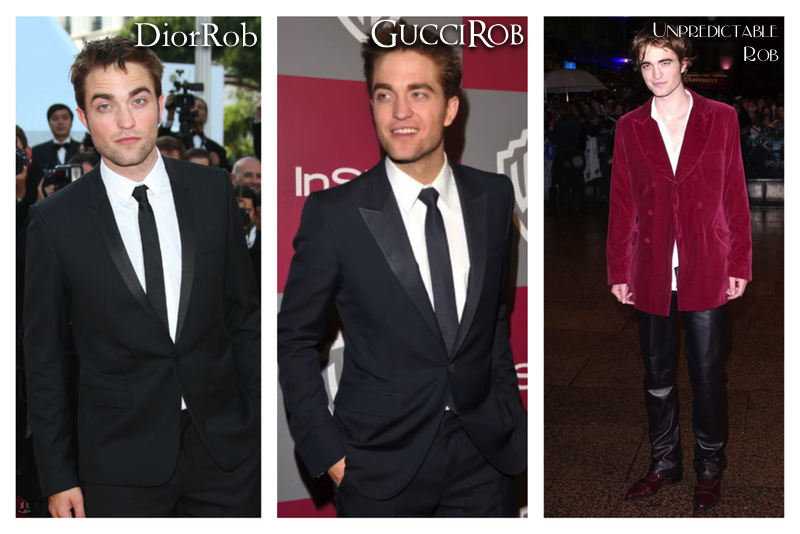 He wore
Gucci
to his last Globes in 2011 and wears
Gucci
in general when it comes to RedCarpetRob. BUT
the block is hot when it comes to Dior
. OR could Rob surprise us completely with a designer out of left field? Perhaps VelvetTuxRob?? It's not far fetched. Clearly Rob likes/liked velvet. The last Globes, Rob told Al Roker his velvet tuxedo jacket was "snazzy" too. :)
Time for a poll!