Yes Robert Pattinson has a mission in life and that is to kill us all.
Over the years he's been practicing & he now has it down to a fine art...............
Step 1: Know their weaknesses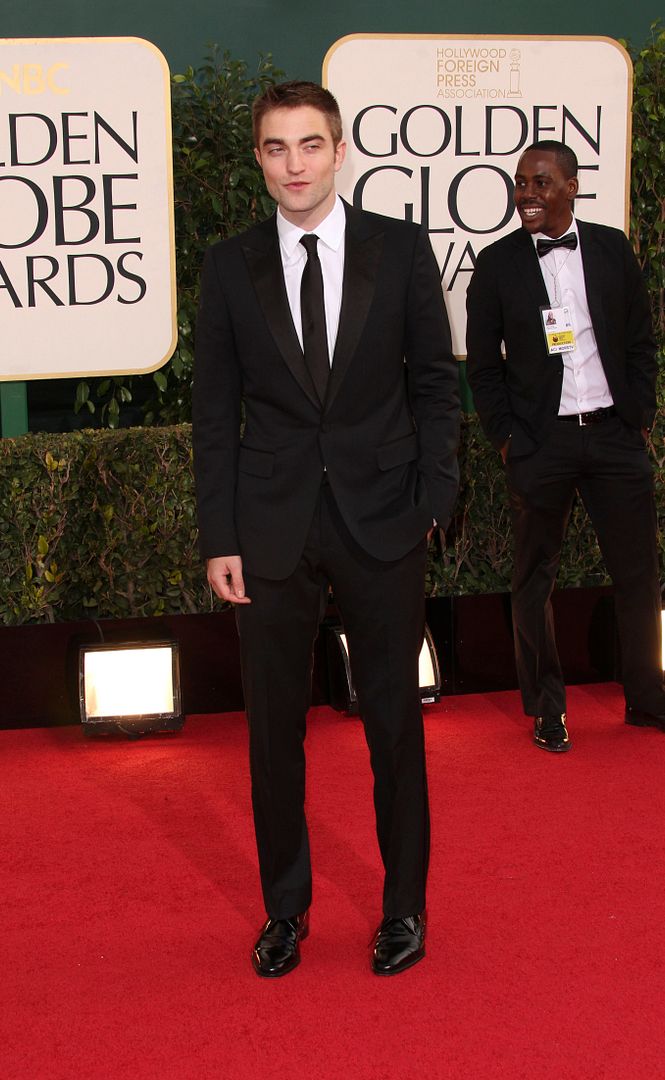 Step 2: You know what they say: "The eyes have it"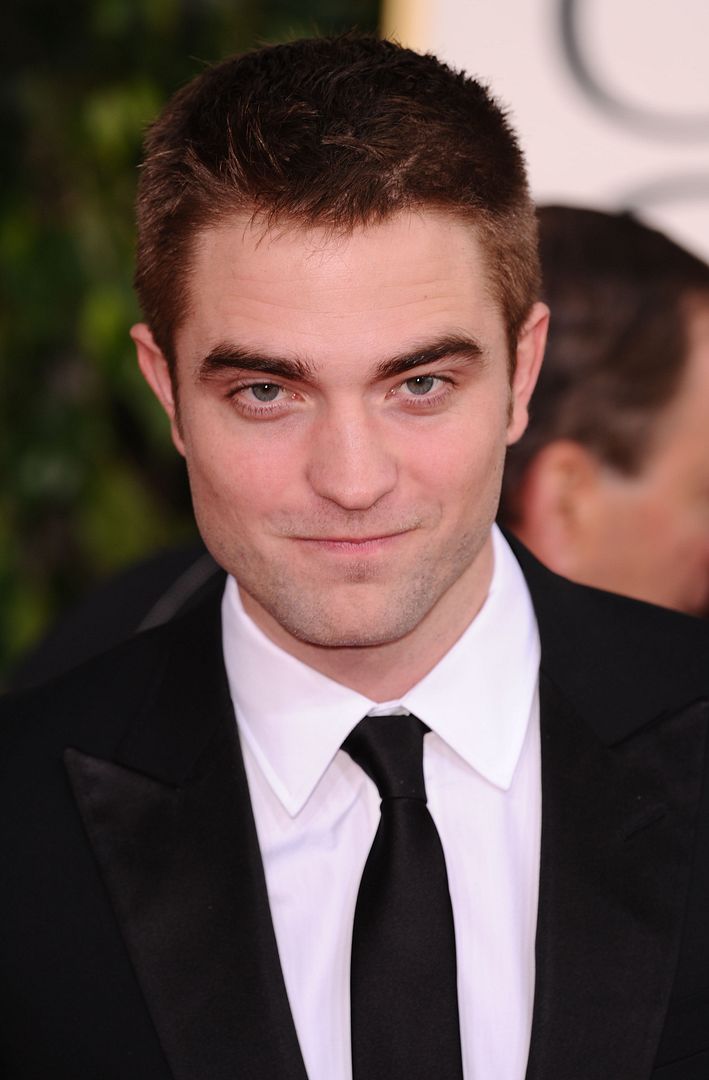 Step 3: A lot of them are partial to fingers so I just play with my hands for a bit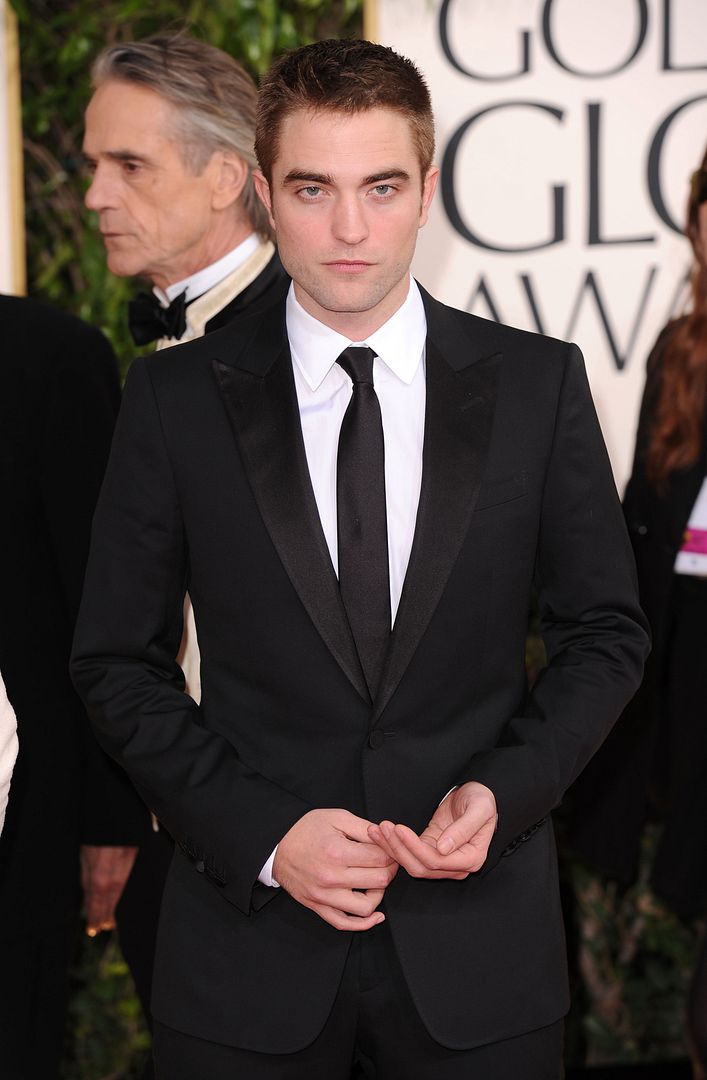 SCORE!
Step 4: Now let's throw in a pout, it NEVER fails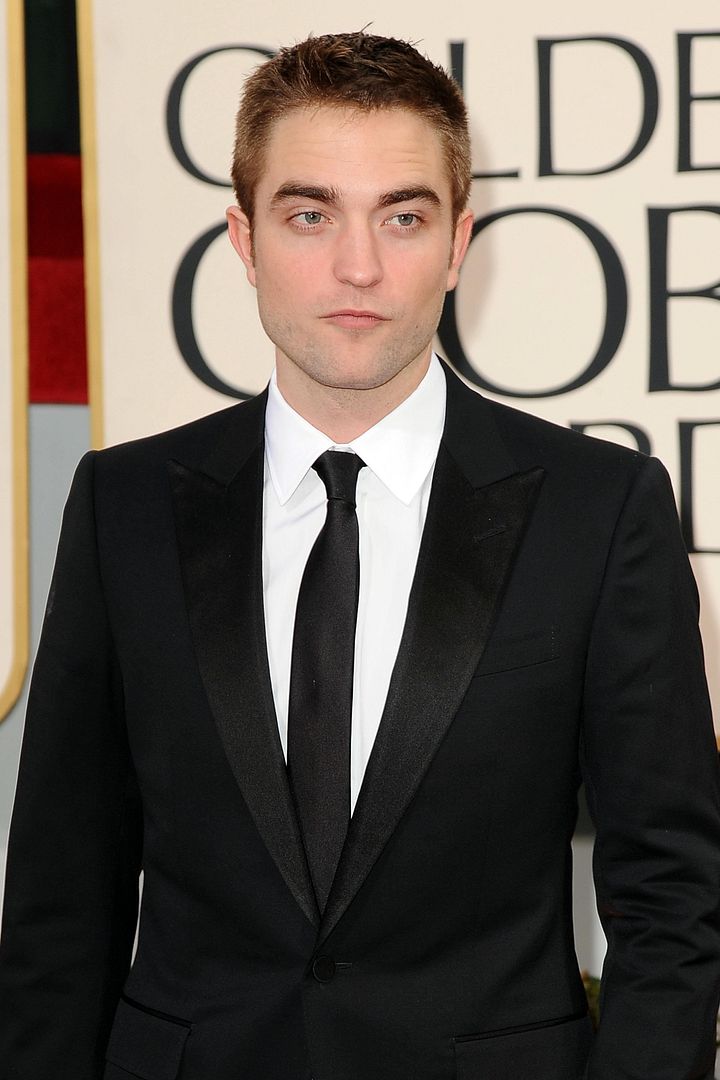 Step 5: Let's pull out the big guns ......
Finally, always be polite and wave to the few that are left standing.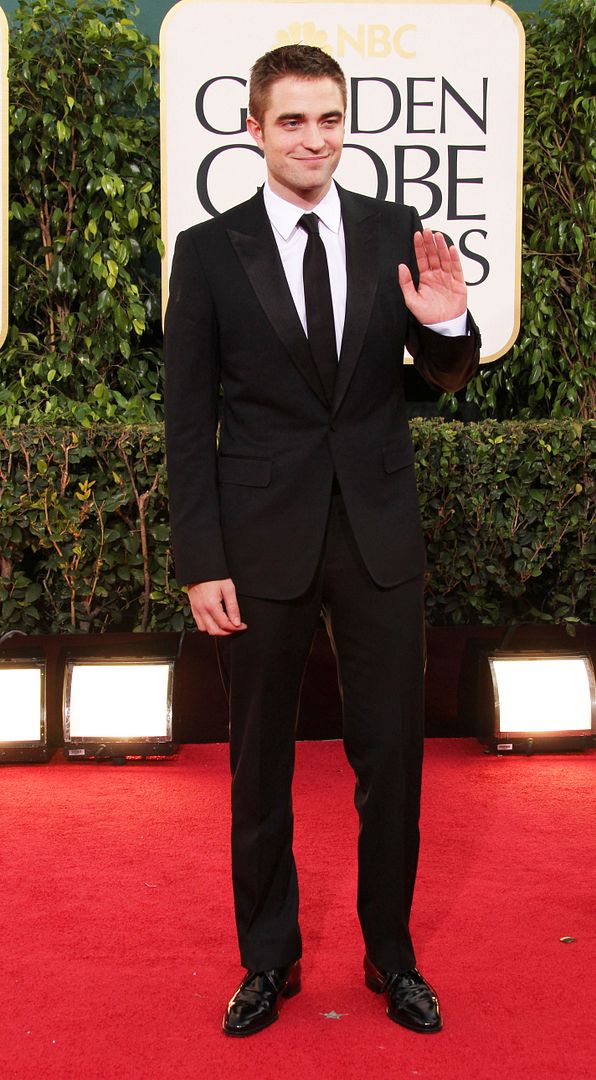 For those of you lucky people that DID survive there are more GORGEOUS HQ'S After The Cut
After Party
Click for HQ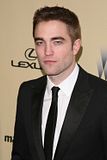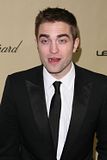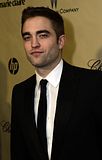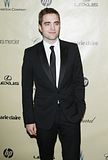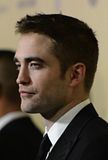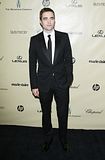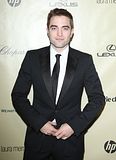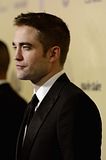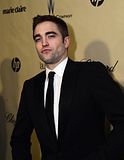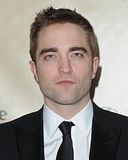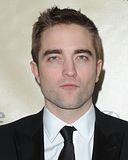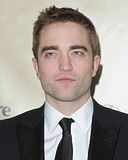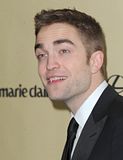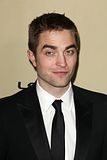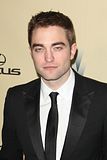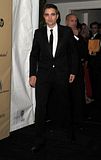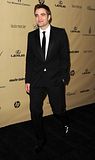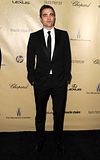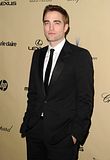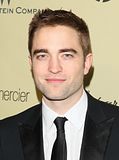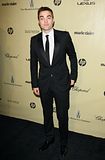 Red Carpet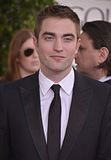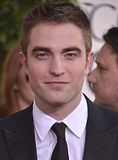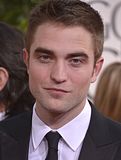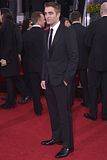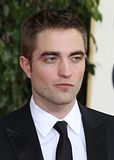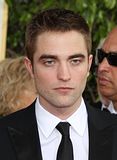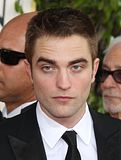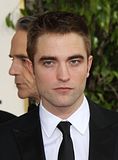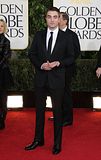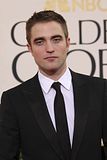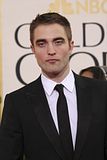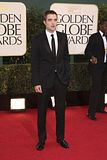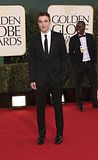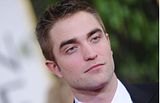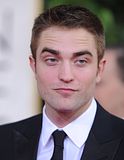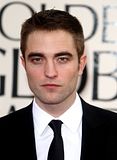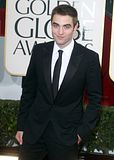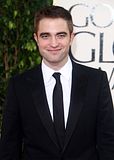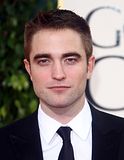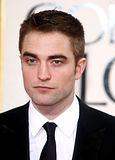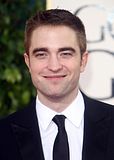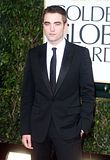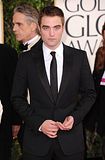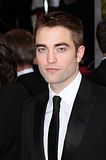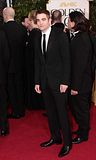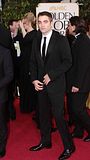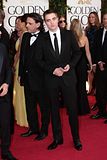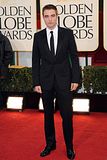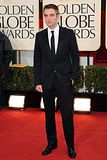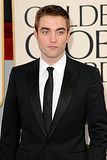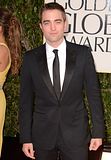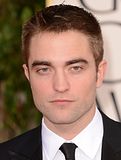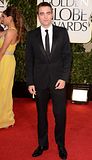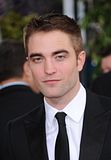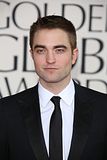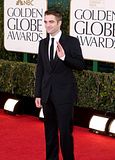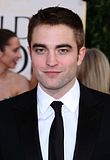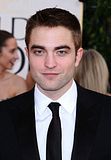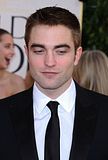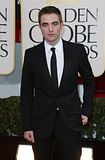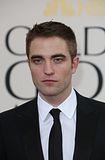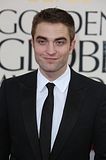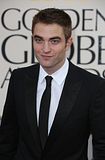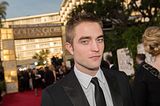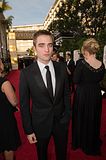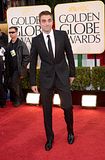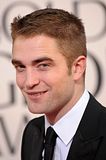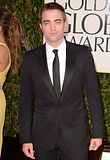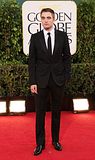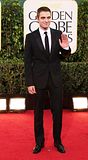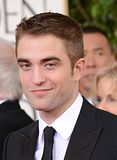 Source