Stunning New/Old Robert Pattinson Fan Pics From "Live With Kelly & Michael"
I can't take it! First Rob in a white t-shirt and now in a black jumper.
And tomorrow he's gonna be all suited up for the Golden Globes.
I'm writing my will as we speak!
Dear God help me!
SCREAMS (and passes out)
SOOOOOOOOO cute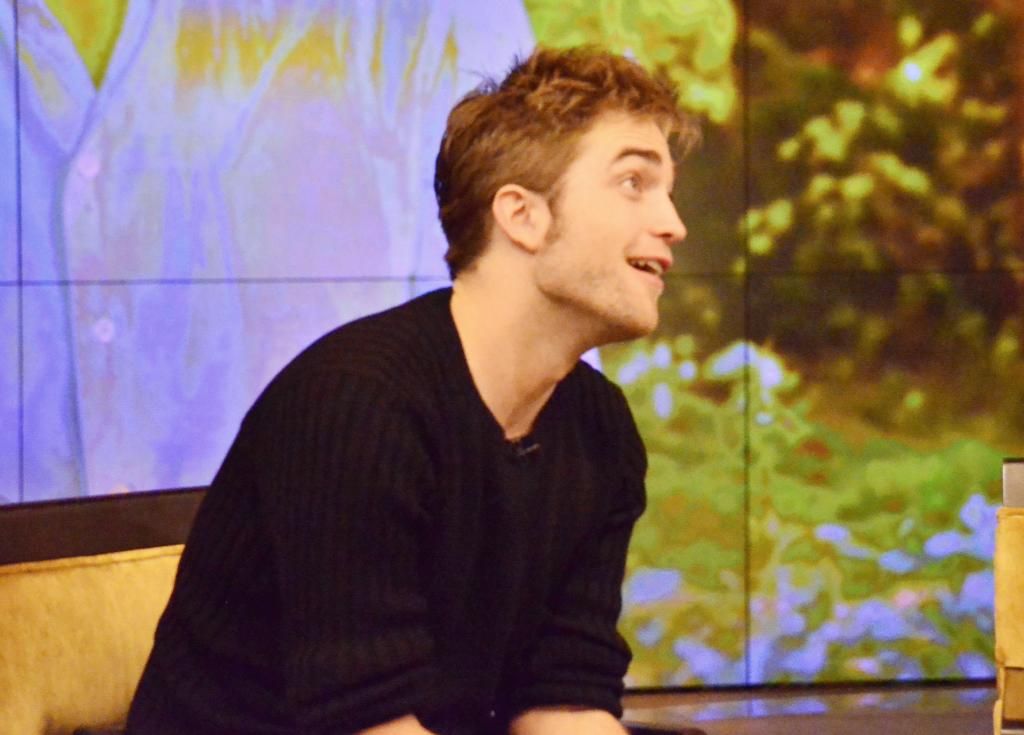 THERE'S that smile that we love so much
MORE After The Cut (if you think you can take it!)
Click for Larger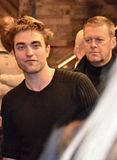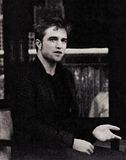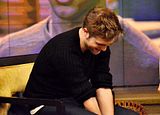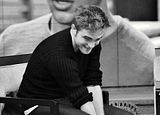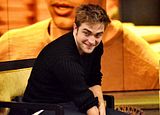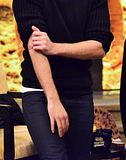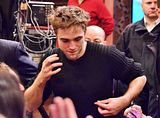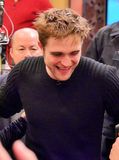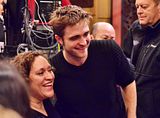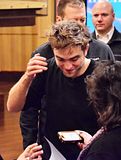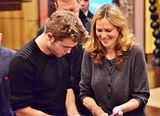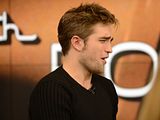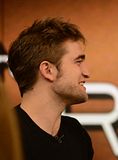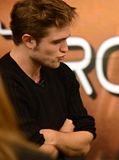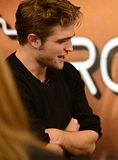 Source
IceAngel