The Odds & Ends Of Robert Pattinson At the Golden Globes 2013 Part Deux
Seitenblicke
spoke VERY briefly to Rob on the Golden Globes Red Carpet.
He talks about how the Golden Globes are really fun :
Around the 1:34 mark he says: "The Golden Globes are always really fun. Everyone's a little bit crazy & stuff & everyone's drinking" or something along those lines (that's what I got from my attempt at lip reading but I was getting distracted by his lips ;-})
Yahoo Movies
had this little snippet about Rob at the After Party:
"The goods: Yes, Robert Pattinson came. No, he didn't do much else but show up (kind of like his appearance on the show itself). Armed with his agent and a security guard, the fetching fella congratulated winners and spoke with Harvey Weinstein before bouncing."
How handsome does Rob look in this fan pic?
And check out these pics of Rob with the US Olympic Swimmers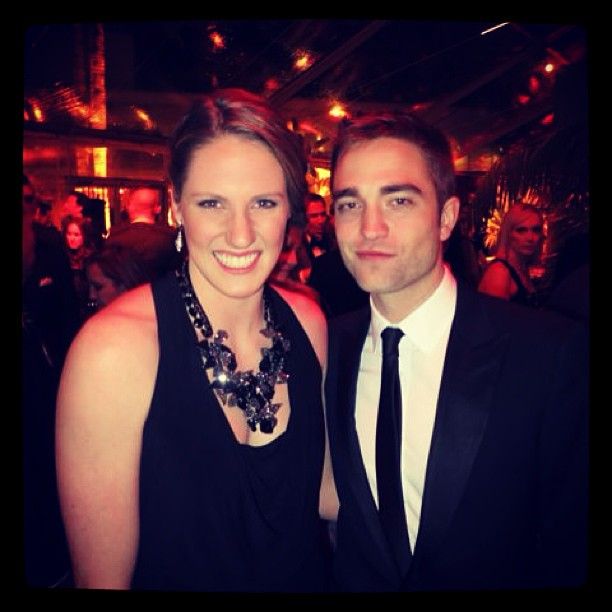 Source
/
Source
/
Source
YouTube
Source