Watch Robert Pattinson On The Golden Globes ~ Livestream Links & Info
We're all extremely excited to see Rob presenting at the Golden Globes this year and we obviously don't want you missing out on anything so here are the Livestream Links and info you'll need to see and of course we'll be bringing you full coverage, as it happens, here on the blog tonight.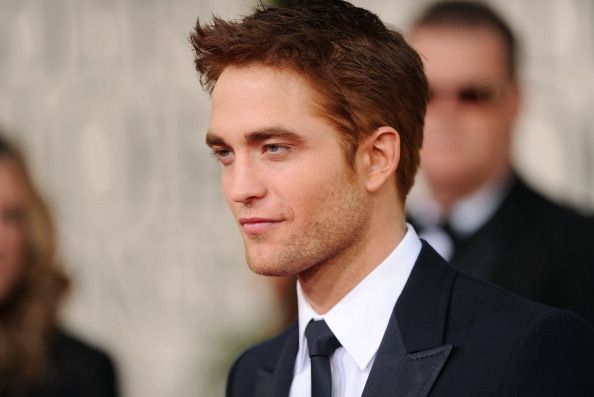 Red Carpet Coverage:
"E! Live at the Red Carpet"
Starts at
3PM PST/ 6PM ET/ 11PM GMT/ 12AM CET.
Watch their Live Stream
HERE & HERE
NBC 'Golden Globes Arrival Special':
Starts at
4PM PST/ 7PM ET/ (12AM GMT/ 1AM CET Monday Morning)
Livestreams
HERE
&
HERE
Award Show on NBC:
Starts at
5PM PST/ 8PM ET/(1AM GMT/ 2AM CET Monday Morning)
Live Streams:
HERE / HERE / HERE / HERE / HERE
As always we don't know which Livestreams will work and which won't.
If one doesn't work for you try one of the others and if we find anymore we'll update the post
Thanks to
Gossipgyal
&
Spunk Ransom
for the info