365 Days of Robert Pattinson: Feb. 10 ~ Pic of Rob with his mouth open
Rob does this sexy thing sometimes where his mouth opens and I melt. Then he'll do this funny thing with his mouth open and I laugh. He does all kinds of things with his mouth and it's all perfection.
Kate:
"The cuteness factor makes this pic a winner for me today! Why does he have to be so darn cute!?!"
Tink:
"ooooooooooooooooo yeaaaaaaaaaaaahhhhhhhhhh. best mouth in the whole wide world."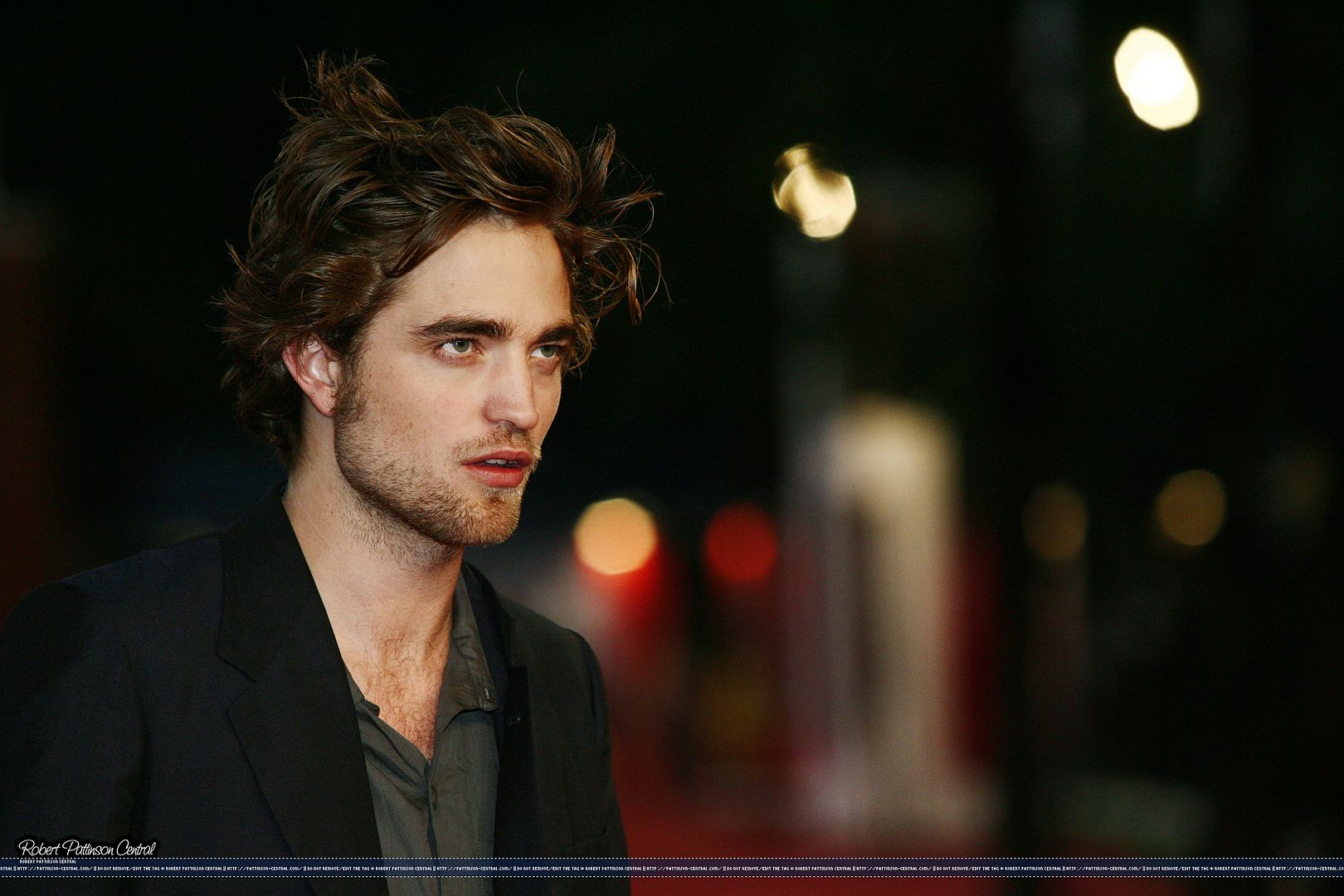 Kat:
"OK... gonna go with and oldie but a good one!"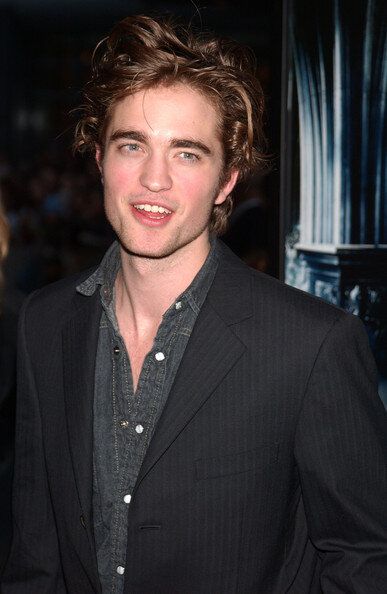 Click the thumbnail if you need to review the February calendar. If you missed the whole year, there's a link on the sidebar :)
If you post your 365DoR links in the comments, give us time to approve them so the DR can see :)