365 Days of Robert Pattinson: Feb. 20 ~ Pic of Rob with shorter hair or buzz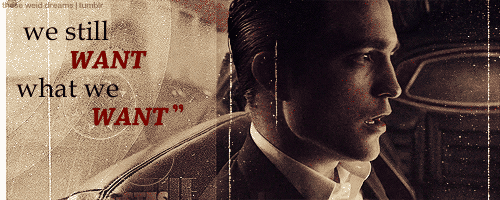 Rob wanted a haircut! And we love his look when he gets one.
Kat:
"this was an easy one for me. Has to be this, guitarporn included!"
Kate:
"I LOVE buzz cut Rob so much. Don't get me wrong I totally love the sex hair too, he can wear it anyway he wants and still look stunning. But when he has a buzz cut his fabulous features shine through just like in his Berlin Portrait pic….. Stunning"
Tink:
"gah. GAH. GAAAAAAAH. *cries*"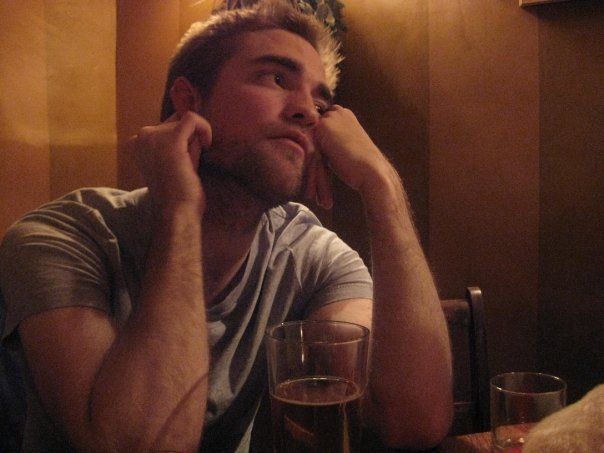 Click the thumbnail if you need to review the February calendar. If you missed the whole year, there's a link on the sidebar :)
If you post your 365DoR links in the comments, give us time to approve them so the DR can see :)