365 Days of Robert Pattinson: Feb. 24 ~ Pic of Rob at the Oscars
OSCAR RAAAAAHHHHHHBBBB!!!
Oh how I love thee. Oh how I miss thee. 4 years, you guys! Man. I can't wait for The Return of OscarRob. But for now, we reminisce on 2009's OscarRob. He was classically dashing in that perfectly tailored tux and I hope the fan he was looking at in the above video is resting in peace. ;)
Kate:
"Who doesn't love Oscar Rob? To me he's every inch the Hollywood star in this pic and what about that pantydropping stare! *faints*"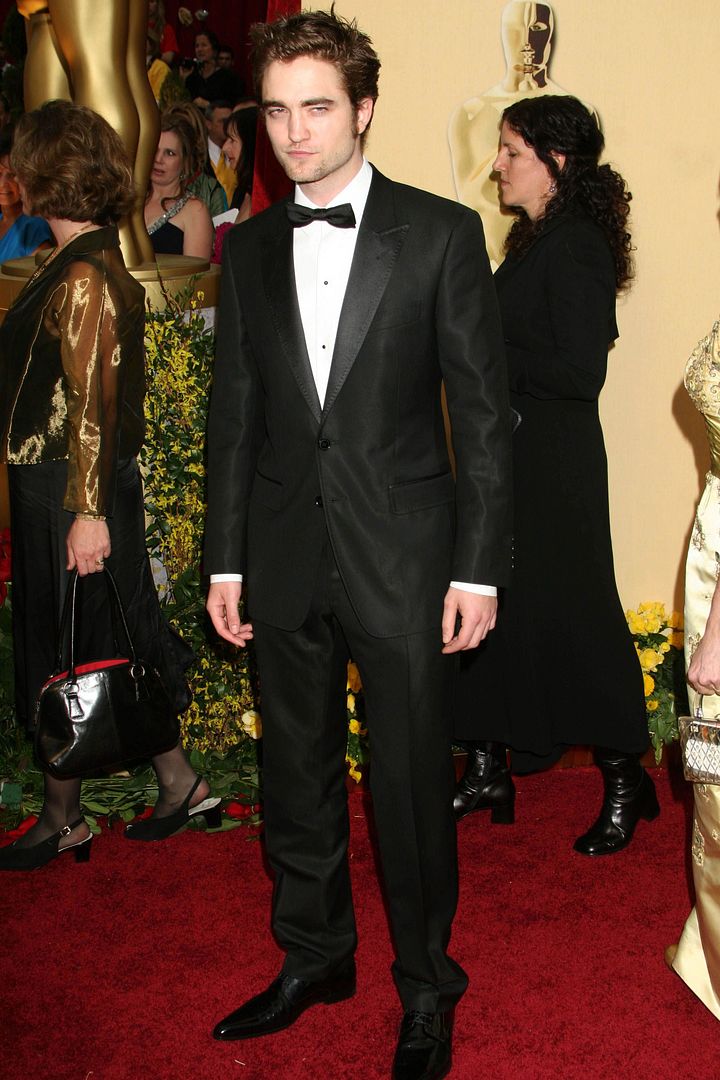 Tink:
"this pic cripples me. renders me stupid. sizzles my skin and emulsifies my insides."
Kat:
"OscarRob for the win. He manages to pull of debonair and shy at the same time. How does he do that?"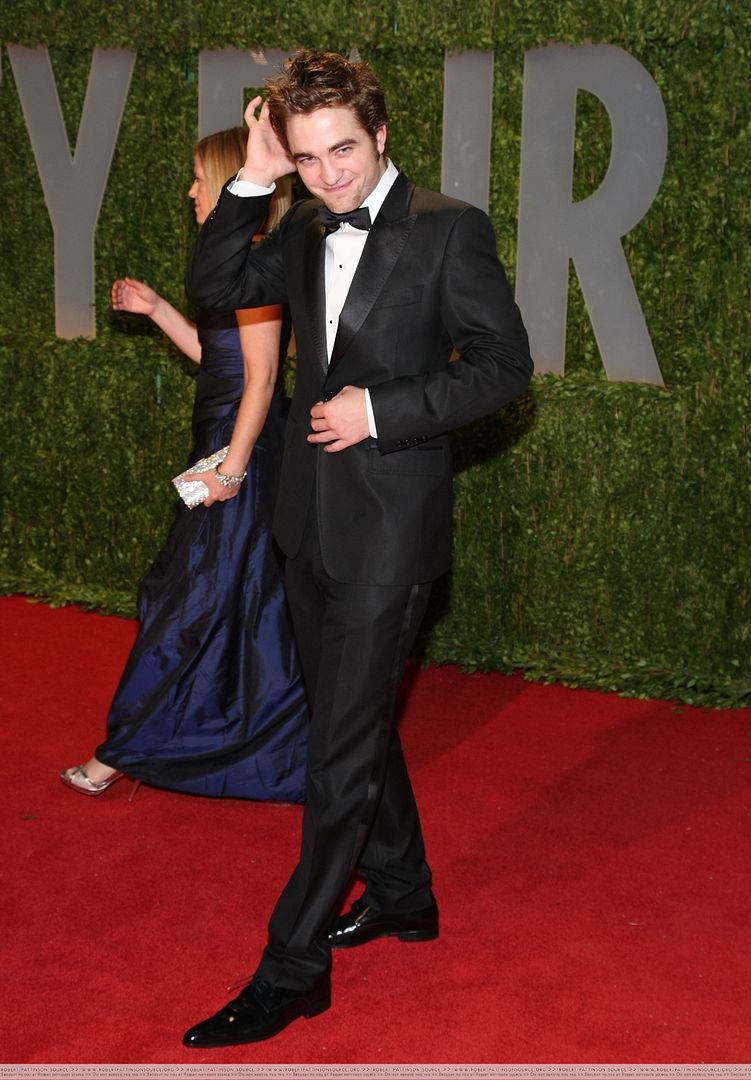 Click the thumbnail if you need to review the February calendar. If you missed the whole year, there's a link on the sidebar :)
If you post your 365DoR links in the comments, give us time to approve them so the DR can see :)