365 Days of Robert Pattinson: Feb. 4 ~ Pic of Rob adjusting his pants waistline
Oh what a fun day.
Rob knows he does this too, frequently
.
Kat:
"Rob adjusting his trousers, oh the rumpled brow of concentration!"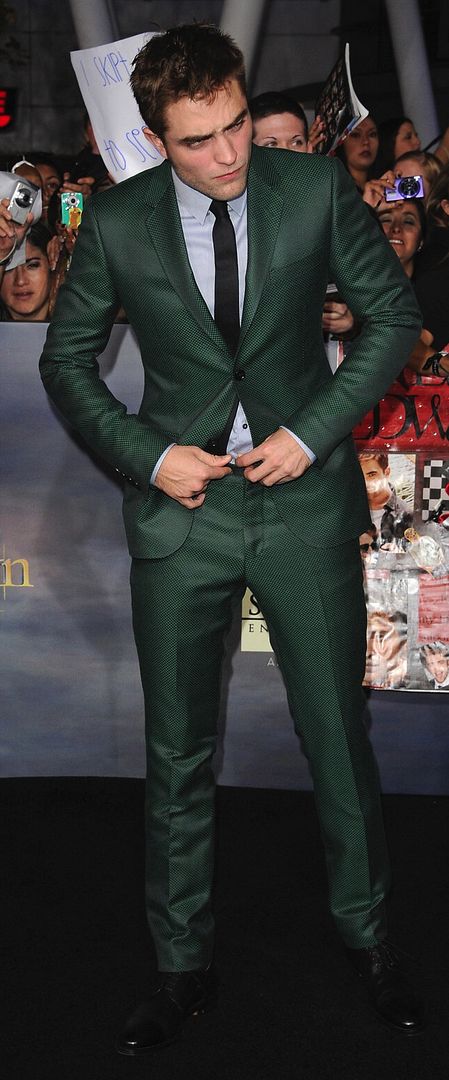 Kate:
"I have to go with this pic that I took of Rob at the Breaking Dawn Part 2 London Premiere."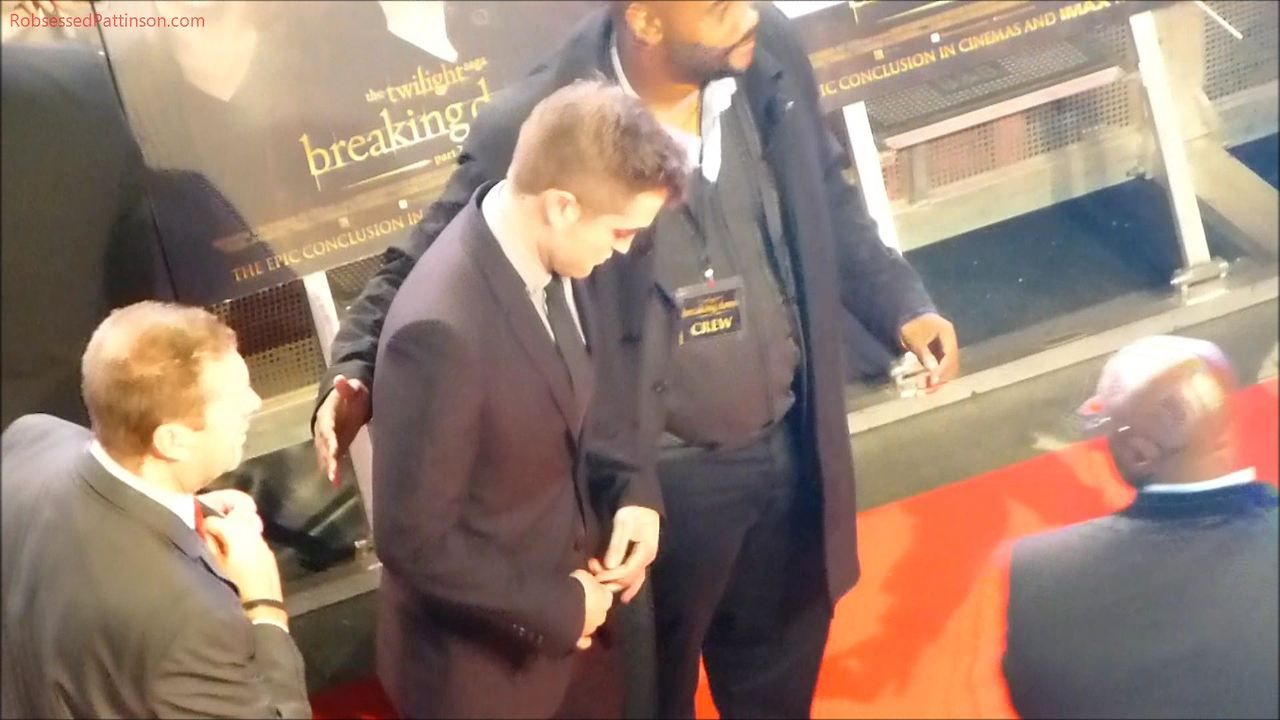 Tink:
"oh man. sigh. i can't take it."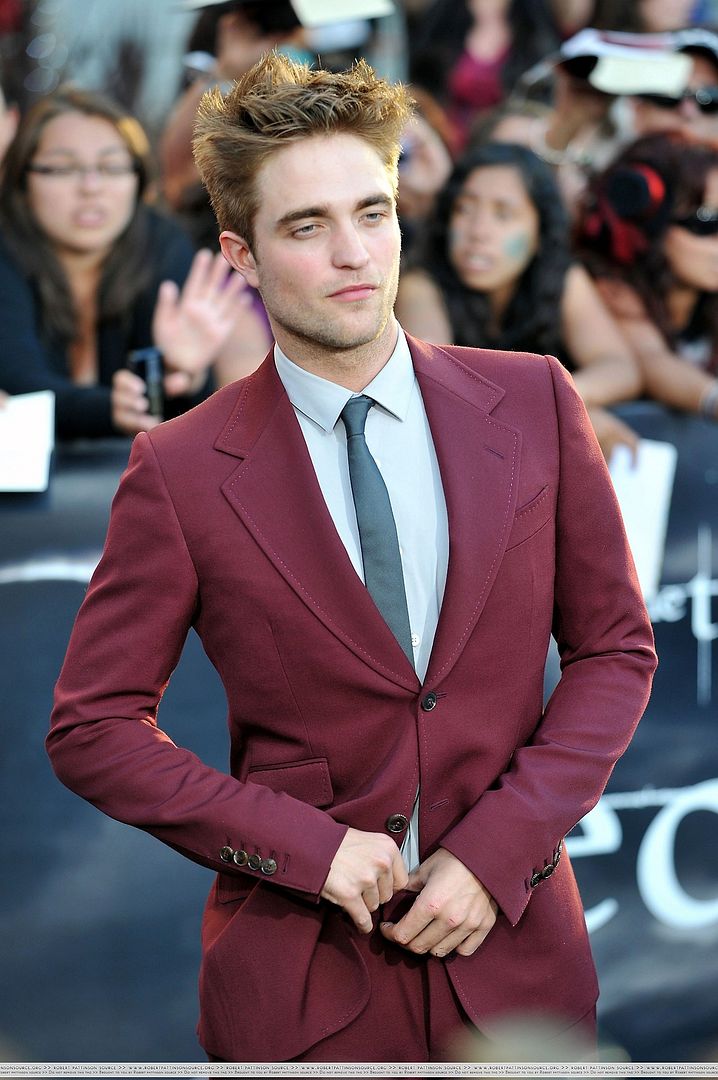 Click the thumbnail if you need to review the February calendar. If you missed the whole year, there's a link on the sidebar :)
If you post your 365DoR links in the comments, give us time to approve them so the DR can see :)