365 Days of Robert Pattinson: Feb. 8 ~ Fave Robporn of the day
Kate:
"It has to be THIS pic edit by Francies67. The eyes, the lips, the scruff. GAH I can't take it! LOVE IT!"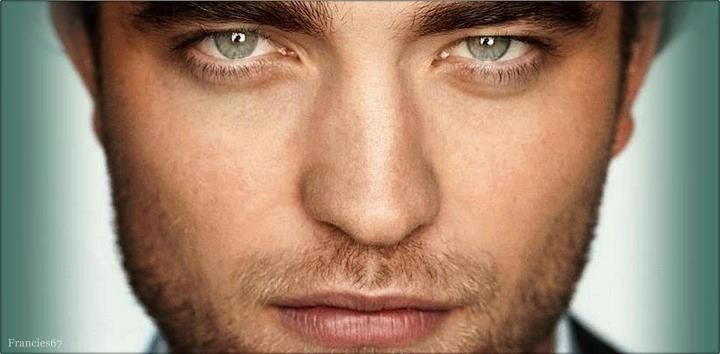 Tink:
"oooooo those lips, the chest hair, his neck, his jaw, the eyes….. #somuchporn"
Kat:
"it's a new one to blend perfectly with the TDP... eyelids!"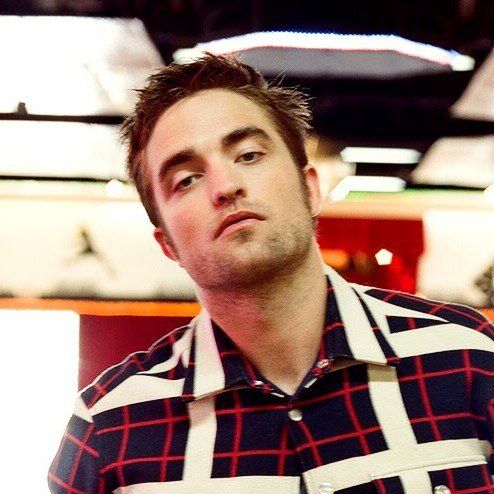 Click the thumbnail if you need to review the February calendar. If you missed the whole year, there's a link on the sidebar :)
If you post your 365DoR links in the comments, give us time to approve them so the DR can see :)