Oooh what have we here? Well I do believe it's a wallpaper of our banner to decorate your computers for Valentine's Day.
Tink decided to spread the Rob love (for the day that's in it and all ;-)) and make a wallpaper of her banner above.
I have it on my computer and it sure looks pretty!
We hope you all have a fabulous Valentine's Day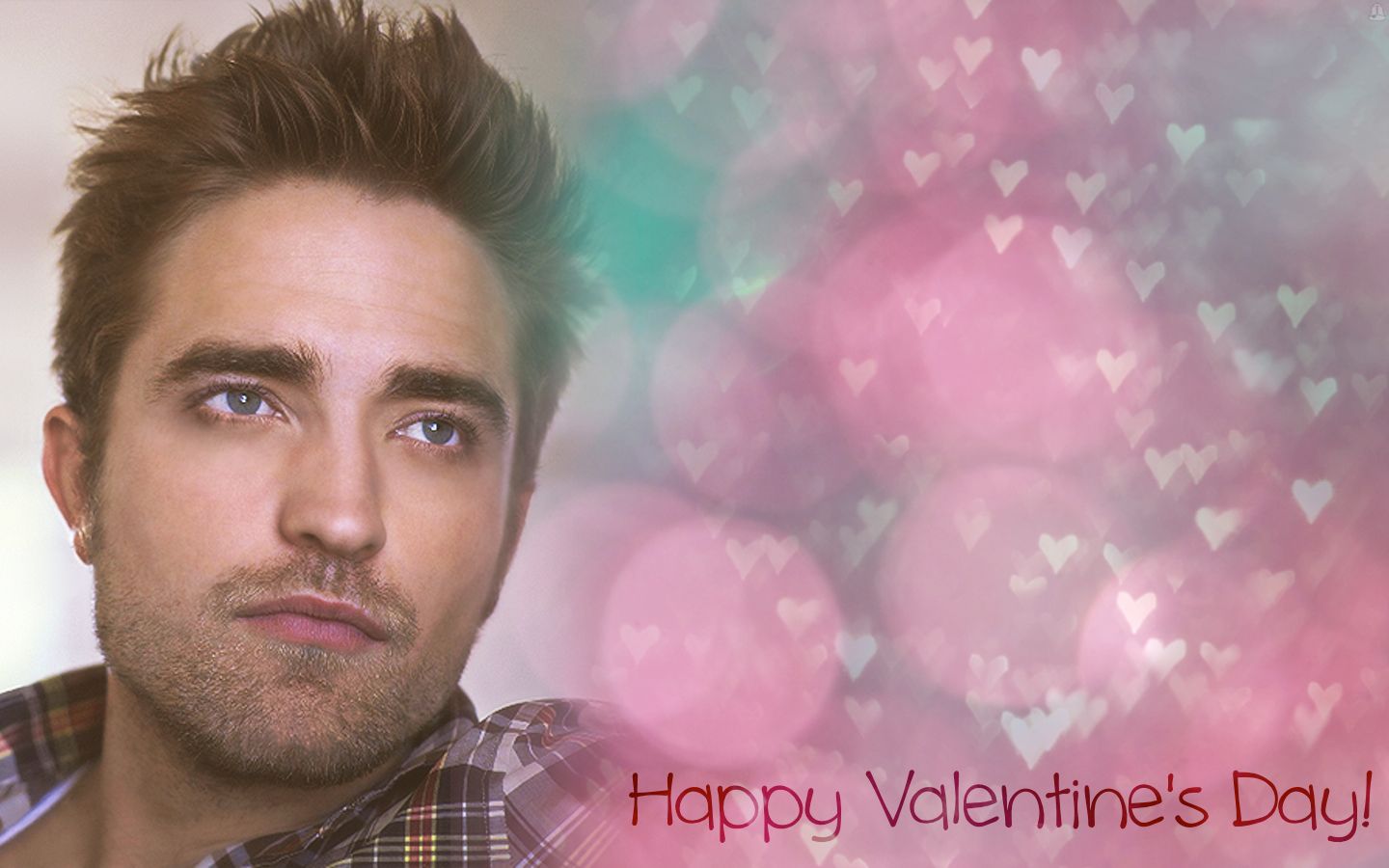 Click and Save for Full Size
And because we know how you like to carry Rob around with you (or is that just me?) I whipped together some Valentine's iPhone papers for you too so you're phones won't be feeling left out, enjoy ;-)
Fancy some more? Then head over to
RobArt Gallery
Detagged Pics thanks to
Robelied