Know the fanfic Robert Pattinson read for a chance to win $100 to La Perla and an advance copy of Beautiful Bastard!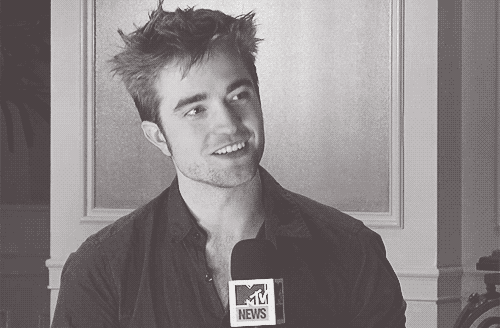 Fanfiction has taken quite a turn over the past year.
The Office
generated over 2 million reads on sites before it was pulled in 2009.
Since then it's been extensively updated by the authors, Christina Hobbs and Lauren Billings, snatched up for publishing and will be released Feb. 12th.
The published novel,
Beautiful Bastard
, even includes a sequel out this May (
Beautiful Stranger
).
Rob always surprises us and one of his delightful surprises has been that he's admitted to reading fanfiction. He's a man in the know. And that leads us to our final question...
What is the title of the fanfiction Rob has admitted to reading?
You get no hint on this one. ;)
Email your answers to all 3 questions to robsessedgiveaway@gmail.com by 12am PST Feb. 4th.
We'll give a short review of
Beautiful Bastard
(spolier-free!) and announce the winner and the runner up tomorrow. Winner will receive $100 gift card to
La Perla
or
Victoria's Secret
and both the winner and runner up will receive an advance copy of
Beautiful Bastard
.
The contest is worldwide.
Good luck and email those answers!
If you'd like to pre-order your copy now, here are the amazon links for the US and UK