Return of the mack! Old fan pic of Robert Pattinson from friend Kevin Turen's wedding (2012)
We saw this picture last summer during our DJ Rob extravaganza but it was instagram-y. Here's the uncropped/unfiltered version of the most dashing wedding guest ever.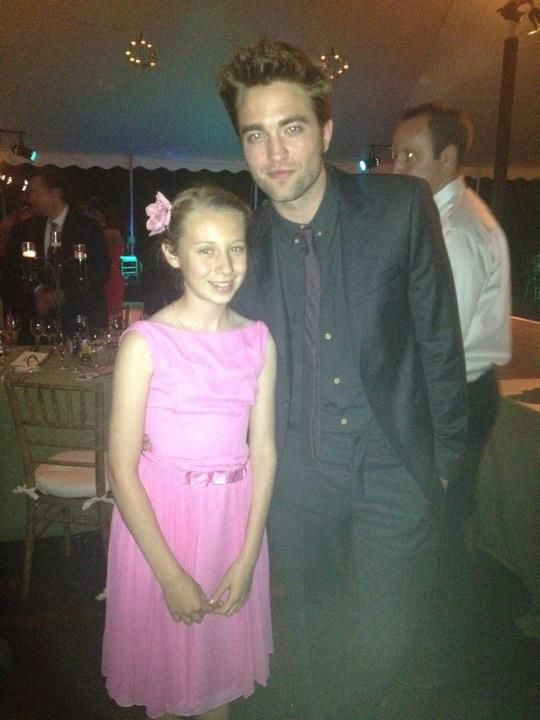 Click
HERE
to see more of DJ Rob at Kevin Turen's wedding.
Source
| Via:
Lasagarobsten
SpunkRansom