365 Days of Robert Pattinson: April 2 - BTS/filming pic/gif from WFE
Our first WFE day for the month! We're going to have so much goodness from this month because Robowski was WIN.
Kate:
"Giggly Rob on the WFE set. I get the feeling he's so fun to work with and this GIF makes me smile"
Tink:
"we had soooooo many pics from this production and they were awesome. it was difficult to choose one so i went with one of my early favorites. Rob was sitting on top of the train car with Christoph between takes and flashed this sweet smile. he was definitely working his classic, handsome looks perfectly in this film - even off camera he was shining."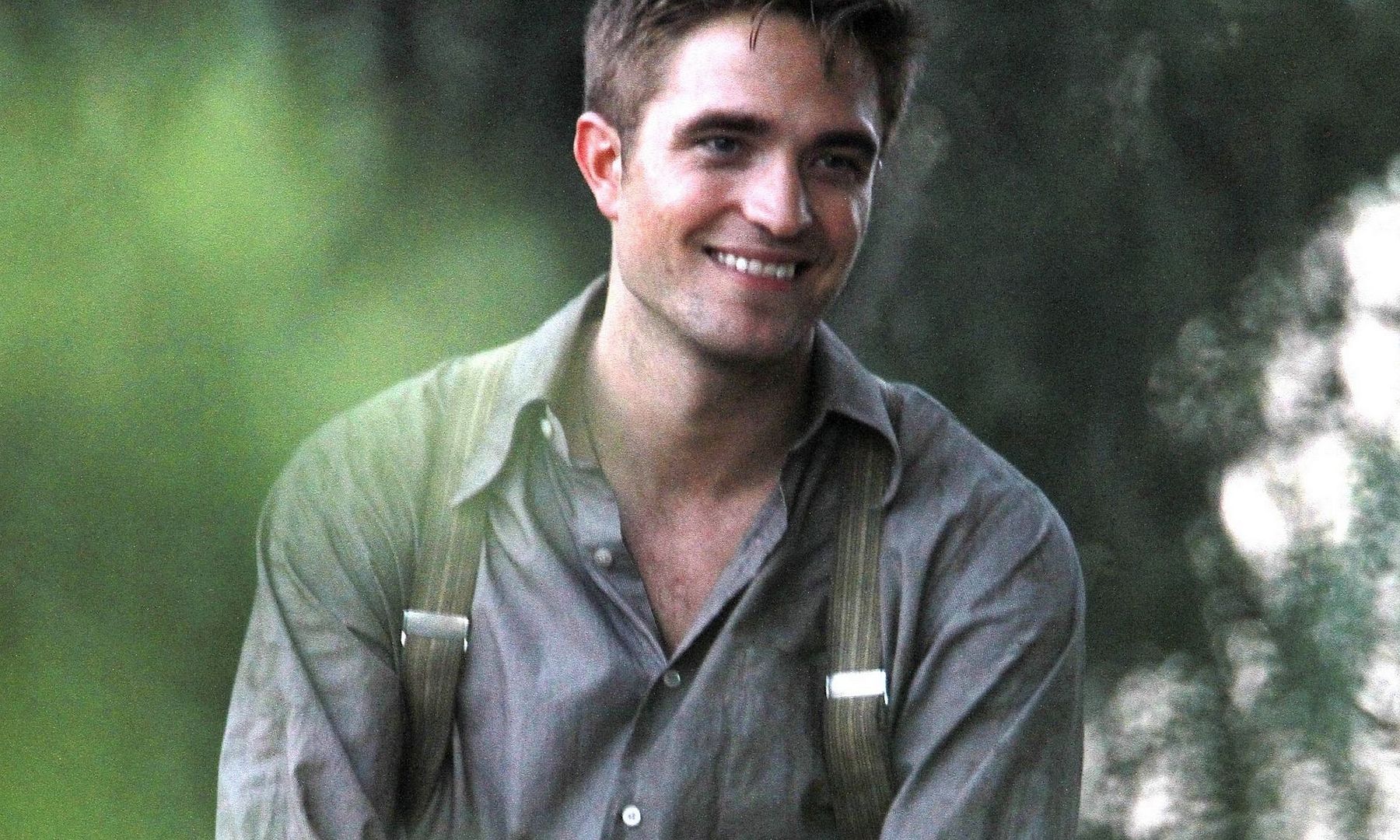 Kat:
Click the thumbnail if you need to review the April calendar. If you missed the whole year, there's a link on the sidebar :)
If you post your 365DoR links in the comments, give us time to approve them so the DR can see :)