365 Days of Robert Pattinson: April 27 ~ Pic Of Rob With An Animal From WFE
God almighty if Rob alone wasn't lovable enough Rob with animals......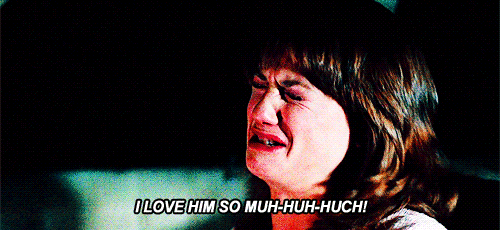 Tink
"Such sweetness."
Kate
"I actually peeked at Tink's choice before posting mine and she used my FAVE pic of Rob with a WFE animal BUT I used that pic before and I'm not allowing myself to repeat any pics through the 365 (that's the plan at least, we'll see how it goes) SO I'm going with this one. I DO love it as well. It makes me smile."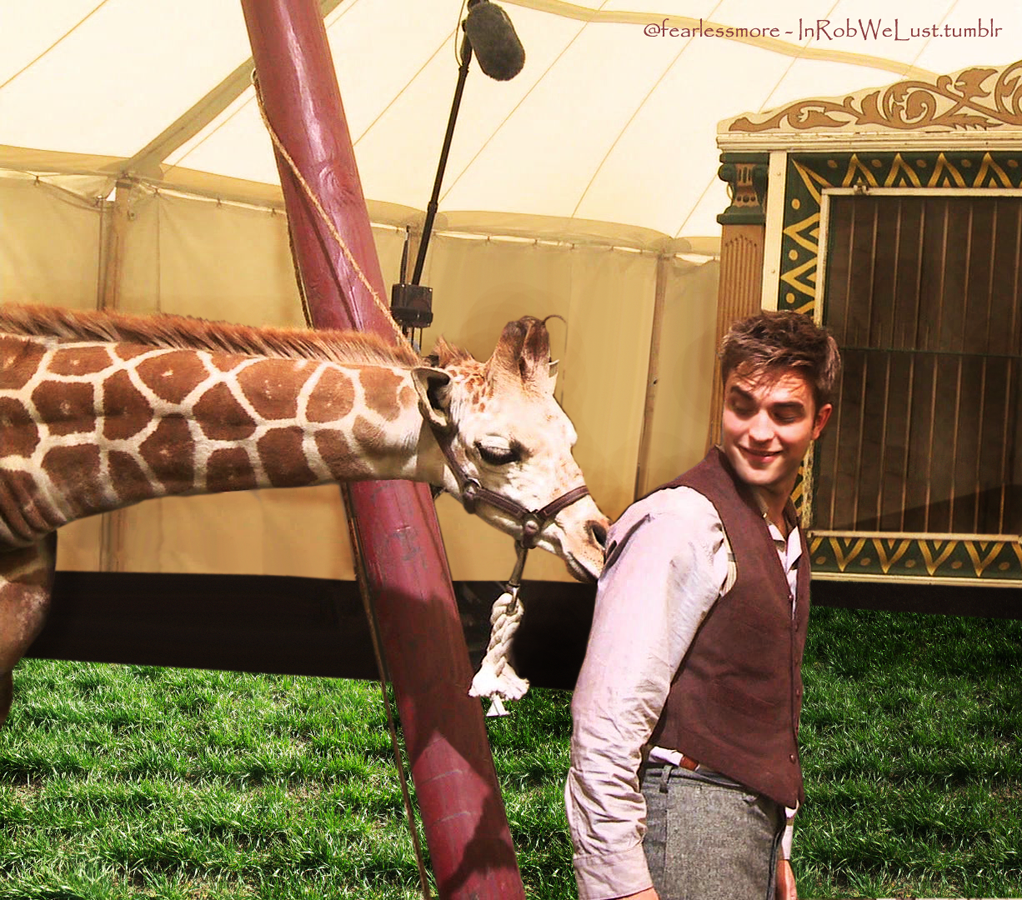 Kat
"So many to choose from (again), but it's obvious from all that Rob enjoyed working with the animals so much. Had to go with this one though. Look at both those smiles :-)"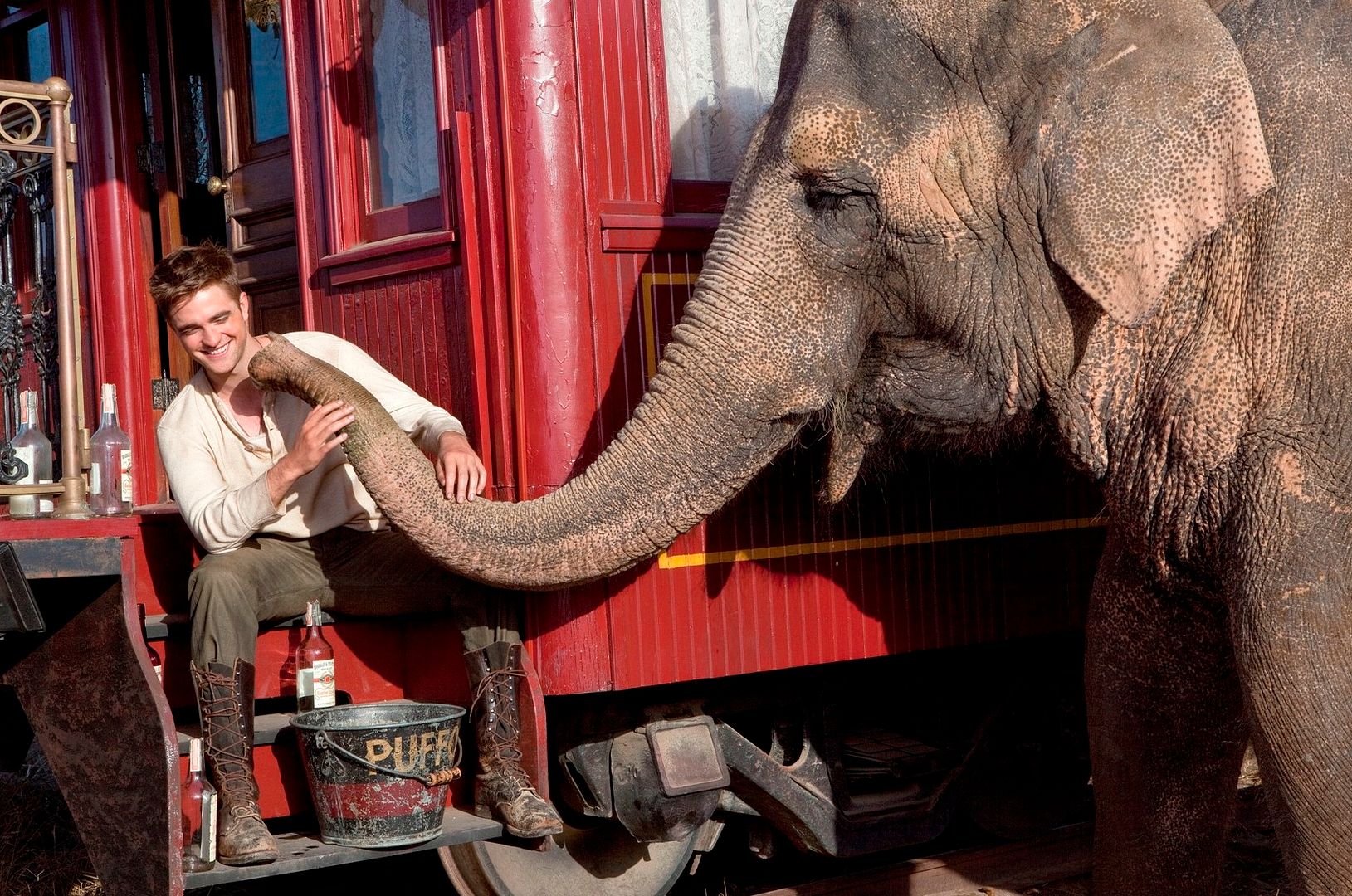 Click the thumbnail if you need to review the

April

calendar. If you missed the whole year, there's a link on the sidebar :)
If you post your 365DoR links in the comments, give us time to approve them so the DR can see :)