365 Days of Robert Pattinson: April 28 ~ Pic Of Rob From Euro Or Sydney WFE Promo
Well I don't know about you but I'm a little bit overwhelmed with those new Rob pics that we got earlier (click
HERE
if you missed them) and I think you can see from my choice for today that I 'm quite partial to Rob in black.
I'm not sure if I can handle all of this hotness in one day
Tink
"This was an excellent promo and the choices are practically endless. i went with Rob's smile. i loved this sweet moment (happy bday wish) and his smile makes me melt. the squinty eyes, flushed cheeks, wide grin. so much win."
Kate
"From the UK Premiere of WFE. What can I say except UNFFFFFFFFFFFF"
Kat
"I loved this suit, it seemed to look a different blue in so many photos and videos of the night, much like Rob's eyes. Forever changing colour. Rob should wear blue more often, and black, and red, and green…. you catch my drift!"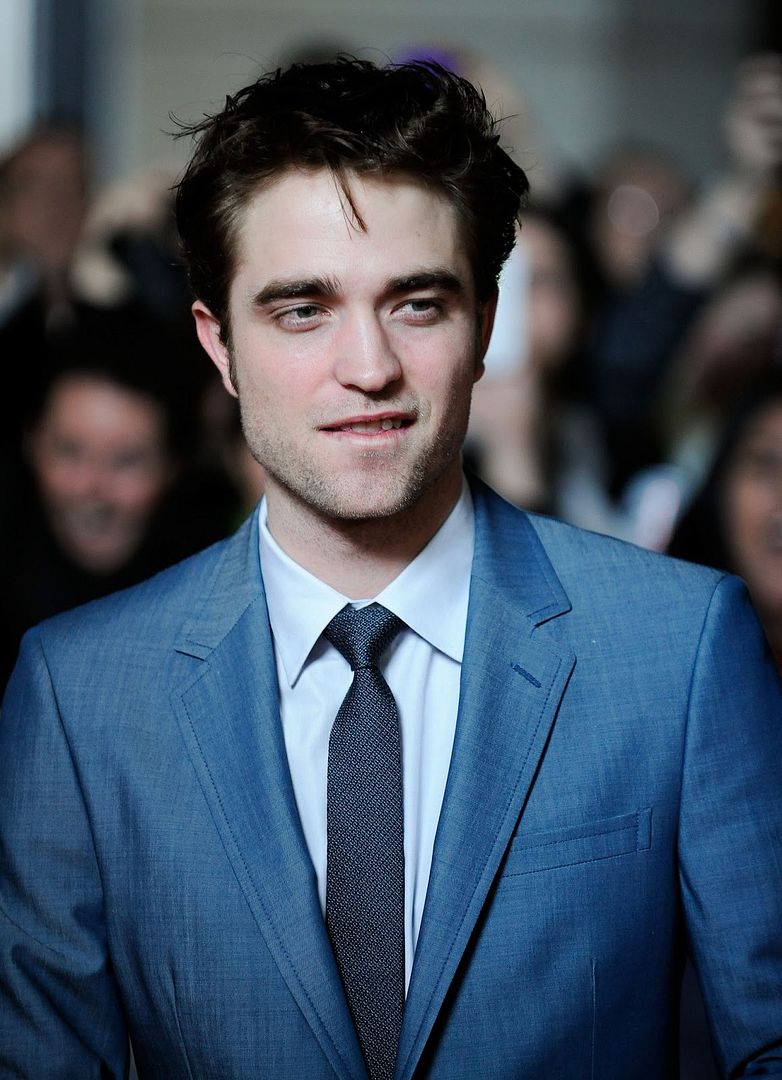 And

h

ere's a sneak peek of what's in store for us during the month May
Note: May 1st is Fave R

o

benberg pic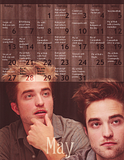 If you post your 365DoR links in the comments, give us time to approve them so the DR can see :)