Werner Herzog was interviewed by
Zeit Online
and they asked him about Robert Pattinson & briefly about "Queen Of The Desert".
It's comes as no surprise to us (and I'm sure to you too) that he had nothing but good things to say about Rob
Here's the excerpt where he's asked about Rob:
(
Note:
Original Article is in German so I translated it using Google Translate)

How do you assess the creative power of the teen star Robert Pattinson, who you will be working with soon?
"This is a very intelligent man. Writes well. Knows exactly what he's doing. He also knows that he must be out of this short-lived type of role of Teen Stars."

What can you say about your current project, the film adaptation of the life of an archaeologist and undercover agent Gertrude Bell?
I talk about it only when it is filmed.
SO there you have it, short and sweet and staying pretty tight lipped on "Queen of the Desert" but isn't it so nice to hear everyone giving Rob such high praise. SO proud of him!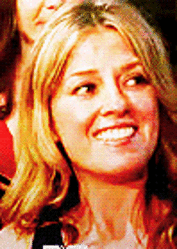 Full Interview over at the Source
Zeit Online
(in German)
via
Source