365 Days of Robert Pattinson: July 10: ~ Clip of Rob speaking a foreign language
I looooove when Rob speaks another language. It can get pretty funny (
except when it's not
...*fans self*) since he doesn't actually speak another language.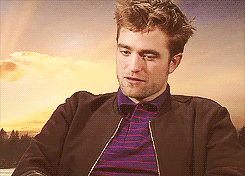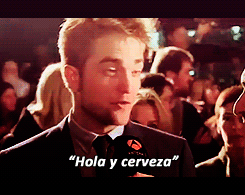 Kate:
"So funny and sexy all at the same time! Oh Robear"
Kat:
"Partial to the Spanish language in this household… this is just too cute.
Tink:
"LOVE! cute mash-up of Rob impressing everything with his french."
"this was my runner up and i had to share it because it's classic. "
If you post your 365DoR links in the comments, give us time to approve them so the DR can see :)
Click for HQ!