365 Days of Robert Pattinson: July 12: ~ WetRob
Who would have thought there was a Rob that could rain on WetRob's parade? I mean just look at him....
But DiorRob is all powerful. Don't miss the updates about the ad
HERE
and the SMOKIN' HOT BathtubRob Dior bestowed on us weak ovaried souls
HERE
.
Now on to WetRob because wetness + Rob = deeeeep in the dark recesses.
Kate:
"I'm sorry I HAD to pick 2. Look at the smile in the second pic! He just KNEW how these pics would drive us wild!"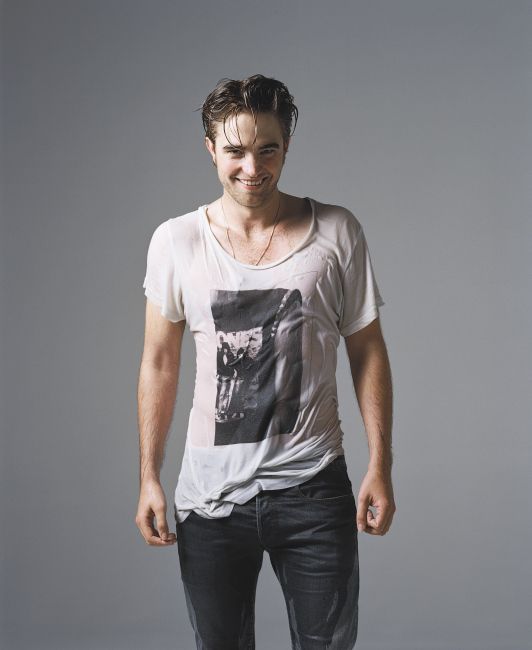 Tink:
"oh the wetness is divine. DIVINE!!! the water is drippin all ovah his baaahday…"
Kat:
"You expect me to form a sentence and write words? Yeah… not gonna happen."
If you post your 365DoR links in the comments, give us time to approve them so the DR can see :)
Click for HQ!