365 Days of Robert Pattinson: July 17 ~ Comic Con 2008 Rob
The next few days of 365DOR are dedicated to Comic Con Rob over the years because.........well it's that time of the year and Comic Con Rob has always been full of win!
So today we're looking back at Rob's first Comic Con in 2008.
Kat
"This was the year that started the madness. This is when he realized. I'd love to know what was going through his mind. Madness."
Tink
"so cute & baffled. this feels like the beginning of the roller coaster."
Kate
"Where do I start? *faints*"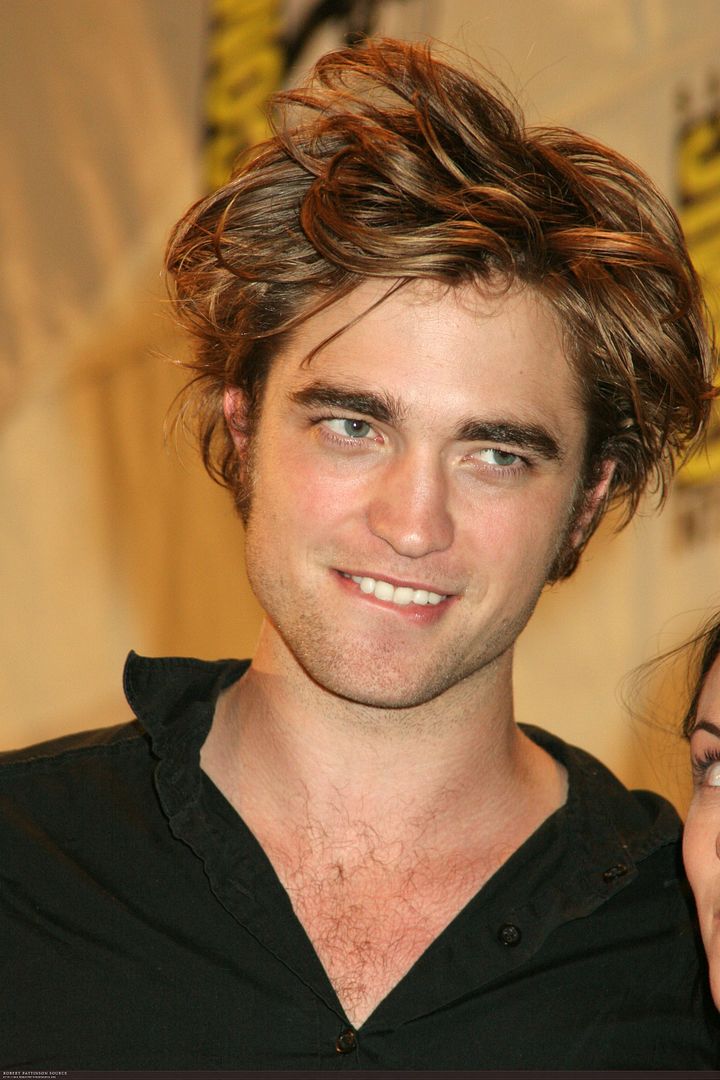 Click the thumbnail if you need to review the

July

calendar. If you missed the whole year, there's a link on the sidebar :)
If you post your 365DoR links in the comments, give us time to approve them so the DR can see :)