365 Days of Robert Pattinson: July 18 ~ Comic Con 2009 Rob
Ooooh Tink & Kat were "nearly" twins today!!
Kat
"There was something spectacular about his eyes on every shot taken at the 2009 ComicCon. Smouldering."
Tink
"i always loved this specific shot. i like the color edit on it too. those eyes….the lips….the face structure…..the sternocleidomastoid lol it's a long time favorite."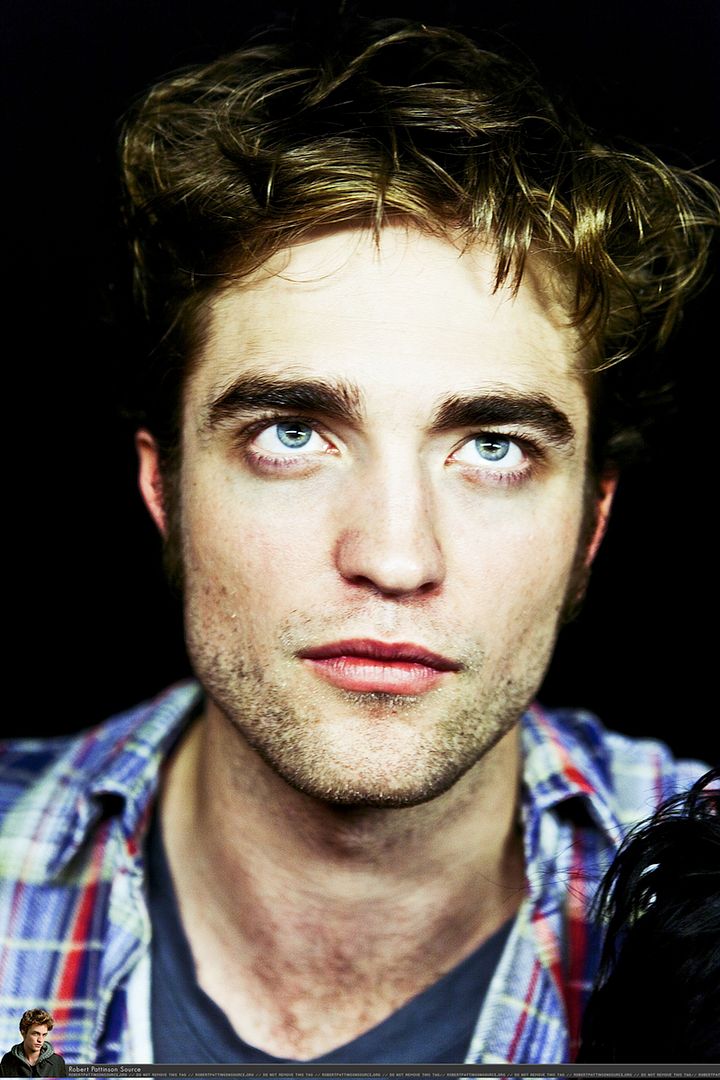 Kate
"CAN'T.BREATHE"
Click the thumbnail if you need to review the

July

calendar. If you missed the whole year, there's a link on the sidebar :)
If you post your 365DoR links in the comments, give us time to approve them so the DR can see :)