365 Days of Robert Pattinson: July 26 ~ Tongueporn
Ahhhhh it's one of those days....
What kind of porn?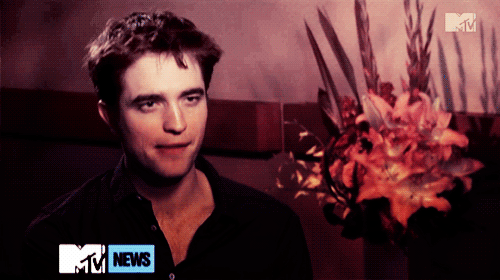 The TONGUE!
Naw Rob. You can do better than that....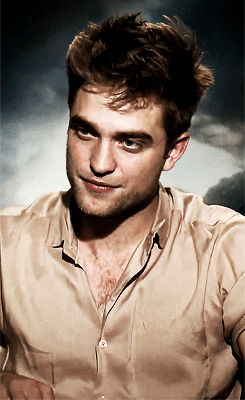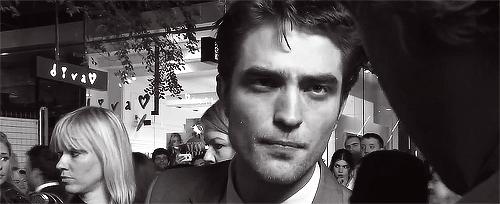 I'm loading us up since it's a porn day! Load us up some more in the comments and let's see what we settled on for some of Rob's best tongue appearances. Do I need to put a warning on this post? You had to know by the title it was necessary to take precautions. ;)
Kate:
"Tongueporn for the win!"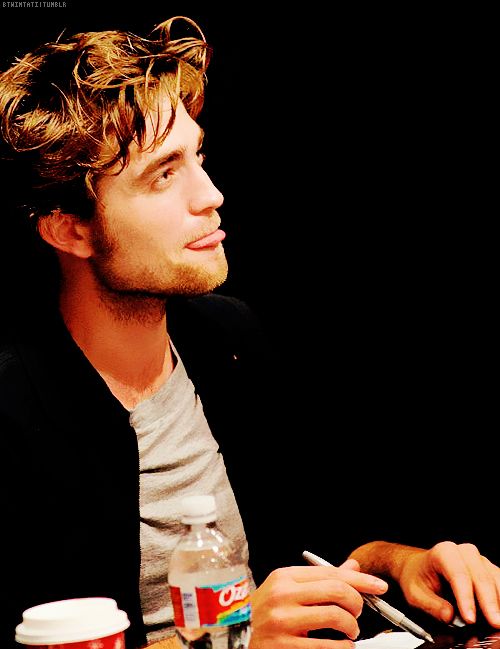 Kat:
"Had to go with an 'original'.. no wonder her grin is five miles wide!"
Tink:
"my goodness. the man uses his tongue a lot. so many options for today. some might say he has a chronic chapstick problem…i say he's just out to kill us."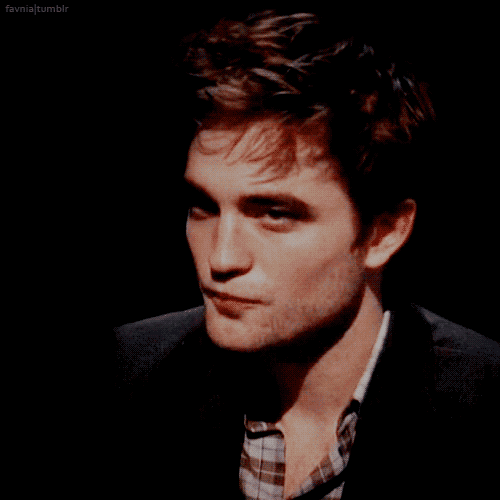 If you post your 365DoR links in the comments, give us time to approve them so the DR can see :)
Click for HQ!