365 Days of Robert Pattinson: July 3 ~ Candid Pic From 2011
I think today's pics need a warning. Come to think of it all Rob pics should come with one!
Tink
"Beautiful. just beautiful. i wonder who actually had his attention. (Belgium BD1 promo)"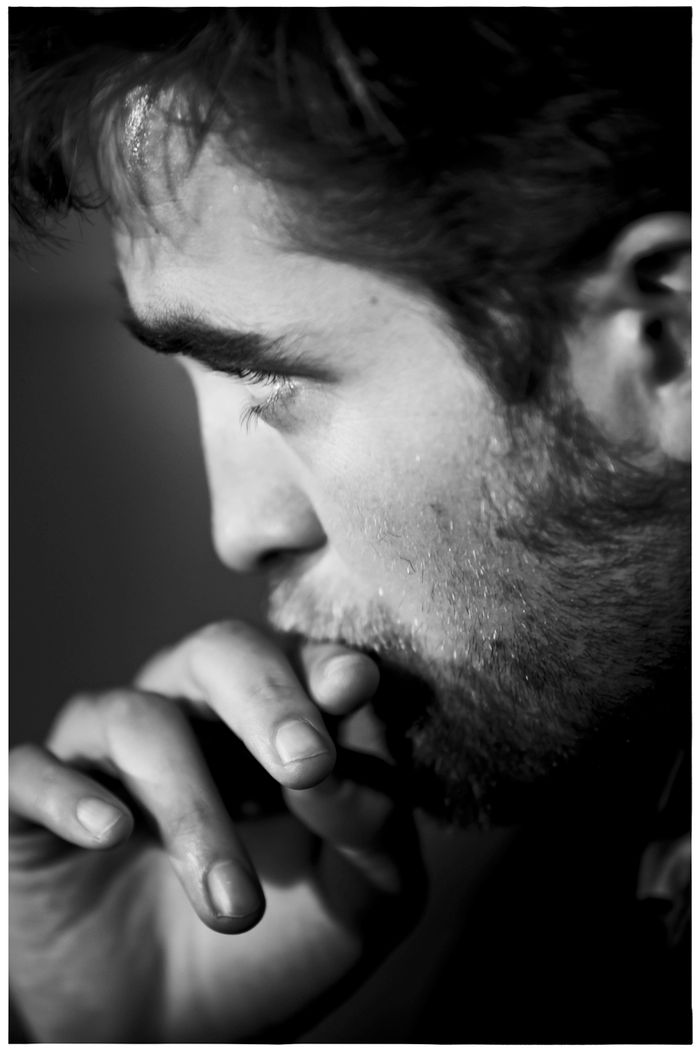 Kate
"I went for cute pouty Rob from the Paris Premiere of WFE. Look at that face"
Kat
"Because seriously, no-one else can still pull off too hot to handle with that hairdon't? "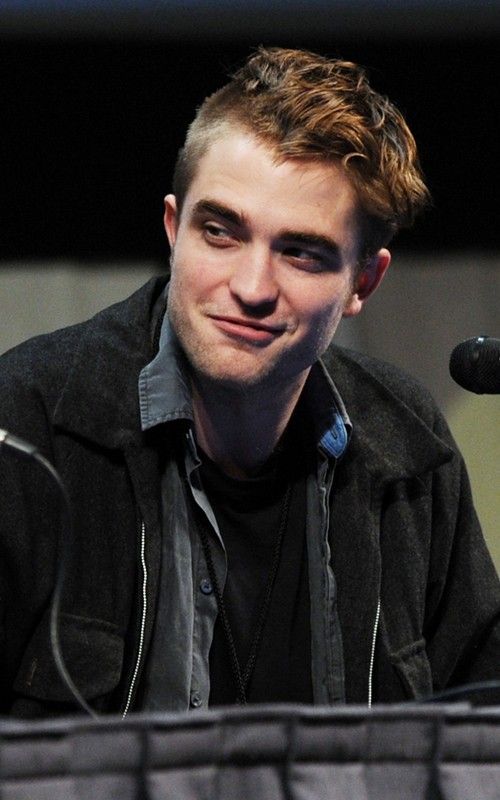 Click the thumbnail if you need to review the

July

calendar. If you missed the whole year, there's a link on the sidebar :)
If you post your 365DoR links in the comments, give us time to approve them so the DR can see :)