365 Days of Robert Pattinson: July 8: ~ 1st pic of Rob you saw today
Today is the official day Rob's next film,
Maps To The Stars
, started filming. Rob isn't the lead in this film so it's a mystery when he's scheduled to be on set. Hopefully we get some teases some time during production. Fingers crossed, ladies! In the meantime, let's see what Rob pics greeting you this fine Monday morning.
Kate:
"My wallpaper on my computer by the talented Jules."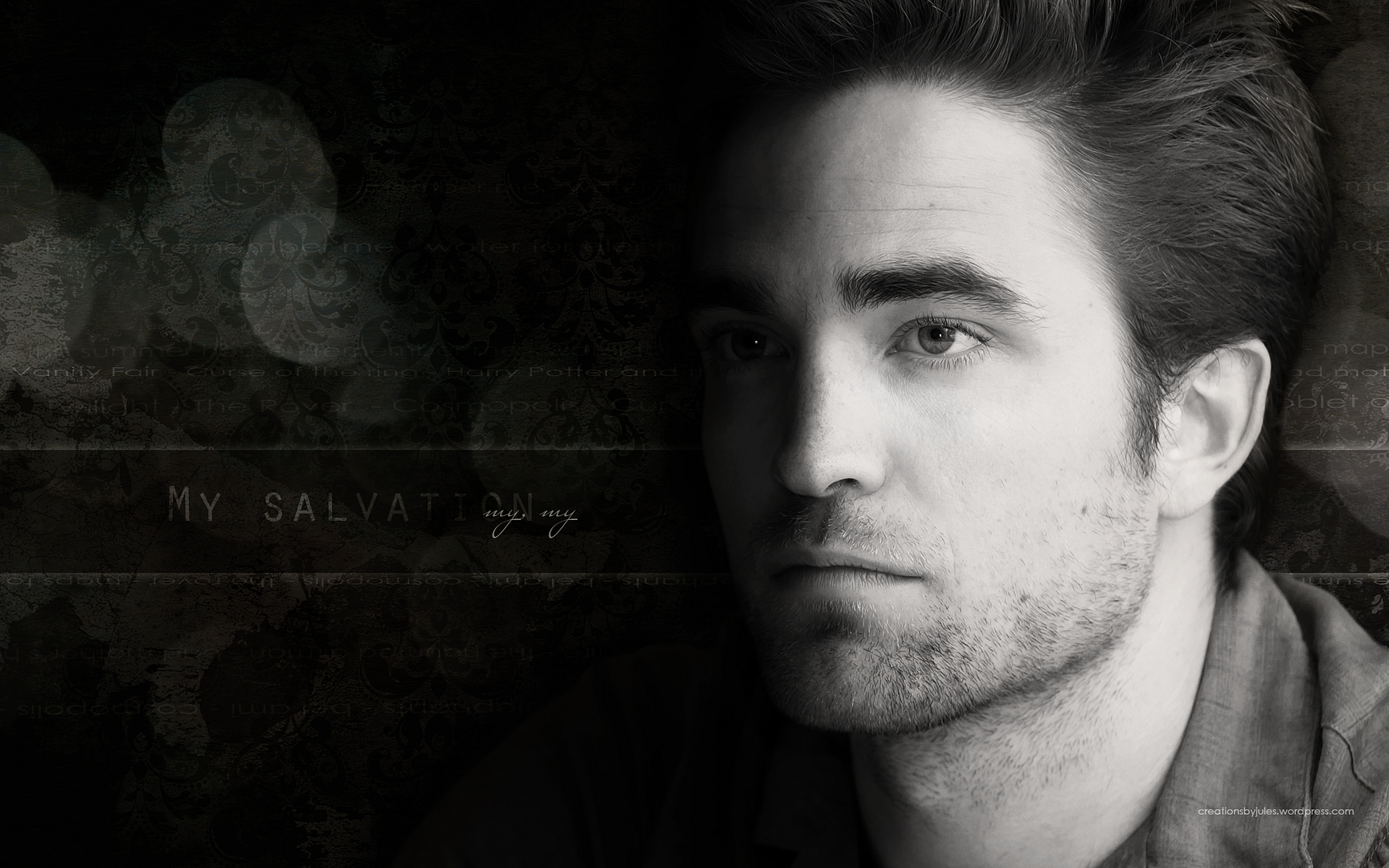 Click to download the HQ! Look for the download link on the Photobucket sidebar.
Kat:
"This one's still there in the 'easy to find, not hidden from the IT department folder' for quick viewing. Adorkable."
Tink:
"My cell lock screen…smirkalicious!"
If you post your 365DoR links in the comments, give us time to approve them so the DR can see :)