Blast From The Past: Robert Pattinson and the outtakes that never ended
Yesterday, we looked back at the TVWeek shoot for 365DoR. It's a favorite shoot for many because the outtakes seemed endless! In case you're somewhat new around the block, we wanted to give you the full set and extend the DoR! Enjoy!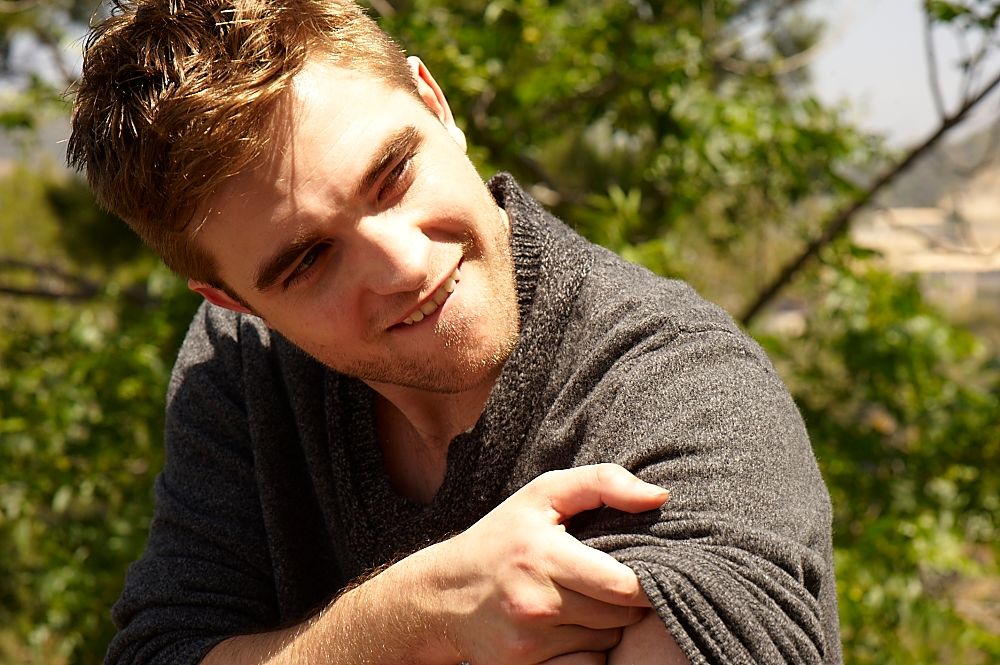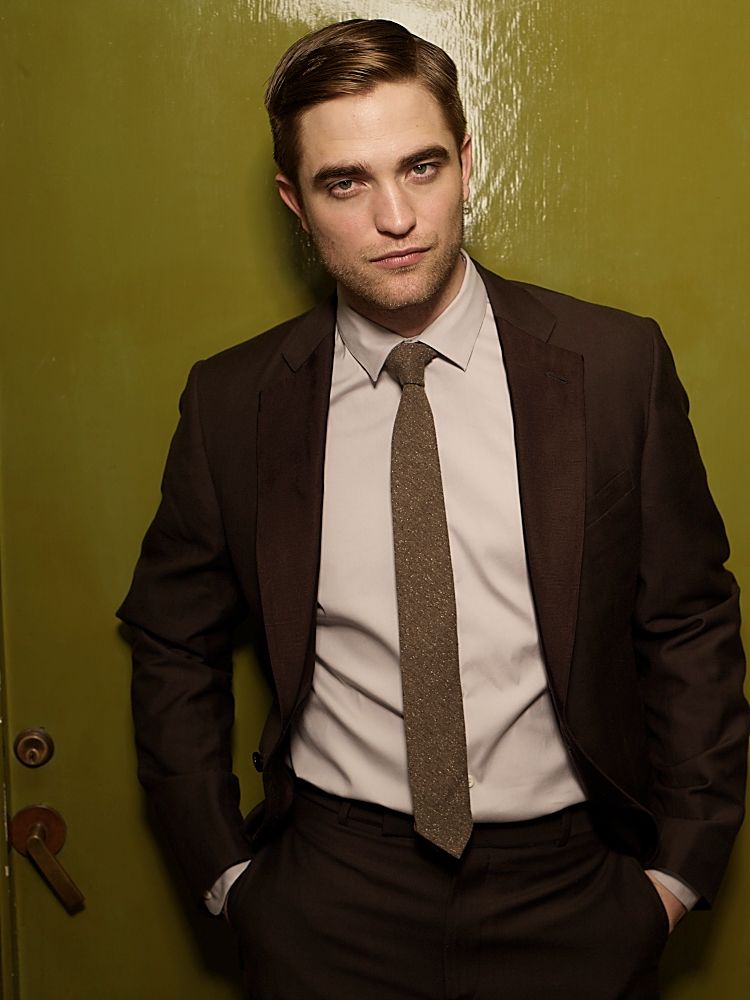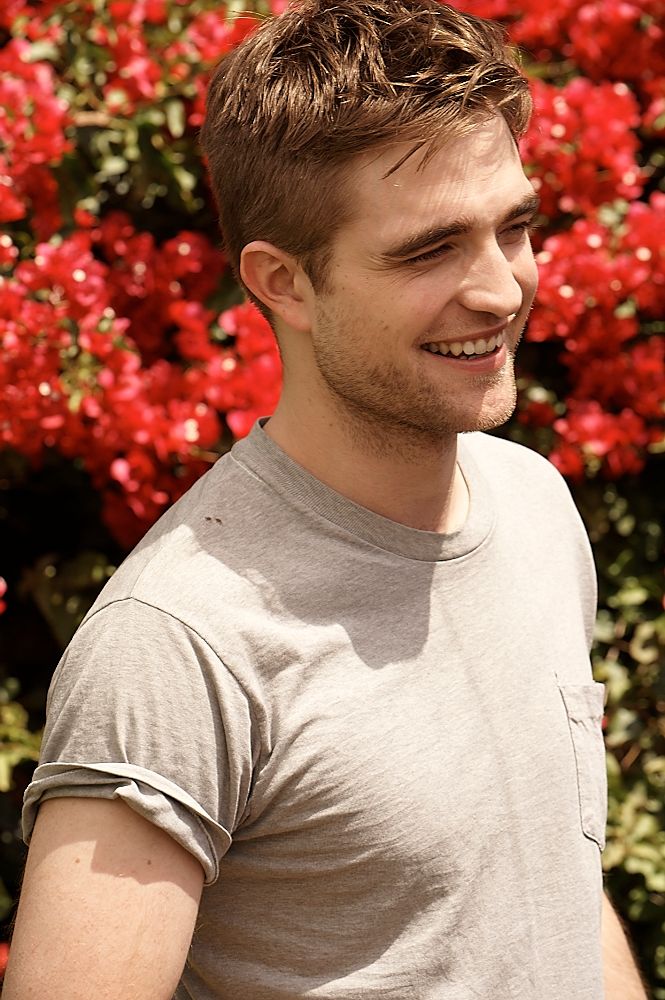 Hundreds more after the cut!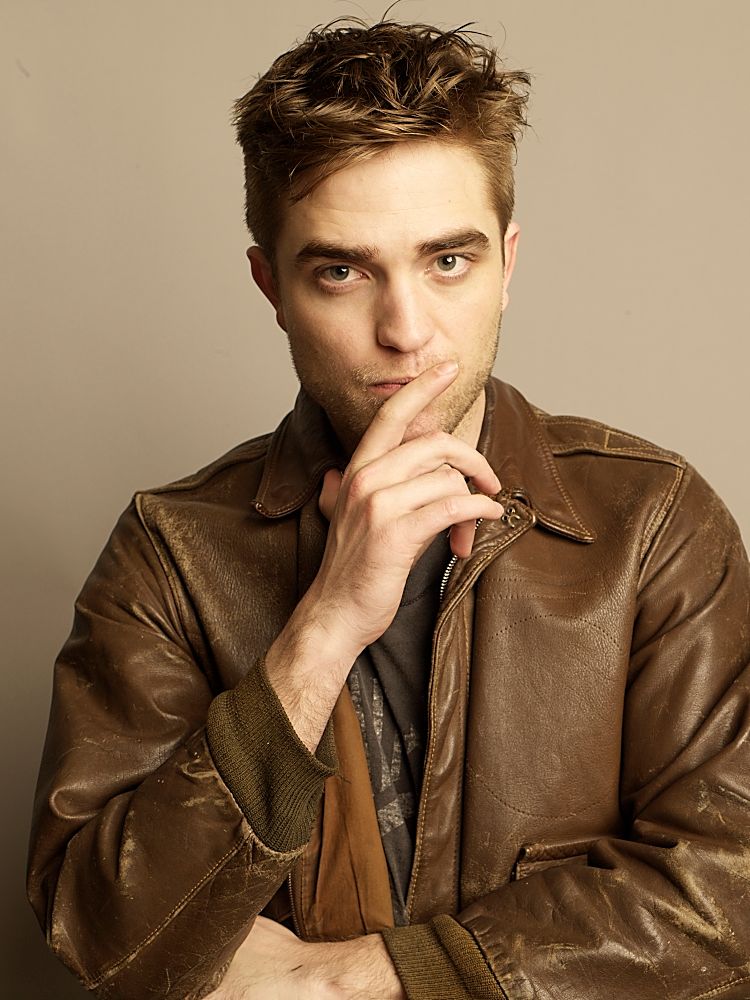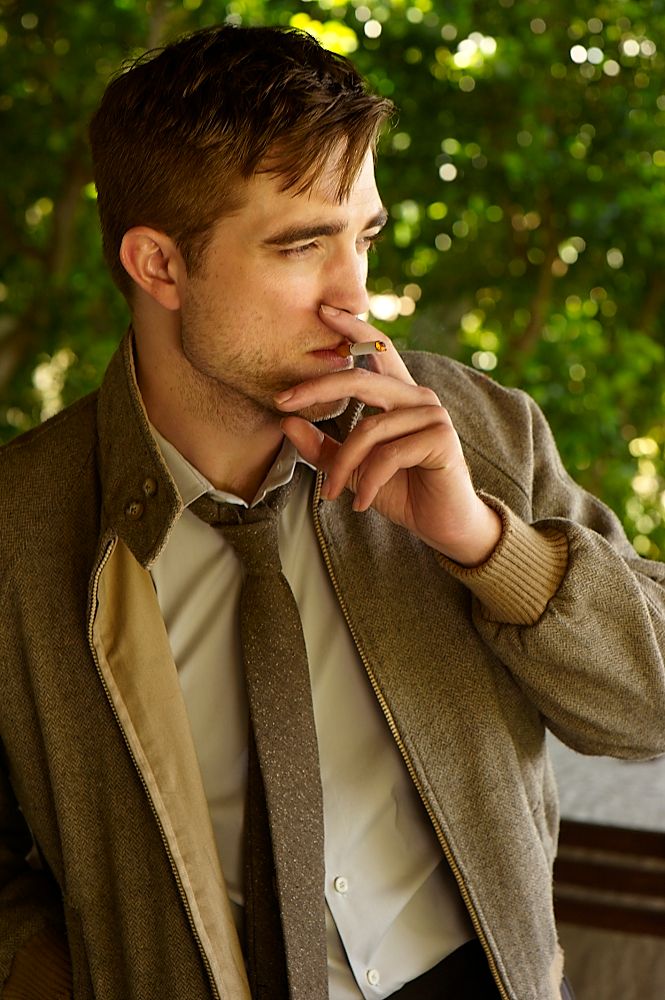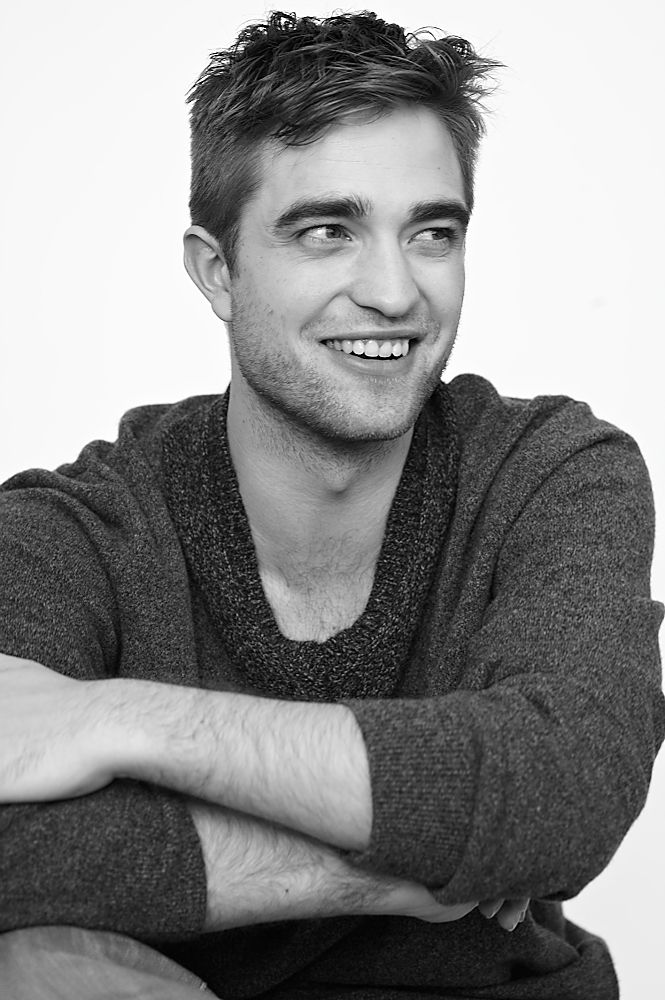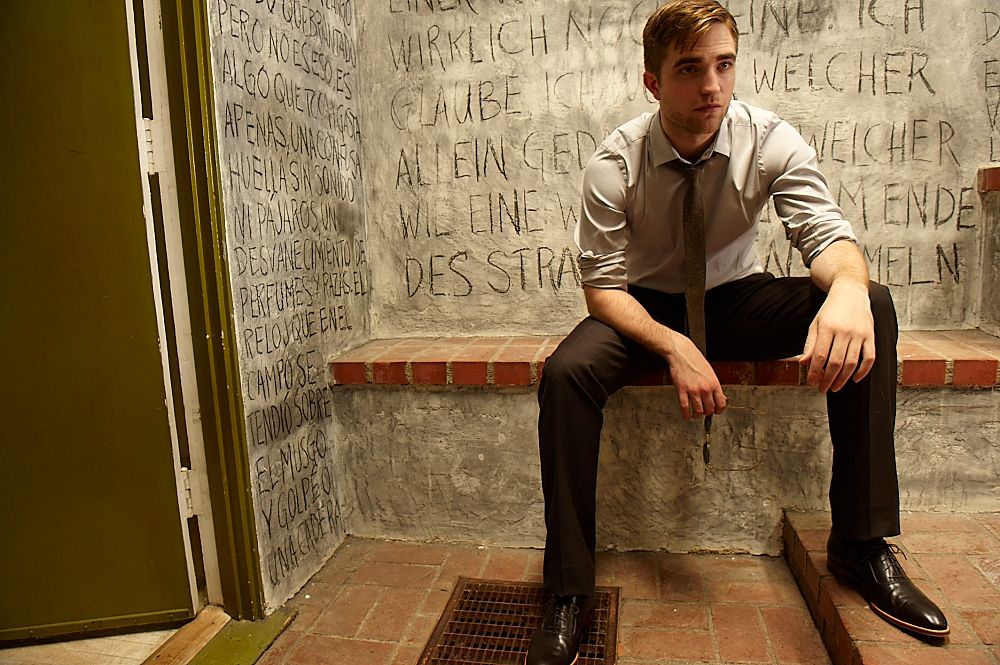 Click the thumbnail then click the "download" link in Photobucket's sidebar to grab HQs!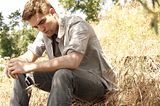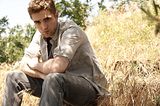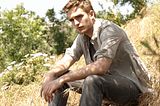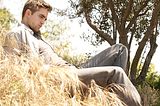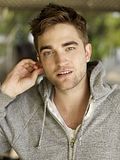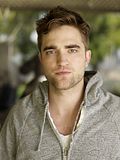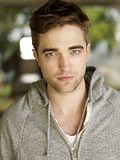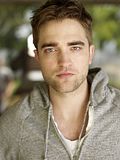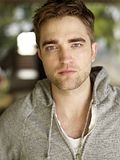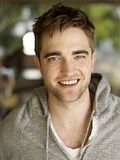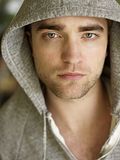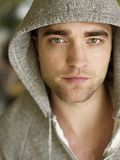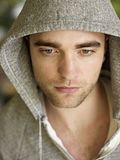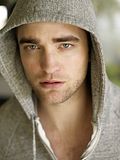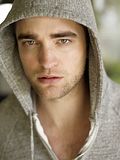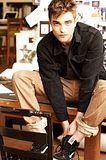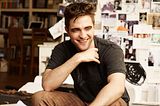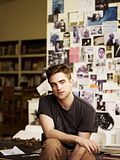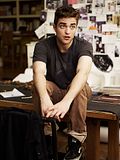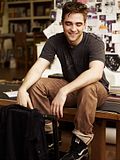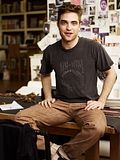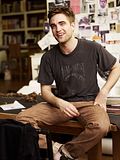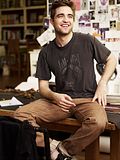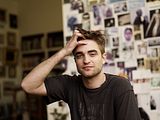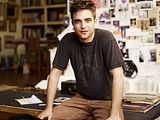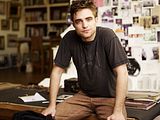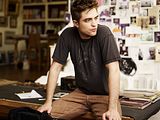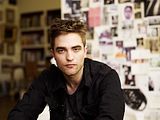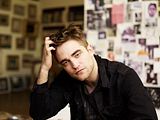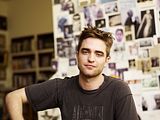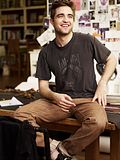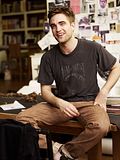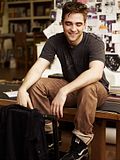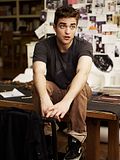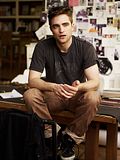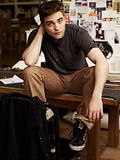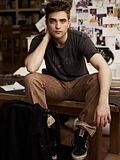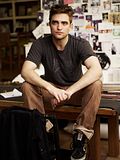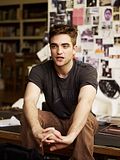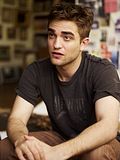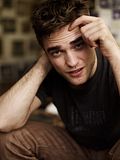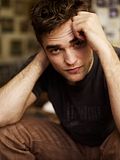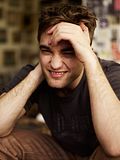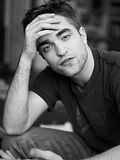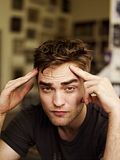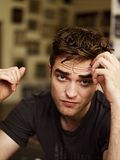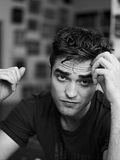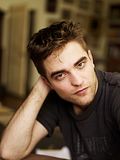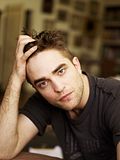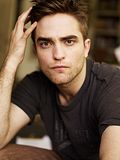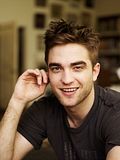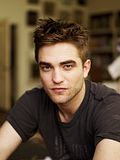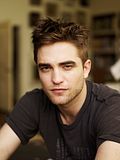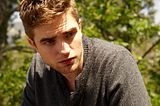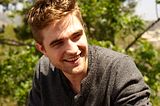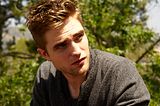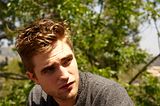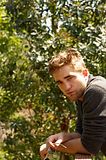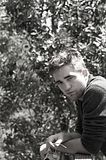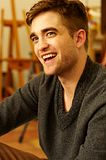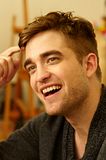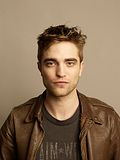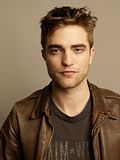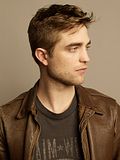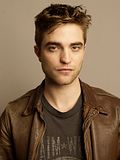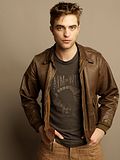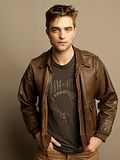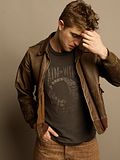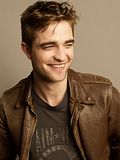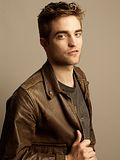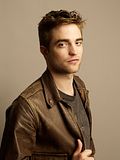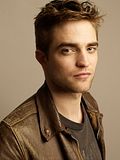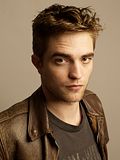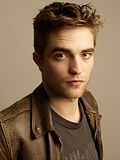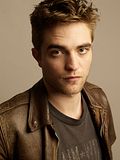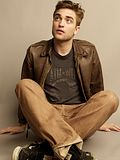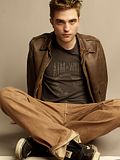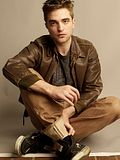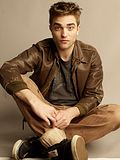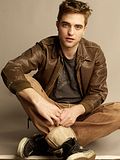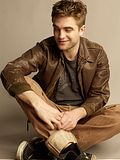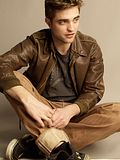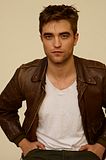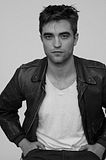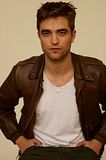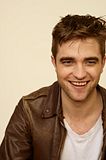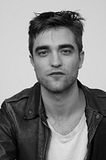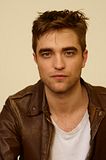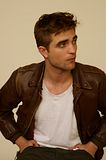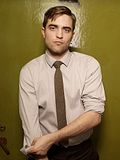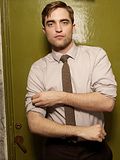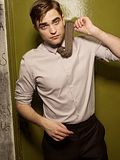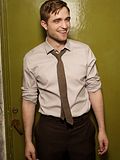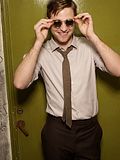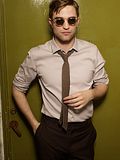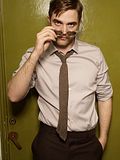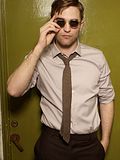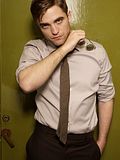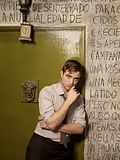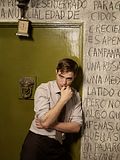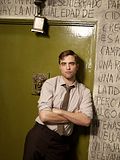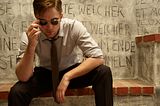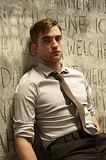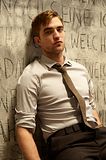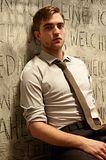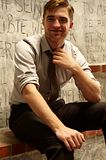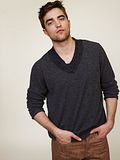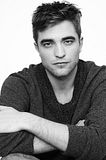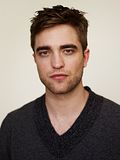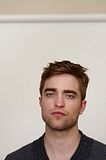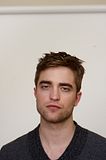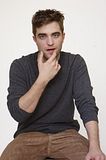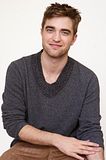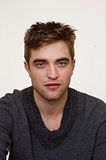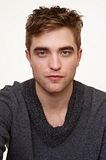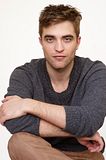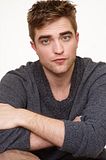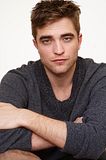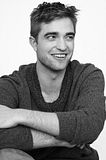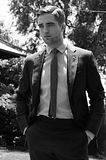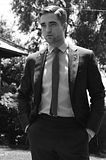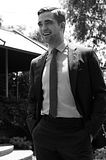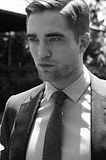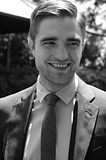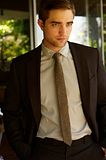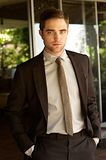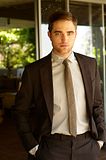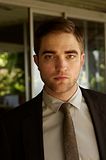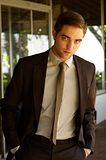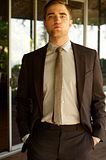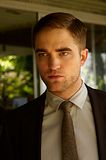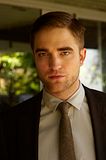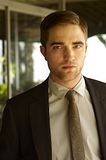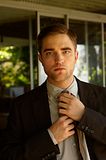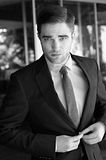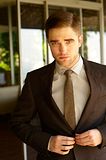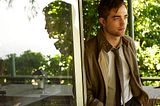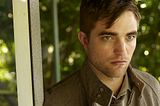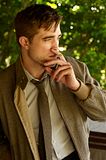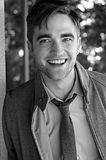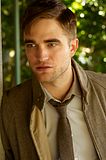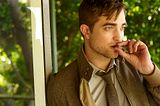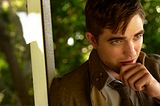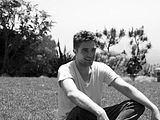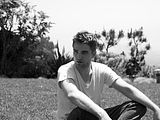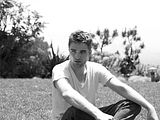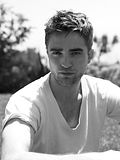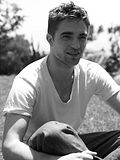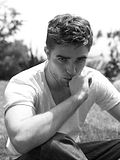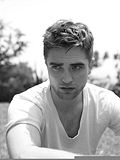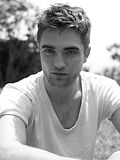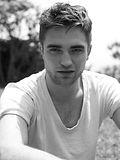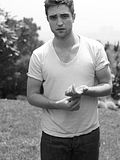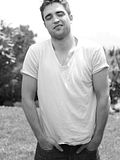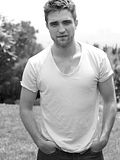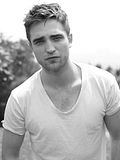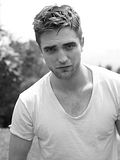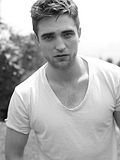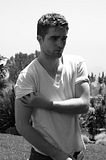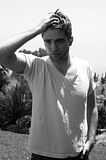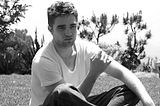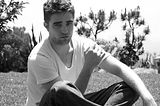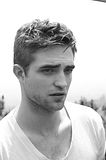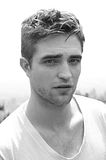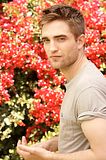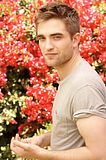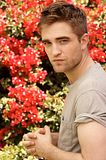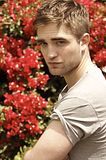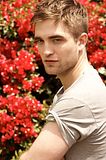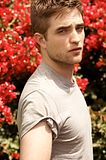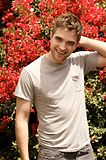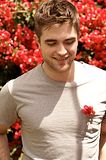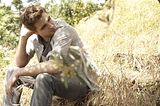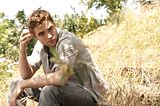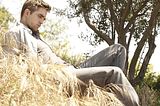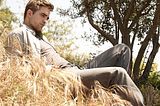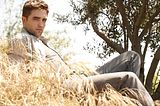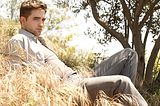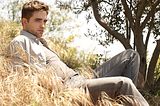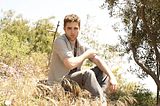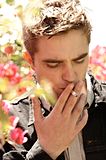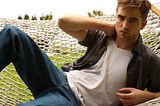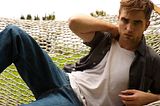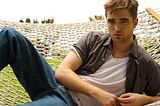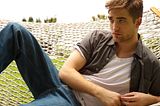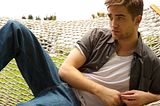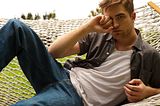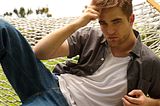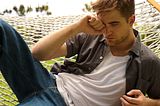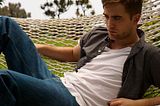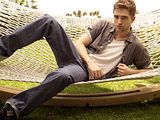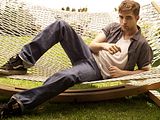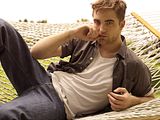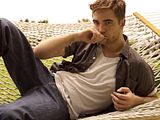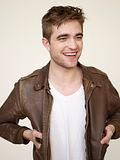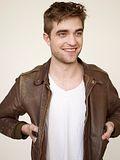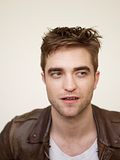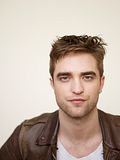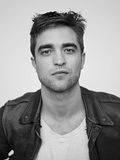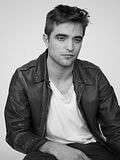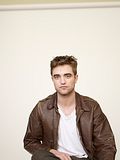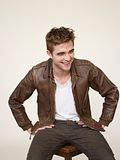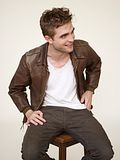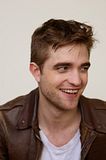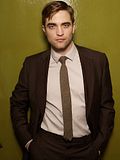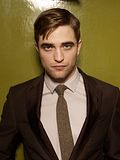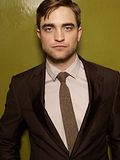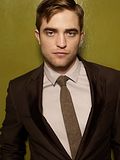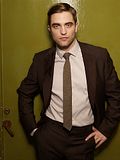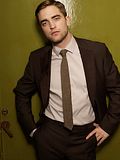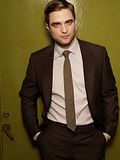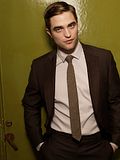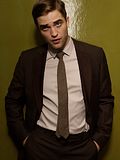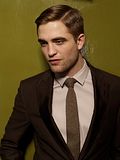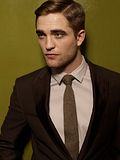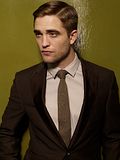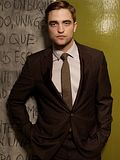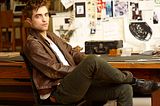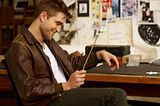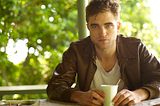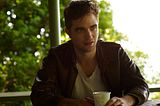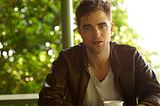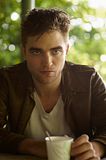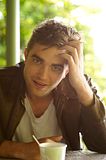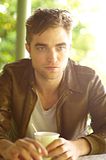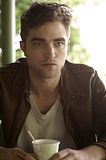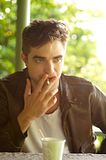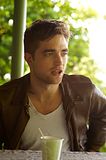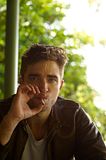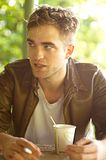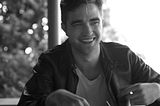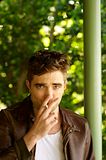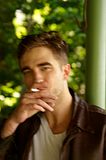 Some repeats but still more more more!