HQ and untagged pictures of Robert Pattinson grocery shopping in Los Angeles (July 5)
WARNING. HE IS ABOUT TO LIFT THE GROCERIES OUT OF THE CART!!!!
DED.
Did he get some Campbell's Soup too because this is mmmm mmmm GOOOOOOOD.
Hi Rob. Yes, this mundane activity has turned us inside out just because it's you.
Shocking. I know. We're beyond help.
MORE under the cut!
To download HQs, click the thumbnails and select the "download" link in Photobucket's side bar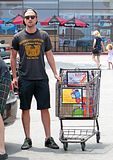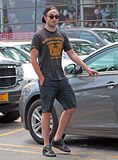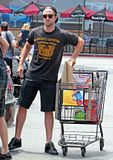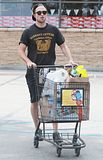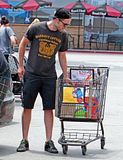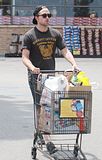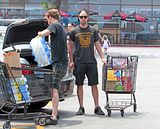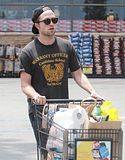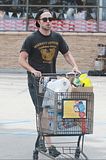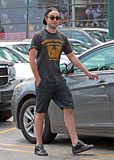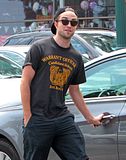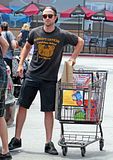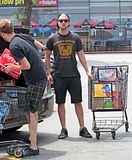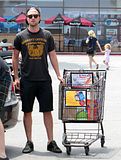 Source