Mr Bongarcon just loves to tease us, doesn't he? And today he tweeted this little titbit from his upcoming interview with Robert Pattinson in "Sport & Style".
"I've been a lot into boxing lately/Floyd Mayweather is fascinating" Rob #Pattinson told @sportetstyle in coming itw http://t.co/UHJcgihjko
— Yves Bongarcon (@Whybee1) July 25, 2013
Not sure if that means he's into watching it or into doing it himself BUT I'm going to go with the latter because it could very well explain a lot!
You know, like THIS.............
And THIS.....
And Definitely THIS.....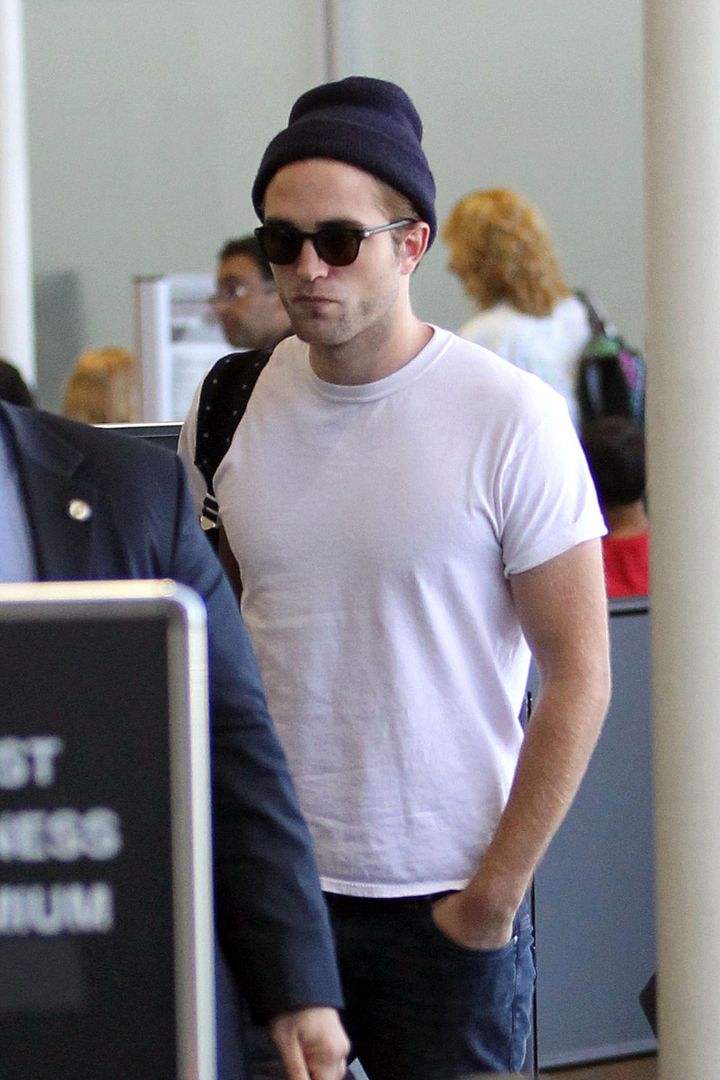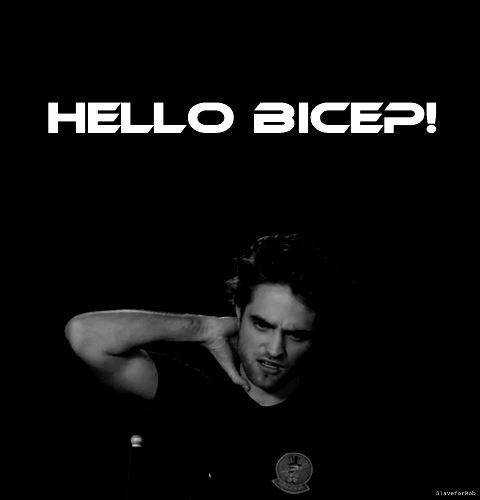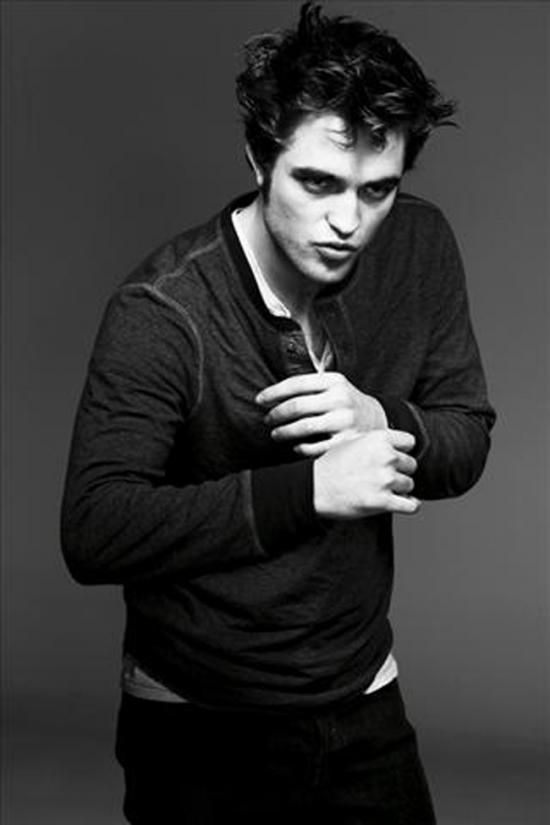 Rob boxing isn't a new thing though. Taylor Lautner remarked how Rob boxed a lot in his time off in
THIS
interview in 2009 and Nathan Mellalieu (who trained Rob & co for "New Moon") spoke about Rob being a good boxer (
HERE
) and also said
"He has great hand speed and footwork and seemed to really enjoy the sessions" (More
HERE
)
Now if we could only have some pics or video of Boxing Rob