*NEW* Fan Pics Of Robert Pattinson Looking Mighty Fine At The Beyonce Concert In LA Last Night
Oooh my........ so much of everything in these pics. It's all to much to take! I don't know if Tink would have survived if she had met him!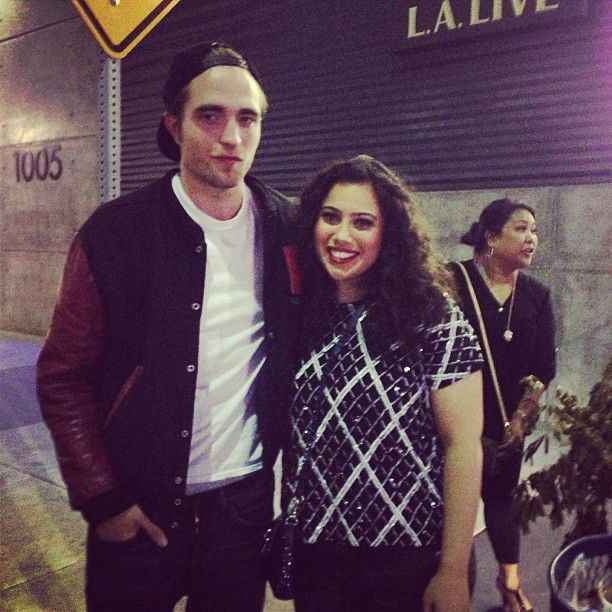 "Didn't get to see Beyoncé but I saw Robert Pattinson! #beyonce #mrscarterworldtour #beyhive #beygood #robertpattinson #harrypotter #cedricdiggory #twilight #edwardcullen #igers #potd #instadaily #instapic #webstagram #bestoftheday #lalive #la #staplescenter"
"Robert Pattinson and I'm in love! #robertpattinson #pattinson #beyonce #live #show #la #stapels #yolo"
Did you catch the other fans pics posted earlier? Click
HERE
if you missed them.
Source
/
Source
Click for HQ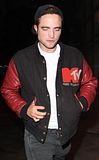 CHECK OUT MORE PICS OVER ON POPSUGAR