NEW PICS: Robert Pattinson leaving Jay Z and Justin Timberlake concert with Sia (July 28)
The beltporn is strong with this one.
UPDATE2
: 11 more pics under the cut!
UPDATE
: You know CJ (
The Fashion Court
) had us covered on the cap! Click
HERE
to buy a Supreme cap like the one Rob is wearing! So Above, Supreme...it looks like Rob's caps are describing himself. What should he wear next? I vote "Sex on legs" or just "Sex" works. "Pure sex"? LOL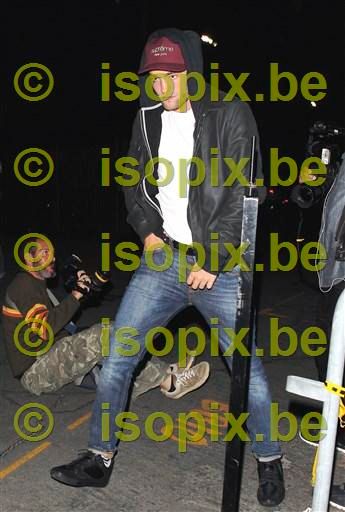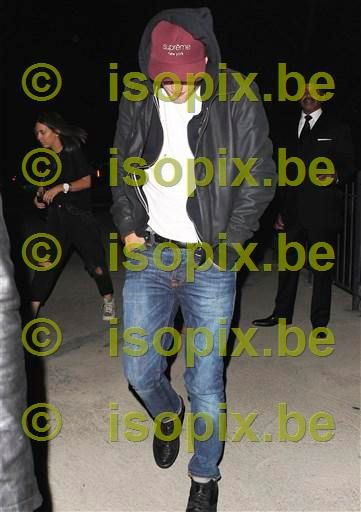 Heavy on the tags but we'll update with better ones when available. :) Also, when's the last time we've seen CasualRob tucked in??? This is an anomaly! Upon further inspection, it looks like the shirt is just short. We need untags asap. Rob's entire mid-region clothing party has me captivated.
Updated the music club
with the new concert. :)
MORE pics under the cut!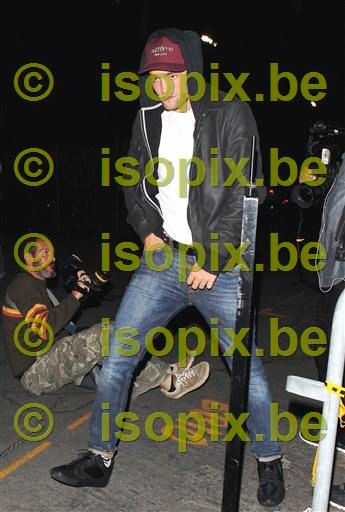 Via:
ThoseBritBoys