UPDATE: Added details of Rob's Jeans
NEW PICS: Robert Pattinson touches down in Los Angeles (July 23)
The eagle has landed. Safe and sound. :) Busy blog day right??? CJ
(The Fashion Court)
ID'd Rob's hoodie! Sure we know Adidas but what else?
Robert Pattinson wears an @adidas Climalite Hoodie Pullover....Click HERE to buy. Oliver Peoples Eyewear sunglasses...Click HERE to buy. Rob had sun lens put in and wore the grey pair once before. Click HERE to see.
The Stussy backpack was already ID'd
HERE
.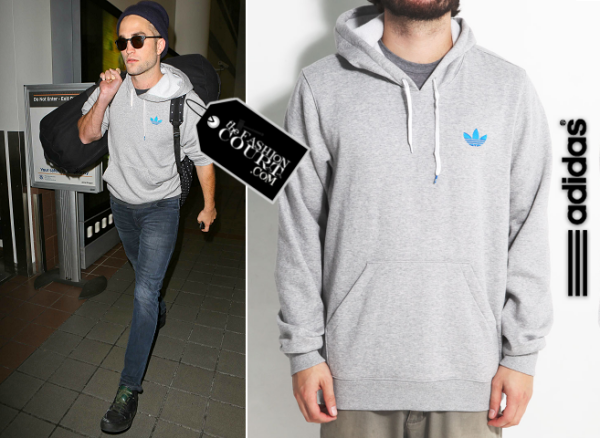 Were you curious about the jeans Rob is wearing? Never fear, here are the details. Thanks again to CJ
(The Fashion Court)
"Maps to the Stars" actor Robert Pattinson wears Nudie Jeans Co "THIN FINN" Jeans in Organic Black and Grey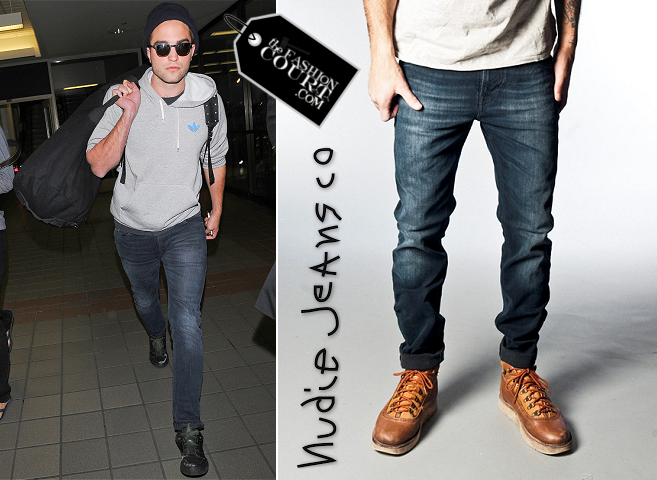 Click HERE & HERE if you want to see more pictures of Rob arriving at LAX on Just Jared & Popsugar!