365 Days of Robert Pattinson: Nov. 5 ~ Pic of Rob from hand printing ceremony
Awwwww such a major event for Rob! It's been 2 years, can you believe it?? Looking back at this day gives me the ProudMamaSteph feels.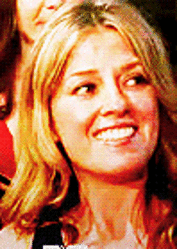 Click
HERE
if you'd like some wallpapers of Rob from this momentous moment!
Kat:
"I like the biz/casual look he's sporting… just wish he worked in my office! Can you even imagine!?"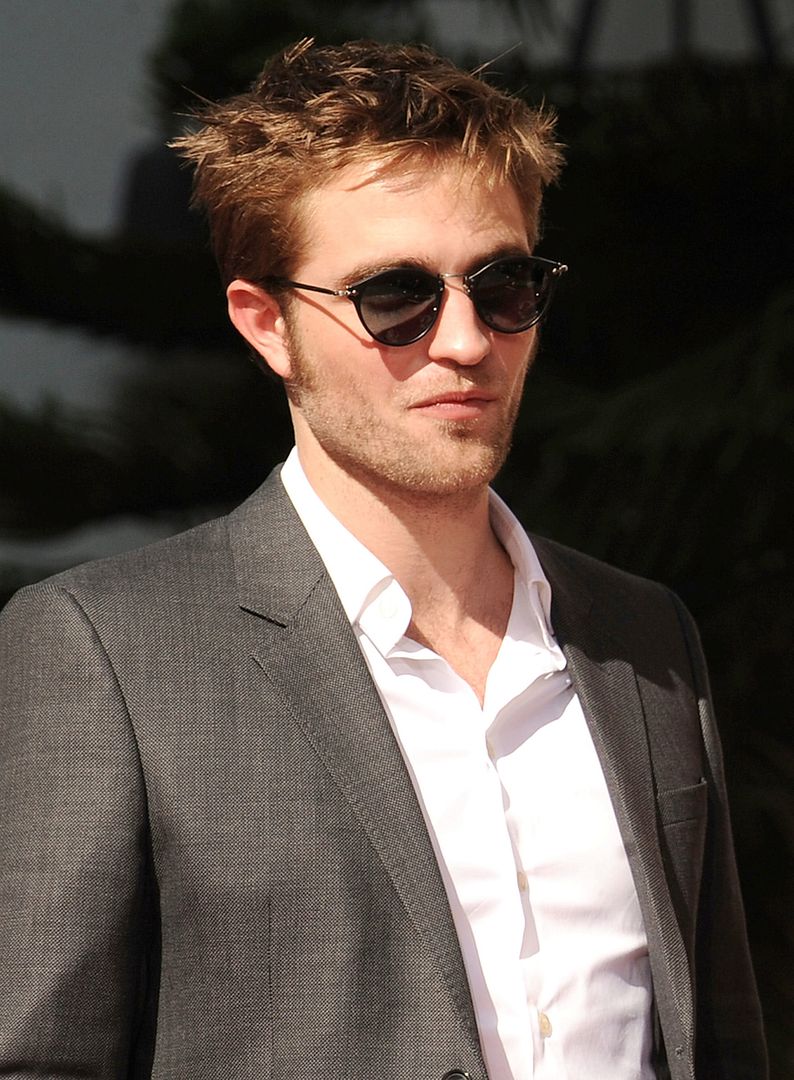 Tink:
"this was such a movie star moment for him and I'm still in awe that i got to see it. just look at him coming out for the ceremony for the first time. he looks like a million bucks and it makes me smile."
Kate:
"This pic makes me smile ;D"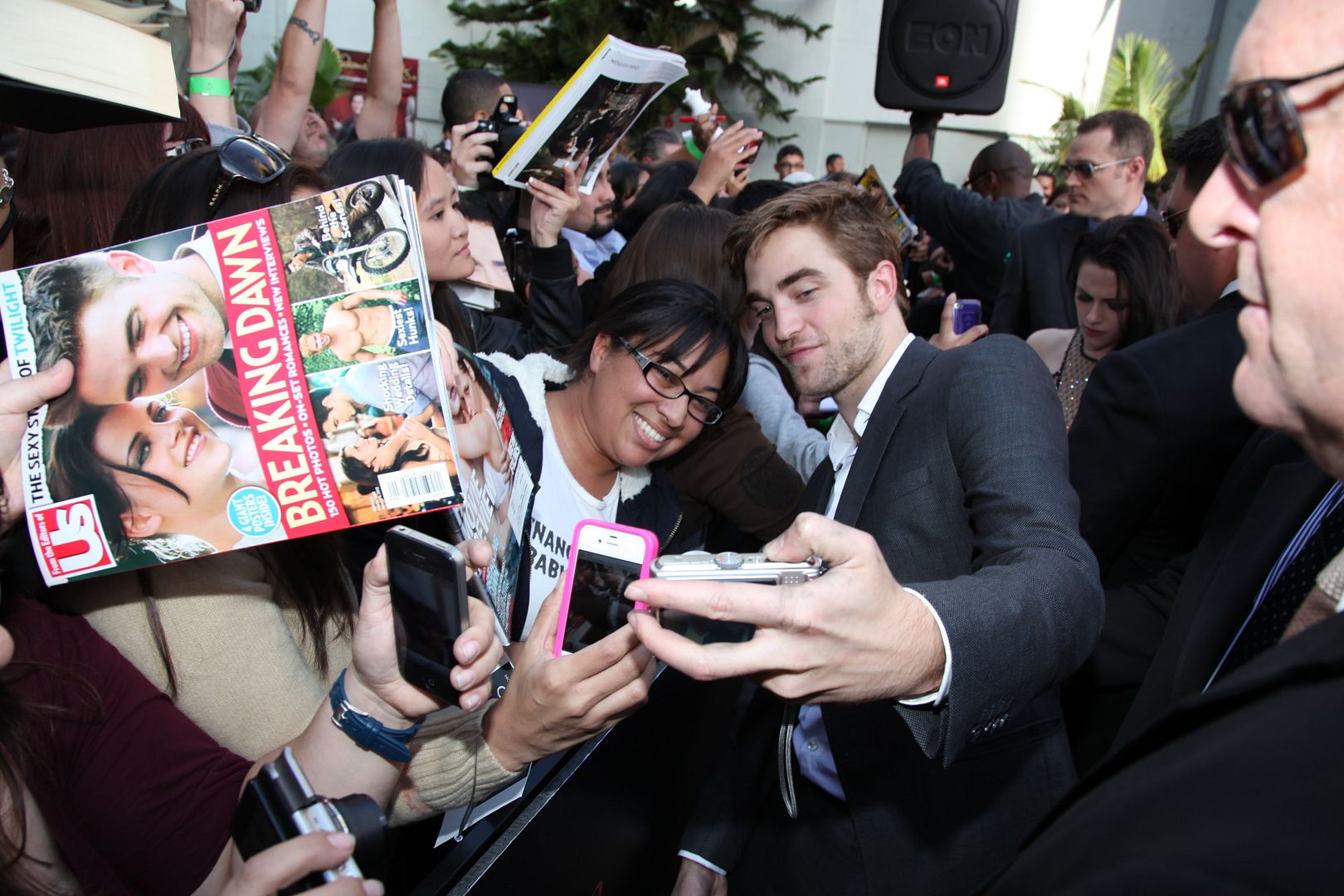 If you post your 365DoR links in the comments, give us time to approve them so the DR can see :)
Click for HQ!