365 Days of Robert Pattinson: Nov. 9 ~ Fave Robporn of the Day
Yesterday
all three of us were on the same porn path, today it's suits, eyes and jaws. I'll accept that!
Kate:
I'm going with suitporn today seeing as we didn't get any last night!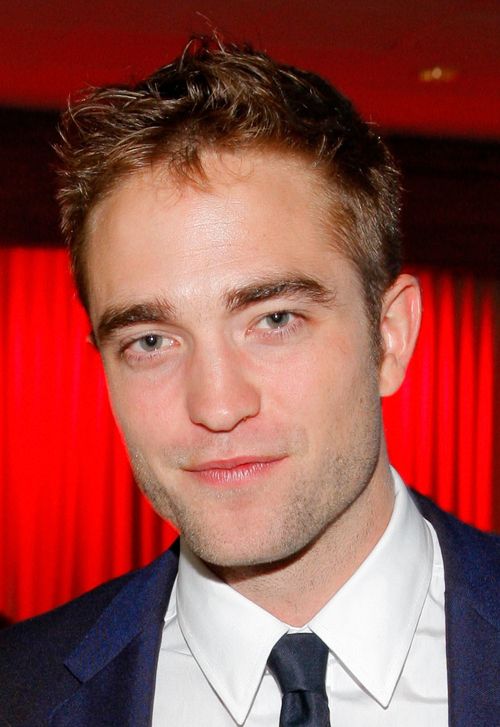 Tink:
Jawporn. and frankly….somuchporn.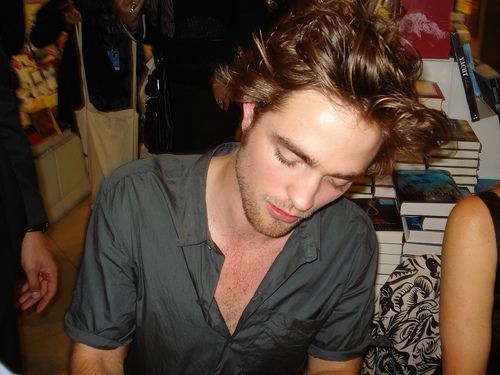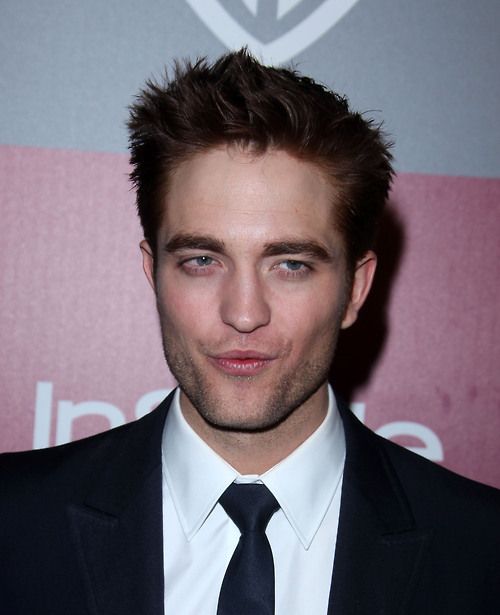 Kat:
It always comes back to the eyes, always.
If you post your 365DoR links in the comments, give us time to approve them so the DR can see :)
Click for HQ!