Nan Goldin's '1000 Lives' With Robert Pattinson Available To Order Again
I don't know what the story is with this (a reprint maybe?)

BUT it's showing as available to pre-order again and that it will be in stock 14th January 2014.
If you were trying to get your hands on it last time and weren't one of the lucky ones this could be your chance. Oh and it's at the same price as before too!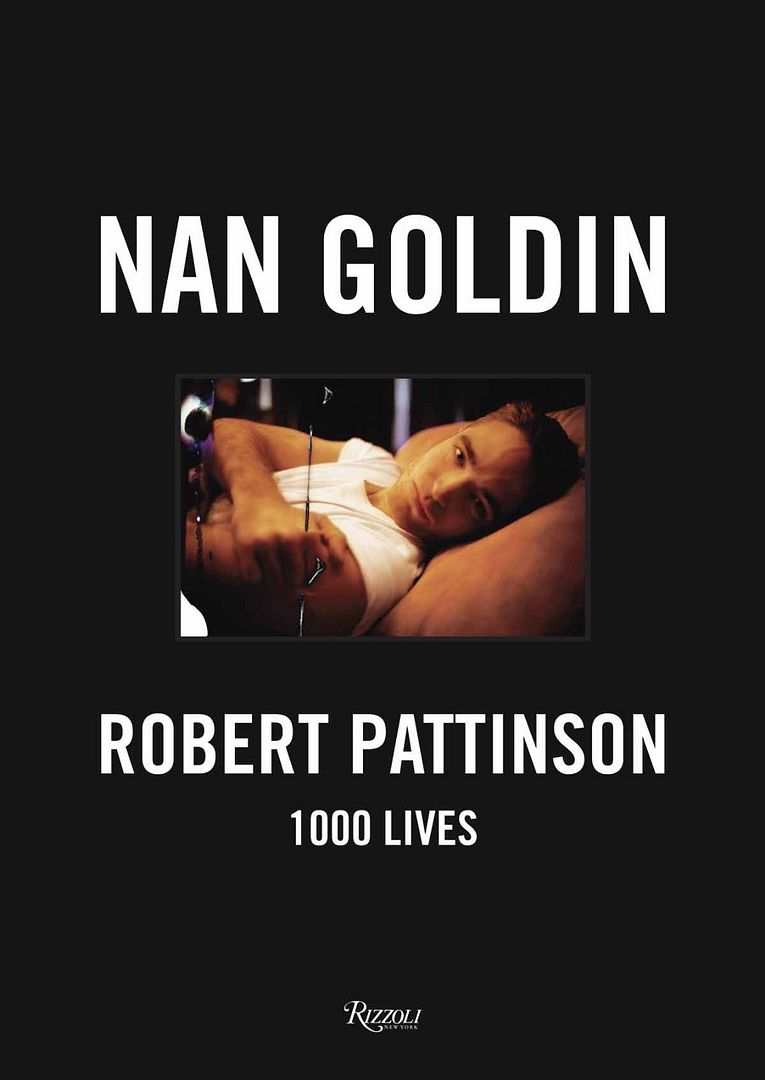 CLICK HERE TO PRE-ORDER IT
Thanks to Clara & Flo for the heads up!