NEW PIC: Robert Pattinson with his sister and friends in London (Jan. 8)
UPDATE
: Added a sweet comment from the restaurant. Scroll down to photo captions. Sounds just like Rob!
Hi Rob!!!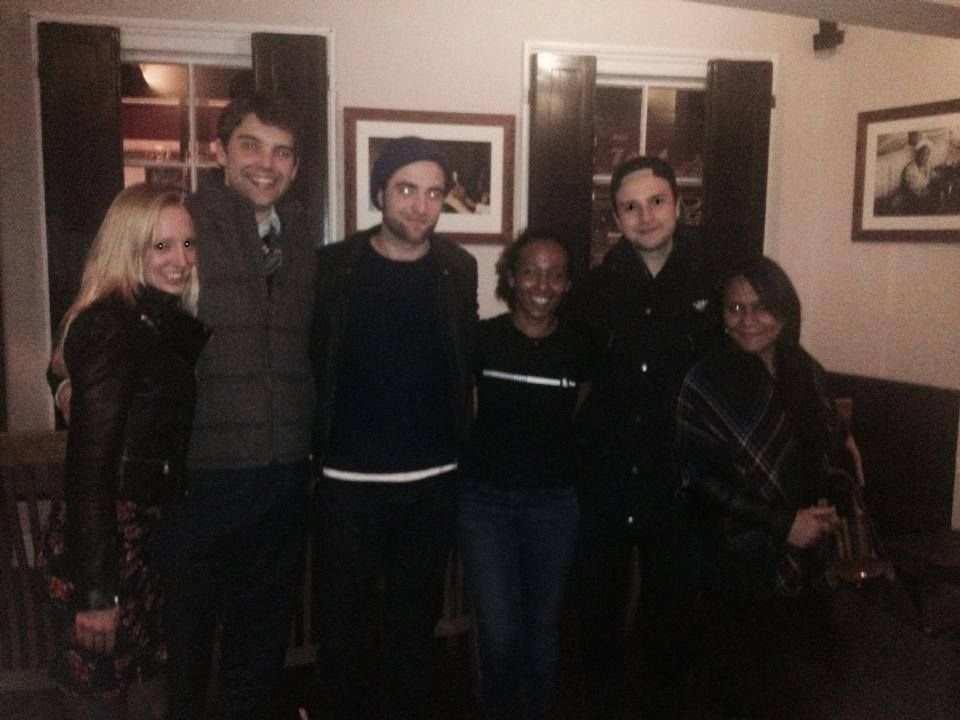 Click for LARGE!
Photo caption:
Guess who came for dinner this evening!!! The lovely Robert Pattinson and friends
Another comment from the restaurant:
Just last night (wednesday) and I have to say he was such a humble guy.
Rob was at Mosob Eritrean in London with his sister Lizzy earlier this evening. The rest of the folks, I don't know who they are. Sadly guys....they aren't me. Shed no tears my friends. I will live.
Source
| Thanks
Rhonda
!