Robert Pattinson's The Rover teaser trailer coming to us before January 30th + MORE!
Just when we thought we should be getting ourselves strapped into our seat belts for January 30th, we find out we need to prepare sooner!
Our sister site,
The Rover film
, received some exciting confirmation from US distributor, A24:
We reached out to the US distributor for the film, A24 Films, and asked them about the Australian premiere of The Rover teaser trailer. They confirmed that the teaser trailer would be released online before it shows during the Australian Academy of Cinema and Television Arts (AACTA) broadcast. The online premiere of the teaser trailer from A24 is separate from the AACTA awards show and will happen before January 30th.
They also confirmed The Rover teaser trailer would be over a minute long.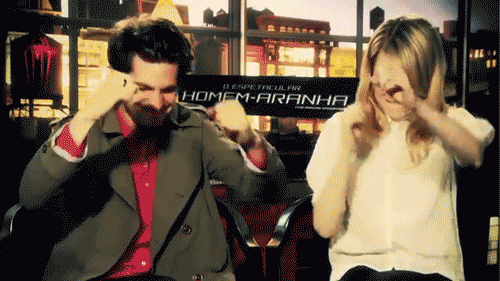 YESSSSSSSSSSSSSS! Our bodies are ready.