Still Anticipating Robert Pattinson's Movies & Let's Get Ready To Rumble!
I wonder what it is that I love about all these anticipated movie lists that have been coming out lately?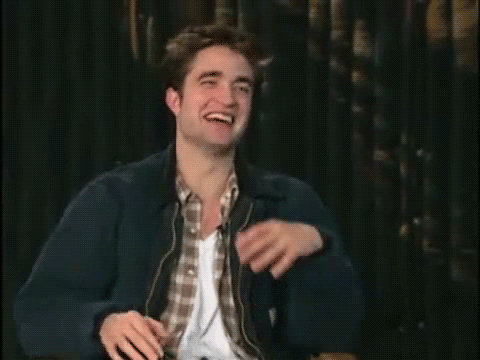 Could it have anything to do with all the Robert Pattinson films that have been featured on them?
Yeap it sure is! And this latest one
The Film Stage
's list of
80 Most Anticipated Films of 2014
features not one, not two but THREE of Rob's movies!
The Rover
comes in at #14
After debuting the family crime drama Animal Kingdom back in 2010, it's been a longer-than-expected wait for David Michôd's follow-up, but 2014 will finally bring it with The Rover. A likely bet for Cannes following its summer release, the existential western teams Guy Pearce, Robert Pattinson, Scoot McNairy and more, following a loner who tracks down the men responsible for stealing his car. If Michôd continues to display his knack for unbridled tension, this could prove to be one of Pattinson's best performances.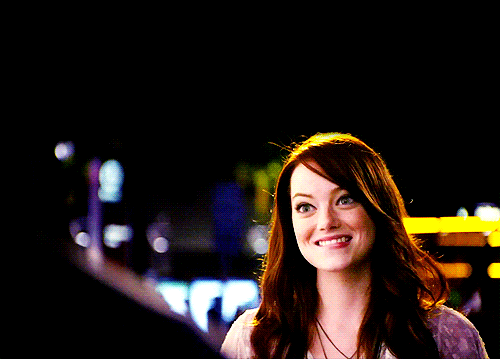 Queen of the Desert
makes it in at #7:
Following years of irritating stop-start development, Werner Herzog is finally shooting his first feature since 2009's Bad Lieutenant and My Son, My Son. Shifts on the casting front are only natural with such long progressions acting as a factor, and now the central spot of legendary cartographer Gertrude Bell has been filled by Nicole Kidman – she buoyed by the likes of Robert Pattinson, James Franco, and Damian Lewis — and the subject's staggering impact on history gives the sort of thread this writer-director has proven himself deeply invested in for decades. (Fitzcarraldo being but one obvious reference point.) It might prove a perfect fit, and we can't wait to see how Queen shapes up to his true classics
AND
Maps To The Stars
leads the way at #4:
David Cronenberg is working in a different register these days — more removed (quite literally, in terms of something as essential as camera distance), more clinical, more alien — so those hoping for Scanners and not Cosmopolis might need to rearrange most expectations. The wicked sense of humor, however, is as cutting as ever, and in coming off a perfectly tuned, pitch-black social satire, his take on the corrosive nature of Hollywood — which required his first shooting endeavor in the United States — should be a sight; consider the lineup — Julianne Moore, John Cusack, Mia Wasikowska, Olivia Williams, as well as a returning Robert Pattinson & Sarah Gadon — and it's hard to imagine many films will incite more of a visceral thrill this year.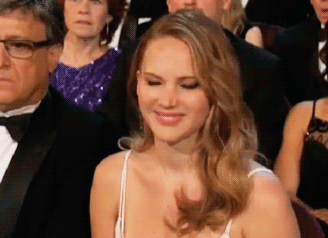 Maps To The Stars
is ALSO featured on
Ropes of Silicone's
40 Most Anticipated Movies of 2014 hitting their list at #17
Written by noted Los Angeles author Bruce Wagner ("Wild Palms"), David Cronenberg's latest apparently sets out to take a stab the celebrity-obsessed society of Los Angeles.

My interest here should be obvious, it's a Cronenberg film, need I say more?
I know you all remember 2012 when
Cosmopolis
took home the
MTV Movie Brawl
Award and you all know how much Rob loves prizes, right?
Well it's time to do this again! A24 know that Rob fans have this in hand.......
Let's get @TheRoverMovie into #mtvmoviebrawl we know you guys got this. THE ROVER only (sorry MTTS) let's make MICHOD GUY ROB proud!
— A24 (@A24Films) January 8, 2014
But we're a greedy bunch here and there's no such thing as too much Rob so we want
The Rover
AND
Maps to The Stars
in this so go vote for both.