VIDEOS: Behind The Scenes LOOK At Robert Pattinson As Rey In 'The Rover'
Look what
The Rover Movie Instagram
posted!
David Michôd talks about casting Robert Pattinson in
The Rover
, about how he was his favourite AND we get a behind the scenes look!
First look at the great EPK footage from set! David Michôd on casting Guy Pearce as Eric.
You Tube (the 2 vids in 1)
Transcript
(for those of you having trouble with David's accent ;))
"I knew that I wanted to see him and we looked at quite a few people and a number of, you know, quite big names and sure enough Rob came in and just straight away was my favourite. I wanted the character to be a guy who remembered a time when things were different. When I then started thinking about that I really then started thinking about Guy."
GIFs & Screencaps After The Cut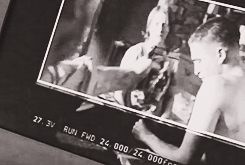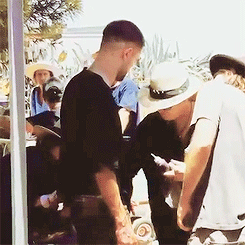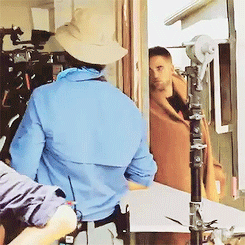 Gif
Source
/
Source
Click for Larger