WINNER Of Twelve Months Of Robert Pattinson Giveaway
It's TIME to find out which lucky person has won twelve months with Robert Pattinson.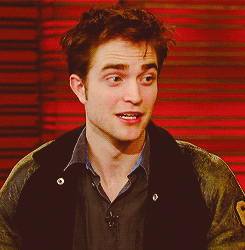 First thanks so much to all of you that entered and here's a quick reminder of the prize...........
This gorgeous 2014 Robert Pattinson Calendar
And now onto the winner........
a Rafflecopter giveaway
Congratulations Alisa
Please keep an eye on your email. We'll be in touch with you soon to get your mailing details.
And don't forget we still have a great giveaway going on
HERE
where you have the chance to win 1 of 2 ebooks of
Deceptive Innocence