UPDATE: MORE New Pics added below
MORE NEW PICS Of Robert Pattinson Looking Gorgeous At Bobby Long's Wedding
Lucky Lady!
UPDATE
How did this bridesmaid survive??? I wonder how they decided who would be the lucky lady that would get paired up with Rob?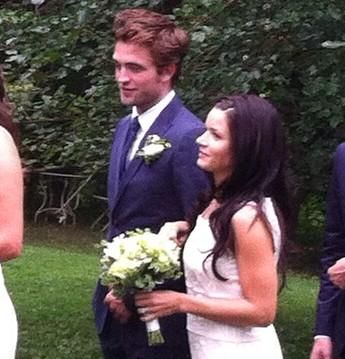 Photo Caption:
"Robert Pattinson at our niece's wedding. They all looked so beautiful"
Click For Larger
Photo Caption:
"Quite jealous my wife is all cozy with Robert Pattinson."
ETA
: The lucky lady in the first pic is Bobby's wife's Aunt.
Source
Thanks PJ, Susie & Flavia!
Did you see the other fabulous pic of Rob at Bobby's wedding? If you missed it check it out HERE