It's time to head back to school here in Texas and just for giggles I thought I'd look back at some schoolboy (and college) Rob characters. Because... why not?
So making Monday Magical with a little picspam - here's student Rob!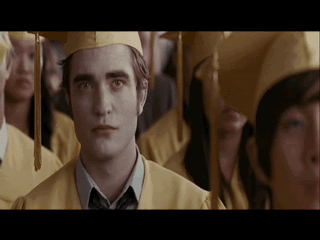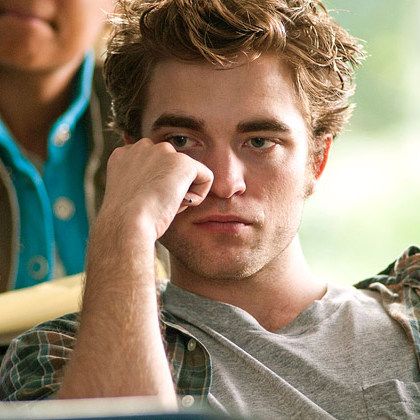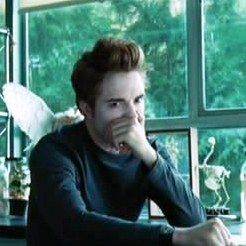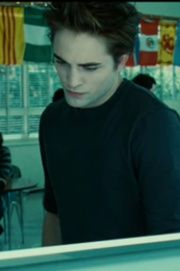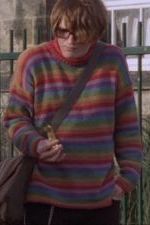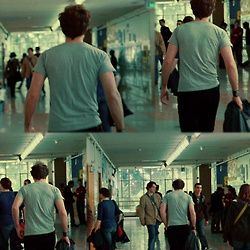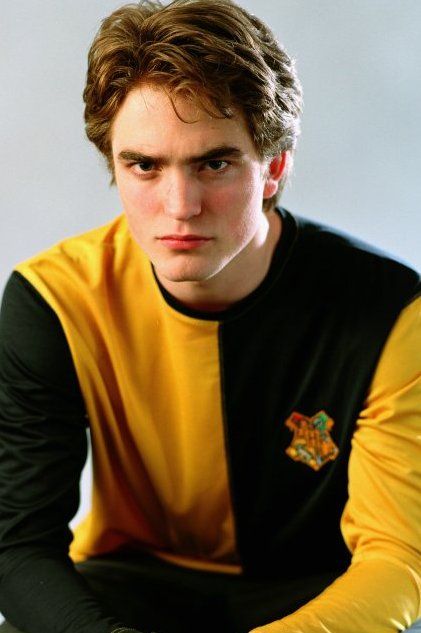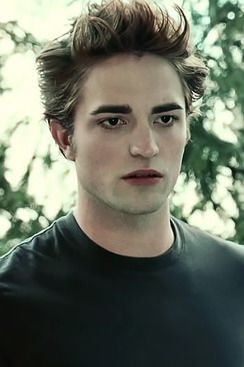 And how can I not finish it with this little gem?