MORE: Video and pics of Robert Pattinson from The Rover BFI event with Guy Pearce and David Michôd
8 minutes of the BFI Q&A has popped up.
BFI said
they would make available the entire Q&A at a later date as well. Is Rob simulating anal fisting? What kind of Q&A was this?? LMAO
The penetration talk starts off the video but they got more serious moving into the questions. ;)
Also, guys....6:48...pretty epic for our ROBsessed community! So awesome Audrey!!! *cries*
Click
HERE
if you missed the bulk of HQ pics of Rob from the BFI event but here are some more fantastic shots of that handsome man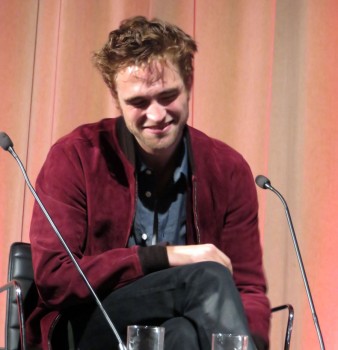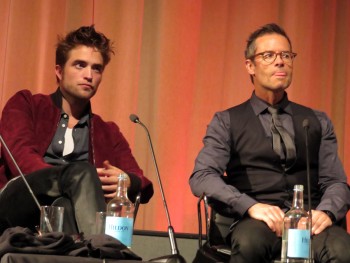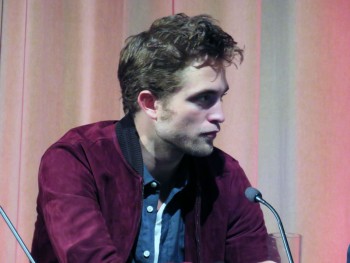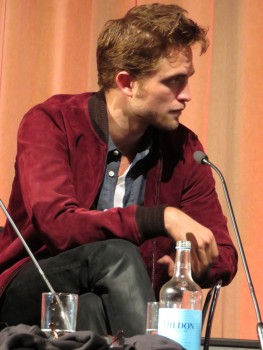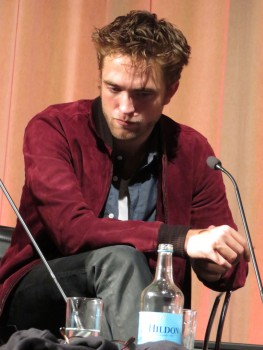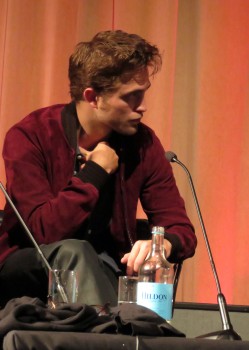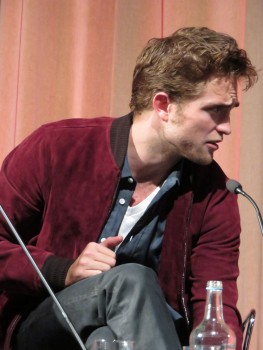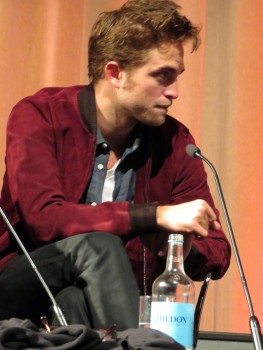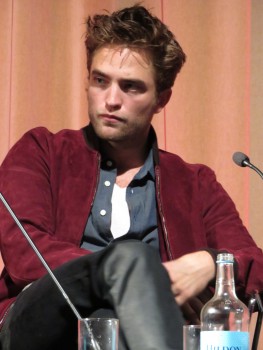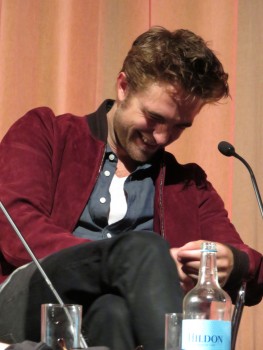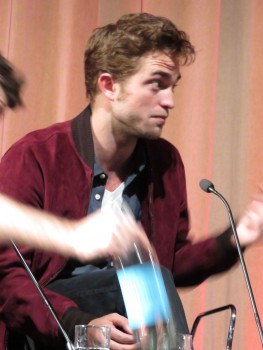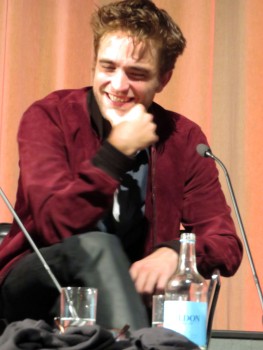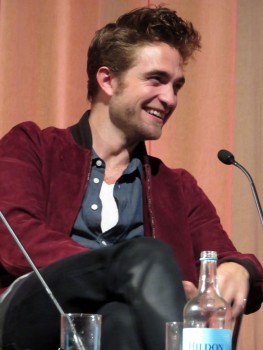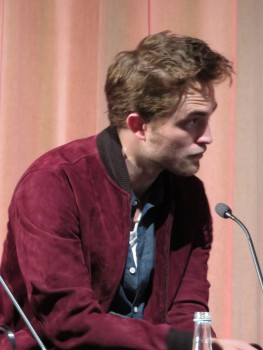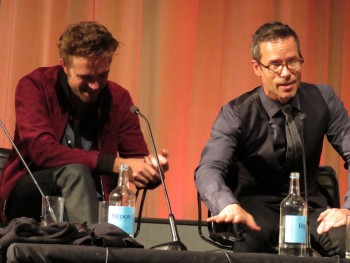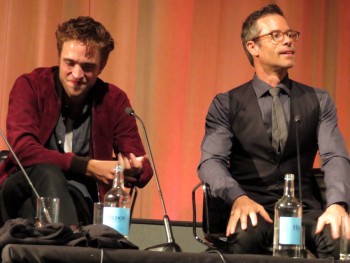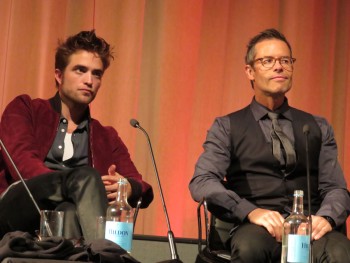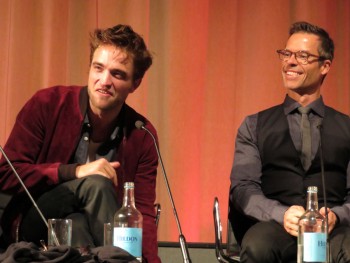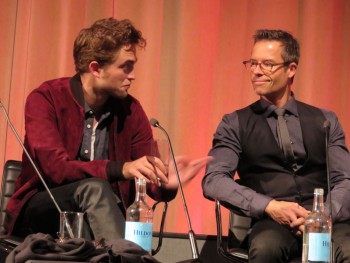 Lastly, a quick article with some quotes from Rob!
Western Morning News
:
British actor and Hollywood heart-throb Robert Pattinson says he will have no style qualms about wearing a hat with corks on it next time he works in Australia.
The Twilight actor joined co-star Guy Pearce at the BFI on London's Southbank at a special screening of new film The Rover, which was shot in the Australian Outback.
Directed by David Michod, The Rover is set in a dystopian world 10 years after a global economic collapse. Pattinson and Pearce play two down-and-outs thrown together in the fight for survival.
Pattinson said:
"It was really in the middle of nowhere – it wasn't even like Ayer's Rock, touristy Outback. There's nothing at all.
"I don't even know what people were doing out there, I think it was opal mining or something.
"It's not really something you can find good advice on.
"I realised the hats Australian people wear with the corks on... I thought that was just for the look, but it's actually to keep away flies and it worked very well."
Click HERE to read more from Guy!
Photos:
Source