UPDATE: Added video of Rob Arriving & Signing for fans
PICS & VIDEO: Robert Pattinson arriving to HFPA charity event at the Beverly Hilton (Aug. 14)
Here's Rob arriving to an event that surprised us all today. I love when we get SurpriseRob. You always gotta be on your toes when you're ROBsessed!
Hey! Look! Rob got that woman immediately pregnant and she's now texting her family to let them know the shocking news! Oh he's got a saucy grin, I tell ya.
Sweet man signing some stuff before heading in.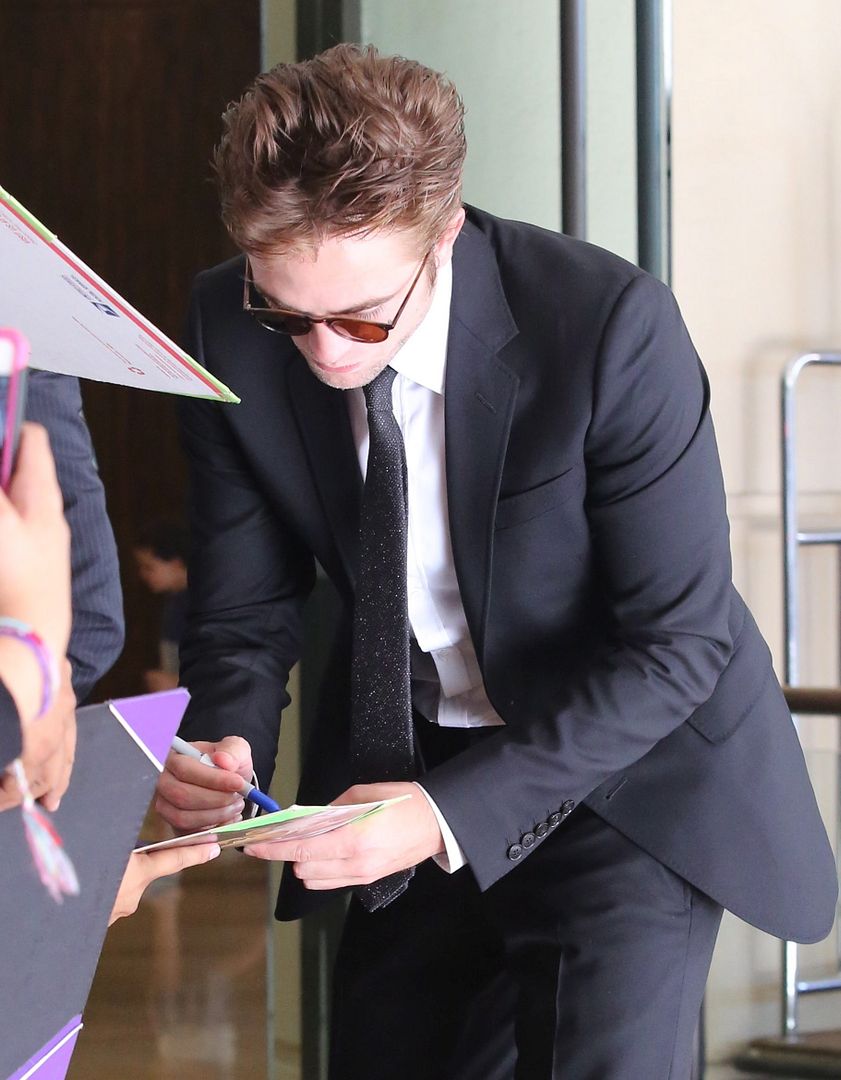 UPDATE
Click HERE to see HQ/MQ pics and videos under out tag for the event!
25+ pics under the cut!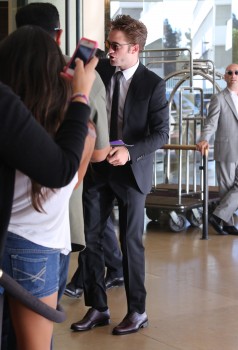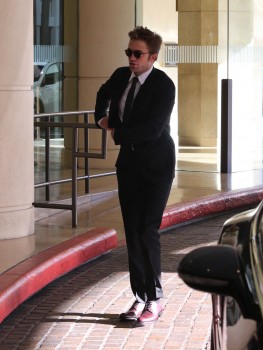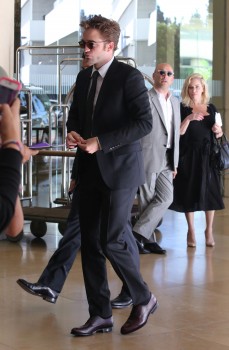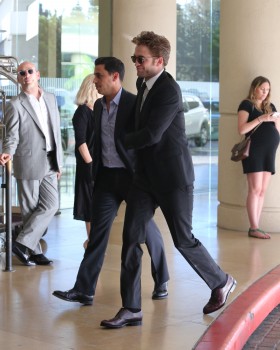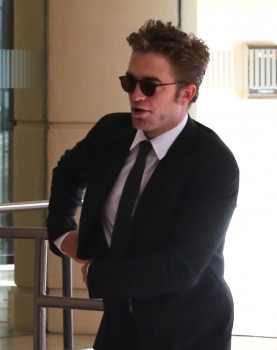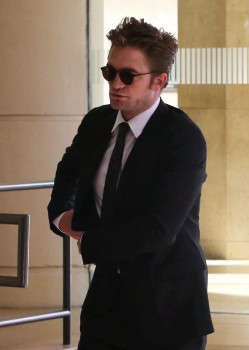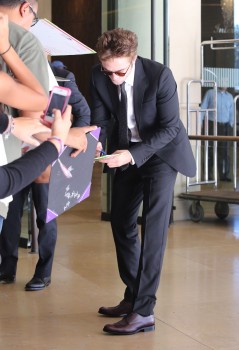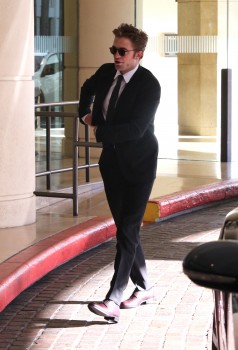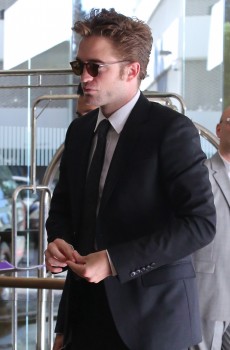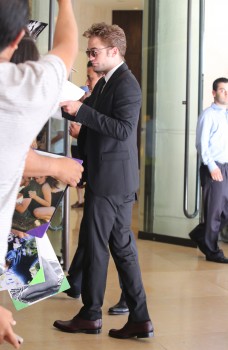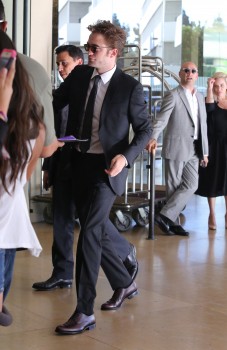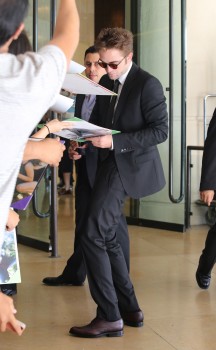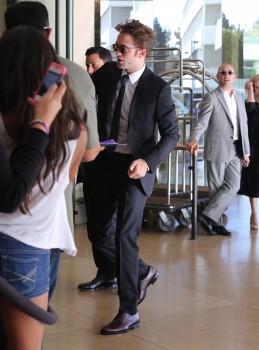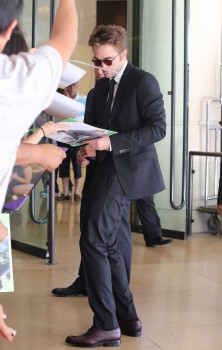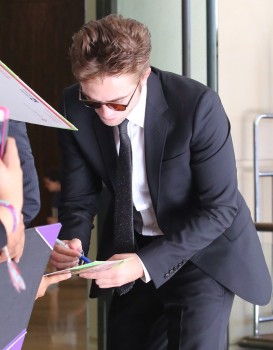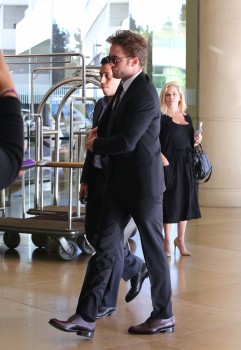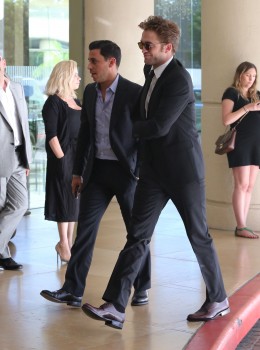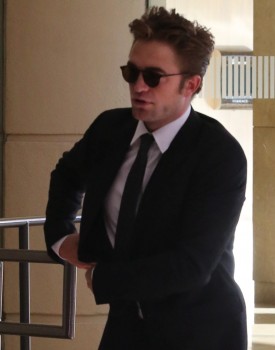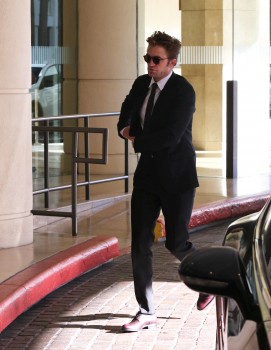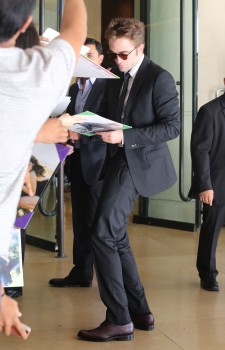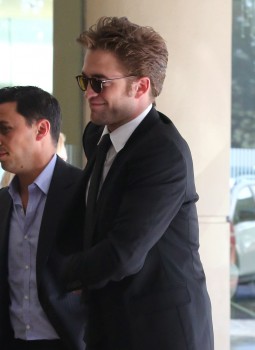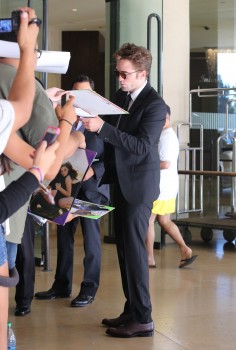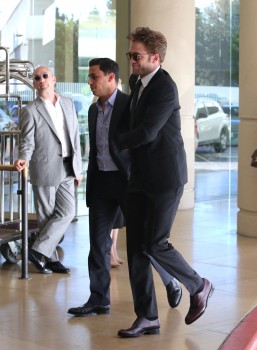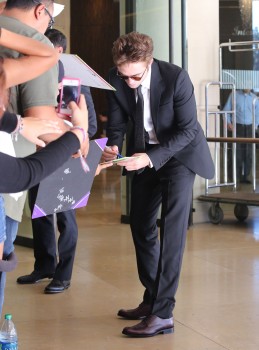 Source